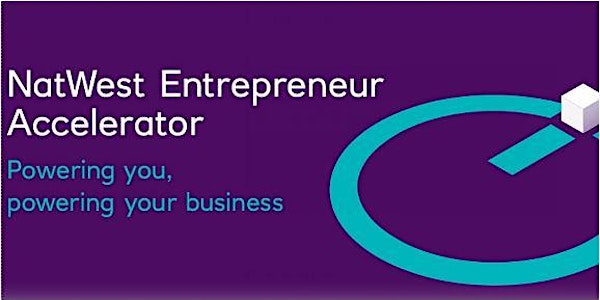 NatWest Entrepreneur Accelerator: Overview & Hub Tour, Manchester
Location
1 Hardman Boulevard
1 Hardman Street
Manchester
M3 3AQ
United Kingdom
Learn more about the NatWest Entrepreneur Accelerator and how it can support your business to grow
About this event
You're invited to join us in the city-centre co-working space, based in the heart of Manchester, to learn more about the NatWest Entrepreneur Accelerator and the value we offer through the Community.
If you're an entrepreneur looking to grow your business and broaden your network in a professional and vibrant environment, then please do come along and hear how we can support you.
You'll also be given a tour of the hub, meet other entrepreneurs from a range of industries, and be connected with the Enterprise Managers that can work with you throughout the duration of the accelerator.
For those unable to attend us in person, there is the option to attend an online event where we will talk through the full details of the accelerator.