Description
Natwest would like to welcome you along to this FREE Tea and Coffee morning to learn about the quicker & more cost-effective ways you can bank with us personally or for your business.
Since 2010, digital bank transactions has grown by over 400% showing the way in which we do our banking has evolved and it now provides various opportunities to save time and manage your finances better.
Drop in and find out how we can help you save time and money on your banking.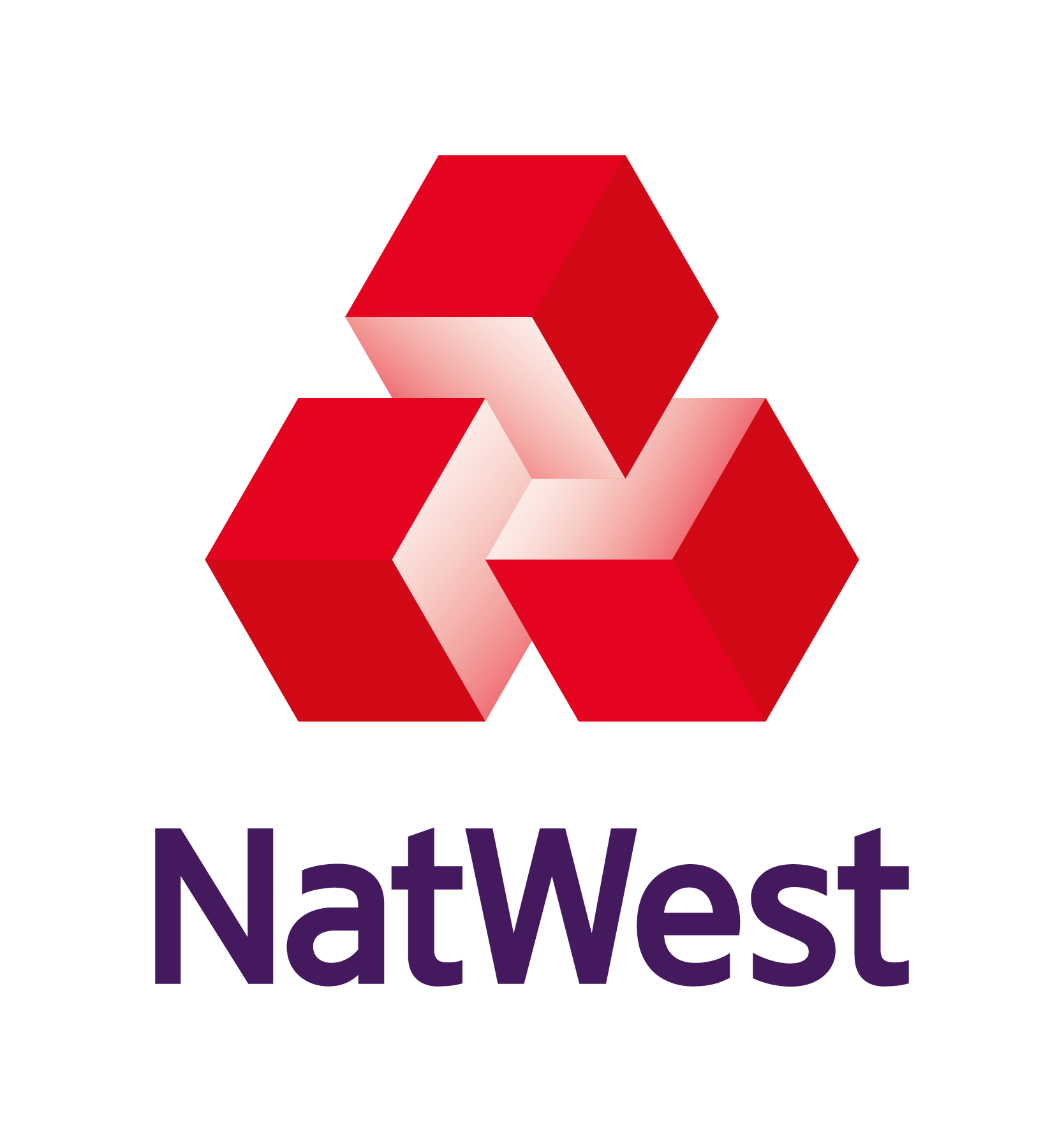 for this personal and business surgery to find out different ways you can do your banking and the benefits of each. We will discuss:
- Options available to do your banking digitally.
- Security measures & top tips for banking digitally to stay safe & secure.
- Discuss the Post Office proposition in areas of no local Branch.
Don't miss out on the opportunity to learn about different ways to bank that could reduce time and make banking easily & simple.