Description
Nat West would like to welcome you along to this FREE event to learn about the quicker and more cost effective ways you can bank with us for your business.
Since 2010, digital bank transactions have grown by over 400% showing the way in which we do our banking has evolved and it now provides various opportunities to save time and manage your finances better.
Drop in and find out how we can help you save time and money on your banking. Bring your digital devices with you.
Our NatWest Boost programme provides support for your business that goes beyond just finance. As your local Business Growth Enabler I can connect you with the right people and the right knowledge to boost your business and help it grow. We have a team of over 70 Business Growth Enablers in the UK who have supported more than 250,000 customers through free events, individual consultations and networking.
Looking forward to seeing you soon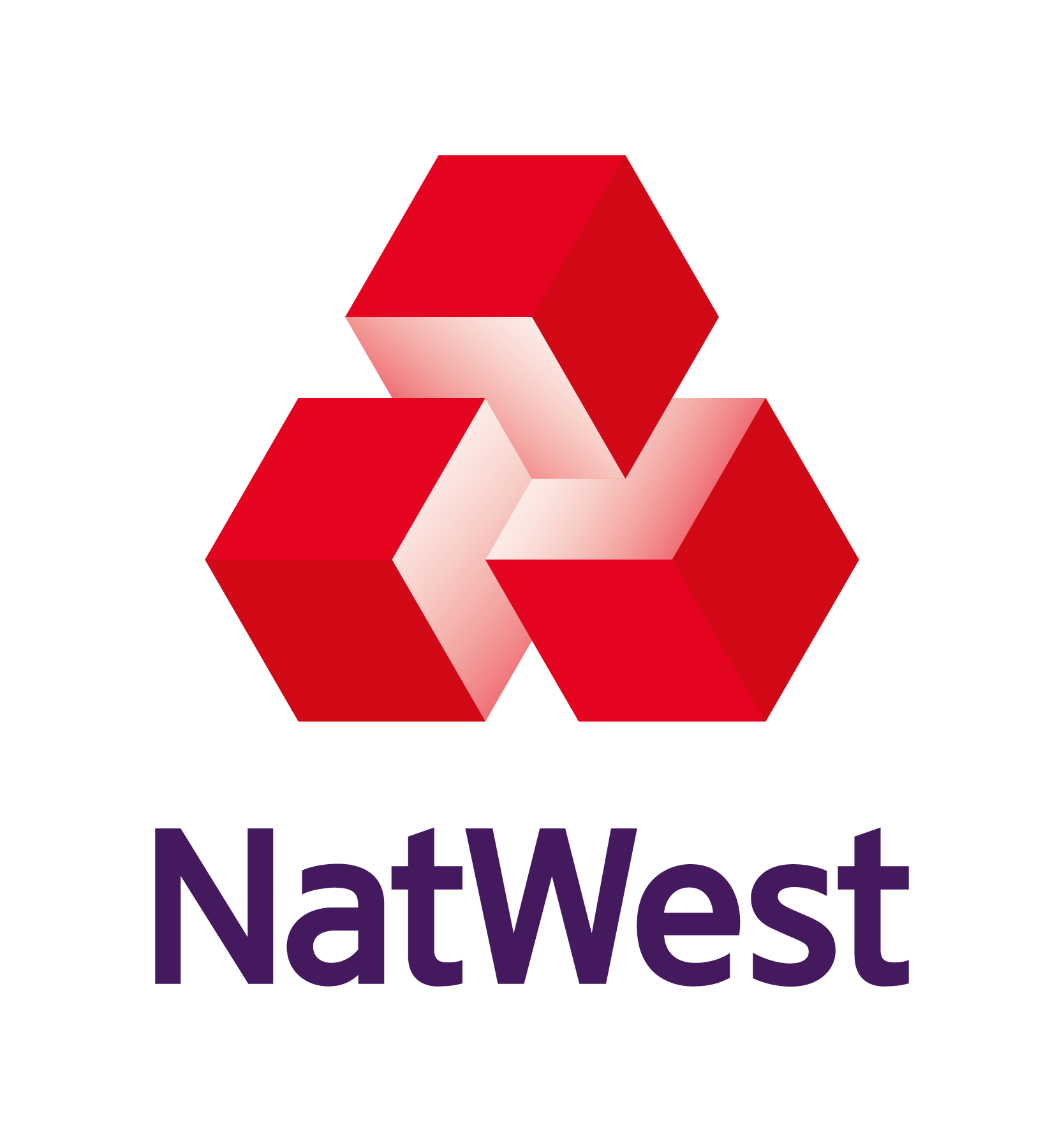 All information used in this presentation you are registering for relating to Keeping your business safe from scams is produced by NatWest for information purposes only and is for the sole use of the attendees at the presentation.
Whilst we feel this topic is beneficial to business owners, the views expressed are not intended to be and should not be viewed as individual advice or as a recommendation. You should seek independent advice in respect of issues that are of concern to you.
To the maximum extent permitted by law we expressly disclaim all representations, warranties, or assurance of any kind, expressed or implied, that are made to the accuracy or completeness of the information contained in this presentation and no member of NatWest accepts any obligation to update or correct any information contained herein.