Description
Gone are the days of someone running into a bank and saying 'Stick them up' and asking for money to be put into a bag.
The real crime now is online. Cyber crime has replaced traditional methods of robbery, fraud & theft. You could say it's robbery on the virtual high street.
All anyone needs to start targeting an individual or company is a mobile phone, internet connection and laptop. These devices now form part of our every day lives.
Cybercrime is the boom industry – its where the moneys at!Attacks are getting more severe as more data is being exposed. More funds are being exposed in single attacks and more services are being damaged.
Working within the Police for nearly 5 years, Paul Maskall has worked in the field of intelligence and as an Open Source Intelligence Researcher up until the formation of the Norfolk and Suffolk Cybercrime Unit in the summer of 2015. At which point he was recruited as the Cybercrime Security Advisor and coordinator for the two counties.
As the Cybercrime Security Advisor, Paul is responsible for furthering the Prevent, Protect and Prepare aspects of the UK Serious and Organised Crime Strategy. His objective is to deliver Cyber Security advice and to engage with both the public and private sector, businesses and organisations of all shapes and sizes and with the public.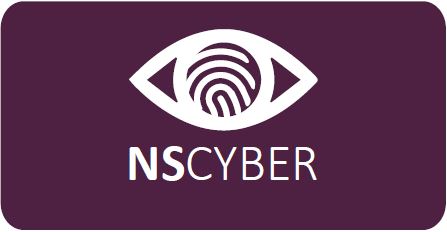 Previous CyberCrime events have been hugely popular so book your place now!
Samantha Stone, #NatWestBoost