About this event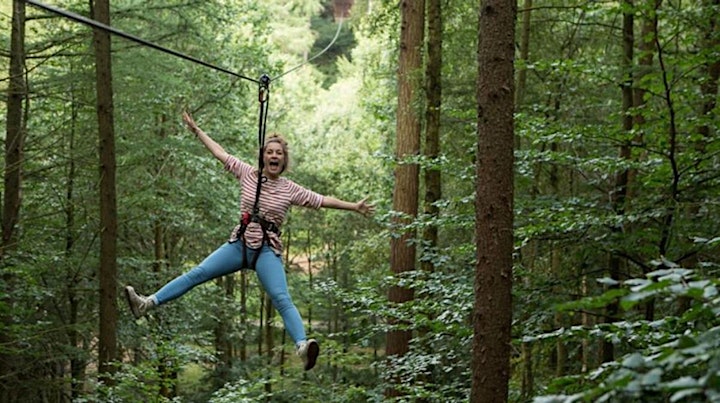 Our 2020 national camp is now OPEN for booking.
The National camp is run by the Activities & Safety Team, we do all the leg work, so you don't have to. From bookings to organising activities, to even down to our individual cadet programme where cadets can still attend if their unit isn't. The idea is for your unit to arrive at camp, enjoy the weekends activities and leave with happy cadets with minimal hassle.
Some examples of this year's activities are:
Shootin
Crate Building
Zip Wire -70* meters long
Sailing
Powerboating
Kayaking
Archery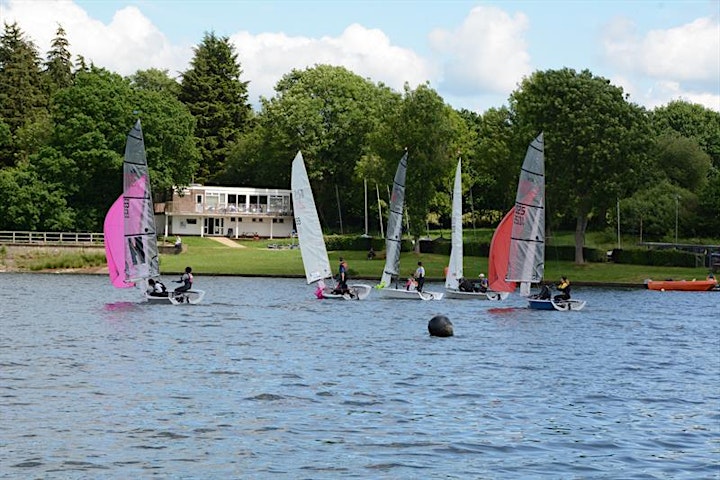 Cost
The costing per cadet is always every year priced to a minimum. Our intentions are for all cadets to be able to attend and enjoy the weekends laughter and to leave the camp having tried all our activities.