Navigating Brexit for SMEs :: Westminster (Marble Arch Partnership) - Gener...
Description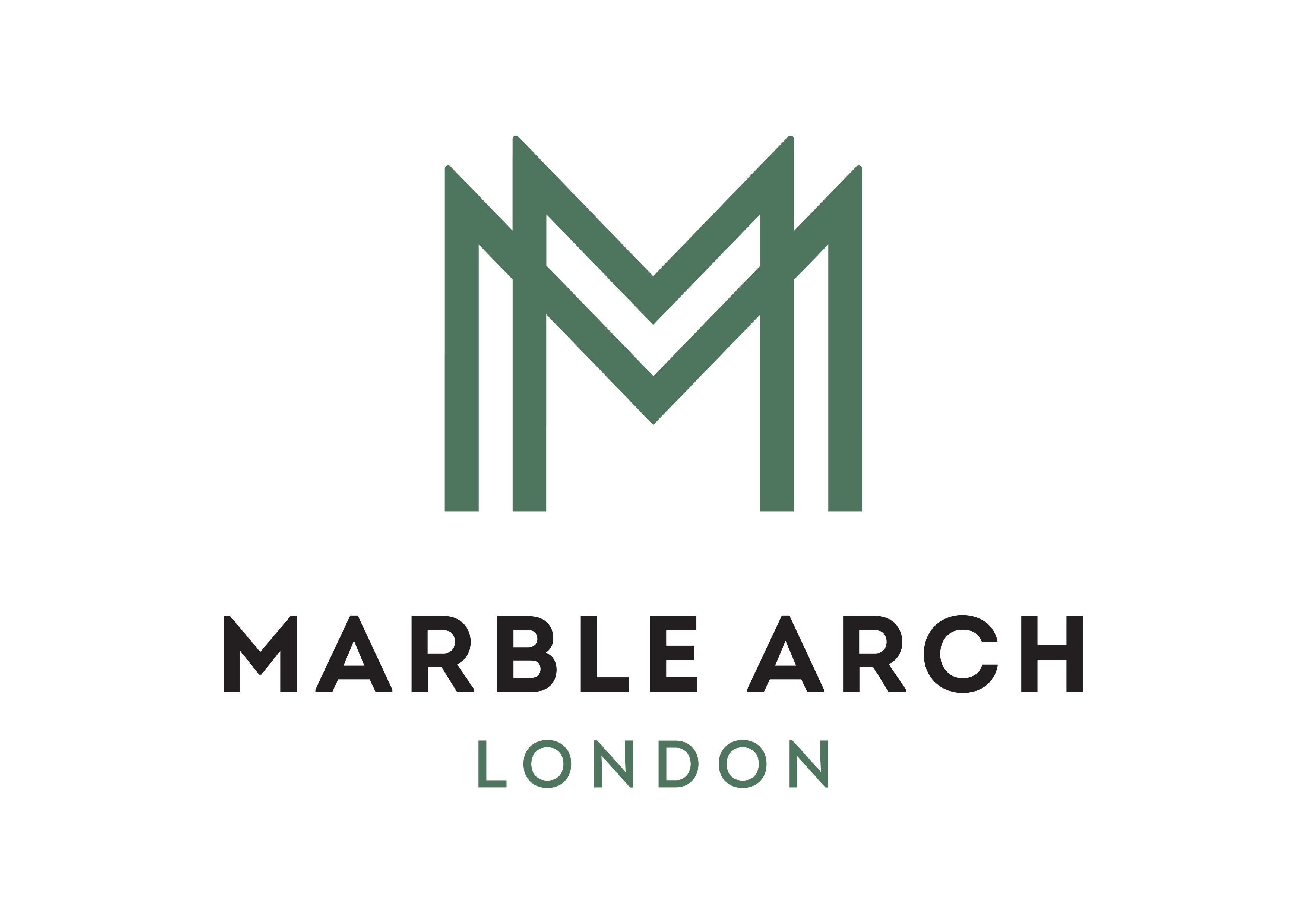 Get ahead of the competition and find out how to Brexit-proof your business.
Whether you're the owner of a Small or Medium sized business; an employee or an entrepreneur, you're probably wondering what changes Brexit will bring to your business. You're not alone.
No matter what happens by the new Brexit deadline date of 31 October - when the UK could leave the EU with no deal, a deal or an agreed extension - the way the UK does business with the EU is set to change.
This may cause disruption for business, but could equally mean unexpected opportunities.
We're here to guide you through these changes with up-to-the-minute advice from EU experts in a FREE 3 hour workshop helping you to spot new opportunities and navigate any risks.
WHAT'S ON OFFER?
There are things you can do right now to secure the future of your business. We're here to show you how.
Each FREE 3 hour face-to-face workshop guides SMEs though the current Brexit uncertainty, advising you on how you can Brexit-proof your business before it's too late.
These free workshops are funded by the London Growth Hub, and supported by the Mayor of London.
YOU WILL LEARN HOW TO:
Brexit-proof your business and get ahead of the competition, learning how to lessen any negative impact Brexit may have on your business.
Spot relevant developments and anticipate new trading arrangements
Understand your business and what decisions need to be made
Examine your business for any weak links, be they Brexit related or not and carry out a risk/opportunity assessment
Identify hidden opportunities within the context of the current trade deal we have with the EU
The sessions are practical, interactive and packed with information from presenters who are renowned Brexit and EU experts, looking at everything from the economy to how the stock market may be affected; from anticipating how exchange rate and interest rate changes could impact you to assessing what changes to the value of the pound could mean in practical terms.
Planned Runtime
9.00 - 9.30 Registration and networking
9.30 - 11.00 Brexit, Your Business, Risk and Opportunities
11.00 - 11.15 Coffee/Tea Break
11.15 - 12.00 Preparing for a new commercial environment (workshop)
12.00 - 12.30 Q&A
Who Can Attend?
All London small businesses with a turn-over of less than £44m, and that have been trading for over six months.
What You Need To Know At The Venue
This event will be hosted by Marble Arch London BID at Victory Services Club, Allenby Room, 63-79 Seymour Street, London, W2 2HF.
Registration starts at 9:00 am and our session will start at 9:30 am sharp.
There will be a short break with light refreshments provided.
About the Navigating Brexit for SMEs Series
Navigating Brexit for SMEs (NBS) is a London Growth Hub (LGH) initiative, delivered by BrexitHelp.net
Training will be delivered across all 5 subregions of London, with courses held in at least 20 of the 33 Local Authorities.
Additional dates be made available here as they are confirmed. If your organisation would like to host a session please contact us for an information pack on LGH@BrexitHelp.net