Navigating Intersectionality with Baroness King of Bow
Join us for a thought-provoking conversation about Intersectionality with special Guest Speaker Baroness Oona King of Bow.
About this event
Join Our Launch Event
The Department for Neurodegenerative Disease and the UCL Queen Square Institute of Neurology (IoN) invites UCL Staff and Students to our Virtual EDI Launch Event. Join us for a thought-provoking conversation about intersectionality with special Guest Speaker Baroness Oona King of Bow.
Intersectionality refers to how people's identities and social positions are shaped by not one but several interacting factors including but not limited to: gender identity, class, race and ethnicity, sexuality, disability, age, and religion. Understanding intersectional experiences may offer a better appreciation of barriers experienced by some individuals and inform effective positive action to address discrimination.
Who, What, When, Where?
Attendees: Students & Staff of UCL and UKDRI (Other Faculties also Welcome!)
Date: Wednesday 20th October 2021
Time: 4pm BST
Event Format: Talk followed by Fireside Chat and Q&A
Venue: Virtual
*Please use your UCL or UKDRI email address to register for this virtual event. The link to join the event will only be provided to email addresses ending in ac.uk.
About our Guest Speaker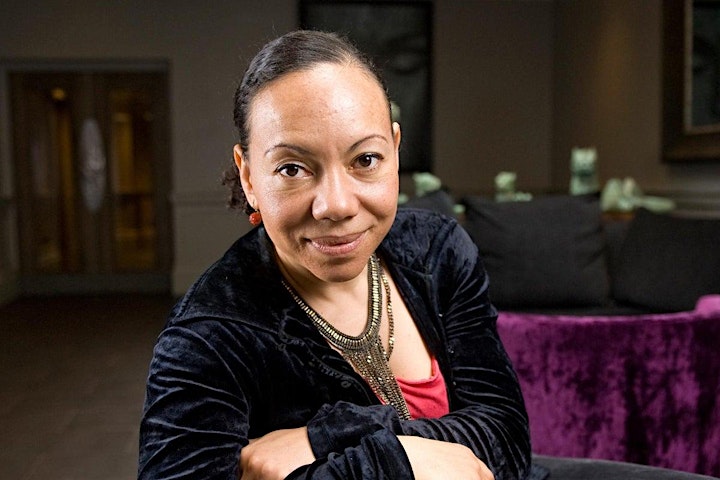 Baroness Oona King of Bow is Vice President of Diversity, Equity and Inclusion at Snap following previous roles as Google's Director of Diversity Strategy, YouTube's Director of Diverse Marketing, and Chief Diversity Officer for Channel 4. She is a member of the House of Lords and former Senior Policy Advisor & speechwriter to Gordon Brown during his time as Prime Minister.
Baroness King was the 200th woman in history to be elected to UK parliament and the second black woman, representing Bethnal Green & Bow from 1997 to 2005. Baroness King was also the driving force behind the Equality Act 2010 and has introduced requirements for companies to publish gender pay gap figures and tools to monitor diversity.
Baroness King will speak of her experiences working to improve diversity and inclusion, breaking down barriers and promoting progressive and inclusive organisational cultures in technology, media and beyond.
Organiser of Navigating Intersectionality with Baroness King of Bow