Description
CIPR Northern Ireland presents a unique panel event, which will explore the changing media landscape and the effects that digital advances have on shaping the news agenda.
Our panel features leading digital journalists from across the UK and Ireland, who will explore, in an interactive Q&A style session, the challenges and opportunities presented by the advent of digital and social media.
Following the session, delegates are invited to stay for an informal networking session, where they will have an opportunity to talk one-on-one with the panellists. Complimentary wine/beer will be provided (one per person).
Training Survey: Have your say about the training we offer in Northern Ireland - take part in the CIPR NI Training Survey and help shape our 2017 training calendar: surveymonkey.co.uk/r/TH7ZSLZ
---
THE PANEL:

Diana Rusk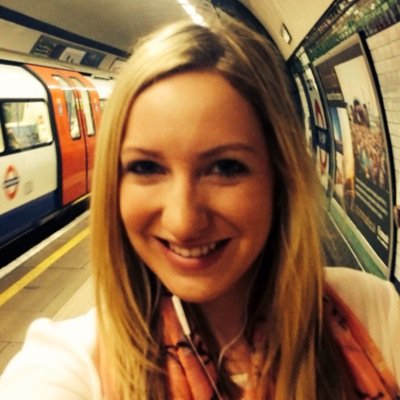 Diana Rusk is an Assistant Editor at BBC News. She oversees the team that operates the world's largest news Facebook page that has more than 30 million fans as well as the award-winning @BBCBreaking Twitter account and other flagship BBC accounts on social media. She also oversees the User Generated Content hub that verifies social media and audience content for the corporation. She is a former political correspondent with the Irish News.
Patricia O'Callaghan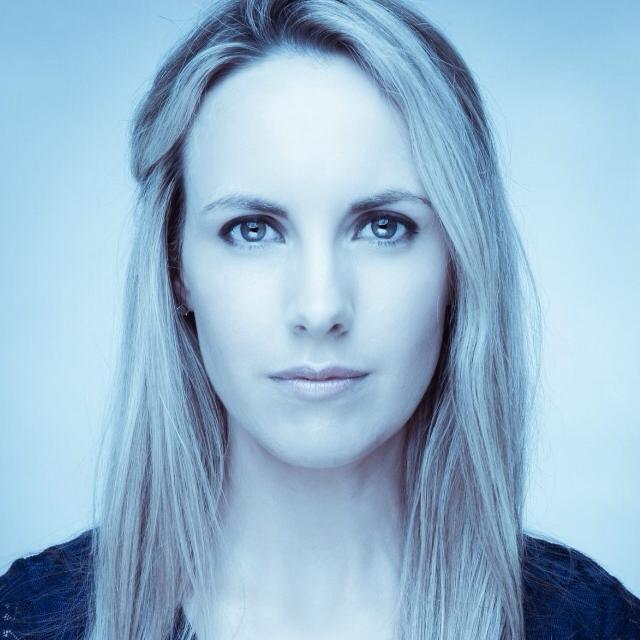 An online and mobile journalist with RTÉ News, Patricia O'Callaghan has worked at the broadcaster for over ten years. In 2016, she led RTÉ's online coverage of the Irish General Election. As a mobile journalist, a number of her reports filmed entirely on iPhone have been broadcast on main evening news bulletins. Her mobile journalism work also featured at the young journalist spotlight at the World Press Photo exhibition in Dublin in 2014. Patricia has spoken at conferences including MoJo Con Dublin and News:Rewired in London, and is an alumna of the International Visitor Leadership Program in the US.
Steve McGookin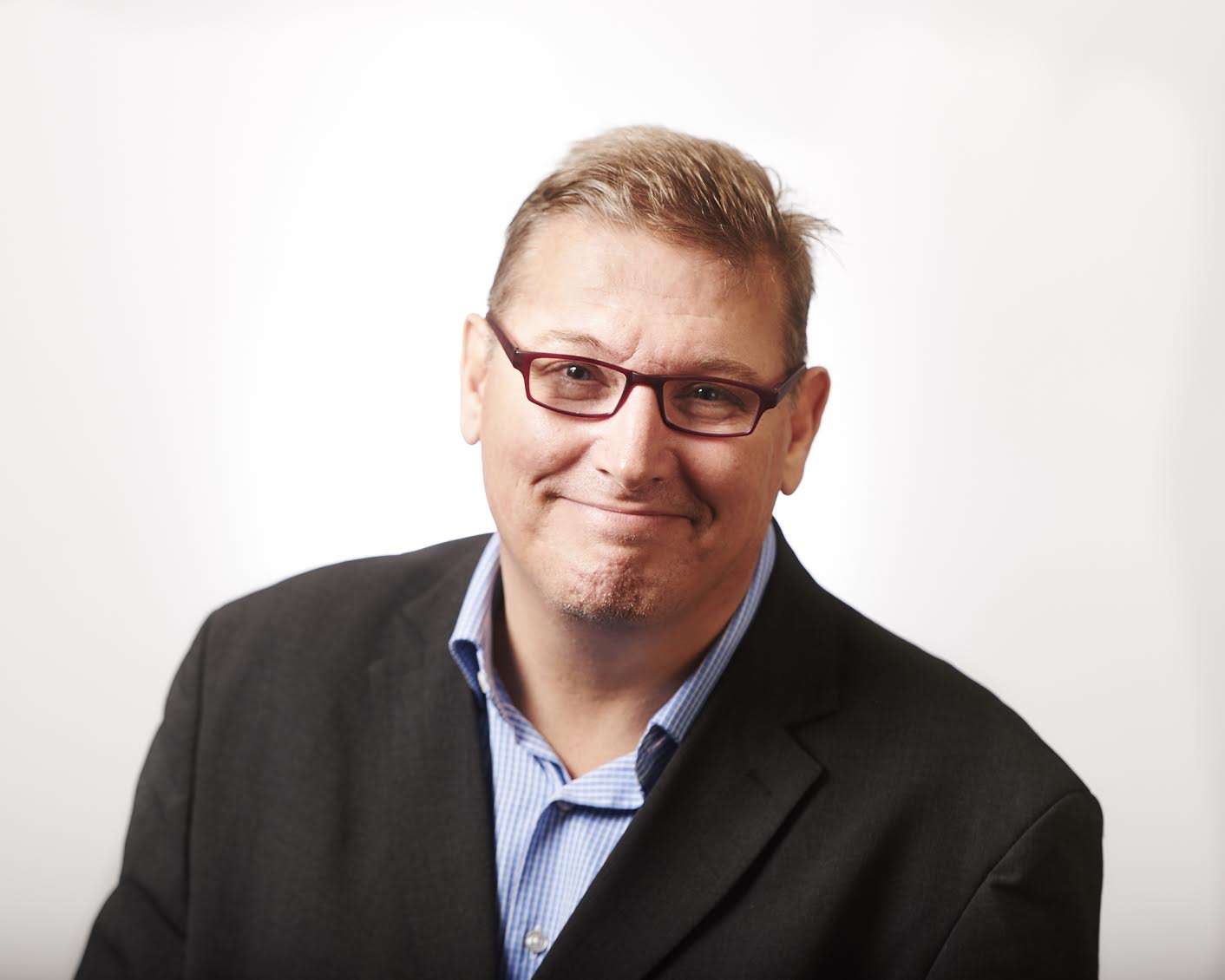 Steve McGookin left Belfast in 1984 after graduating from the University of Ulster and returned to live in the city last September. In between, he spent 20 years at the Financial Times in London and New York, where he was part of the start-up team for FT.com and US News Editor. He also had stints at Forbes, McKinsey and with a tech start-up called Sawhorse Media. He's now a freelance and works primarily for a London-based content management agency called FirstWord.