Our nation has been re-awakened. How do we start to VALUE DIFFERENCE in the workplace and create a more sustainable foundation for tomorrow!
About this event
Please join us for our conversation series Navigating Turbulent Times
This series has been designed for those who play a role in helping their organisations navigate the turbulent organisational times we are living through.
In this conversation we will be challenging some of the established thinking around Leadership in a post pandemic world. Scroll down for a snippet from our previous event about Post Traumatic Growth.
Alex has designed this session to facilitate dialogue around diversity and inclusion within the OD and L&D communities.
Limited free seats are available, so please grab your ticket early to hold your spot!
Now is the time to open your doors to the largest untapped workforce of diverse youth!
Join us for an engaging online session on:
- How inclusion can increase productivity and profitability
- Resources available to you and your team for building a more inclusive workplace
- Actionable steps you can take to improve the diversity of your team
- How intercultural communication (IC) differs from traditional approaches to diversity used in psychology, and how it is complementary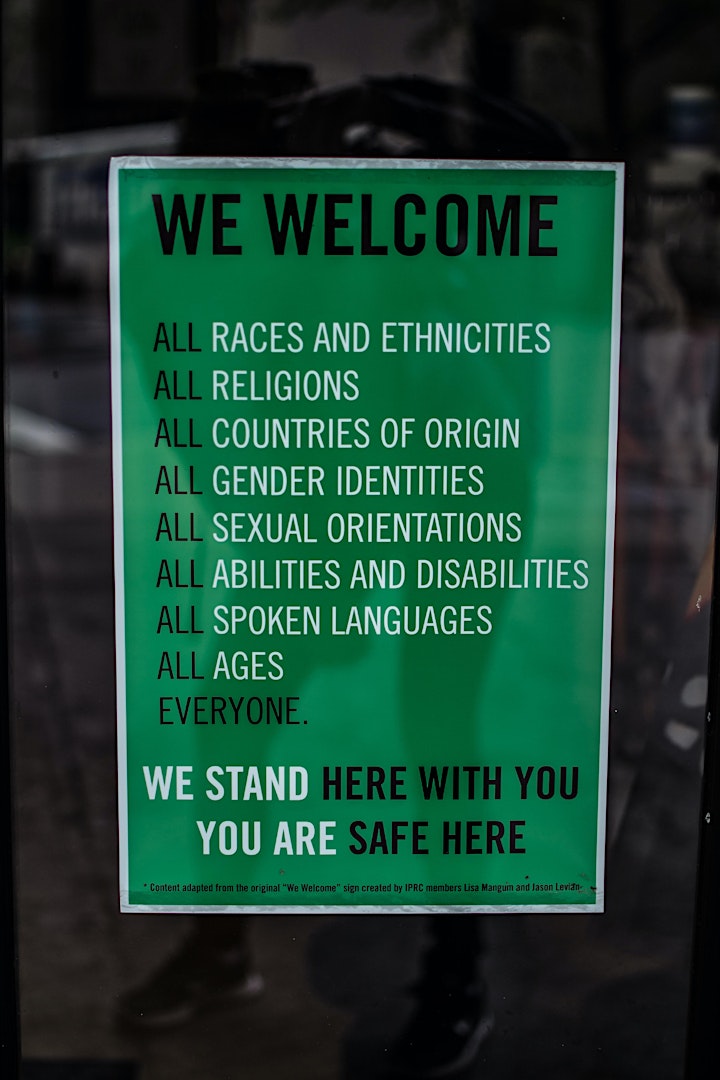 Highlights:
Share top tips to help OD, L&D and wellbeing professionals to keep equality, diversity and inclusion on people's agenda in these tough times
Join a circle of peers to share and learn with like-minded people and have issues heard compassionately
What to expect:
- Alex will be on 15 minutes before the start of the session to welcome people and have a chat
- Official welcome 'who's in the room' we all introduce ourselves, where in the world we are
- Everyday stories - reflecting on examples of leadership through challenging times
- Circle activity - we split into small groups where we can share what's going well right now and what's proving challenging
- Followed by a whole group de-brief
- What may help - sharing resources and tools which may help leaders with critical issues including EDI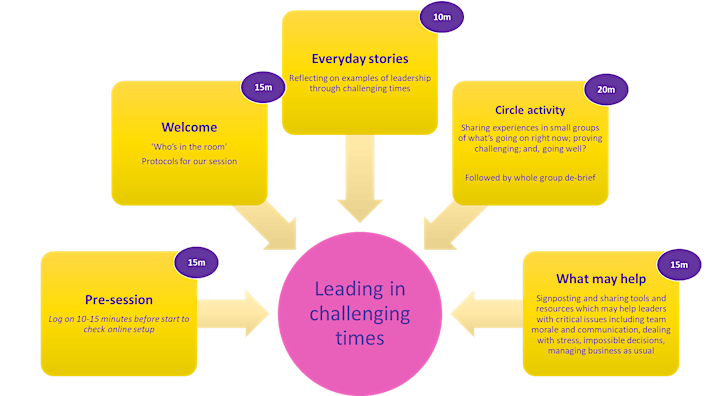 To give you an idea:
Here's a clip from our last webinar/ circle or as we like to call it "VIP Voyage" where Alex is discussing how Japanese approaches can bring benefit to our personal and organisational well-being.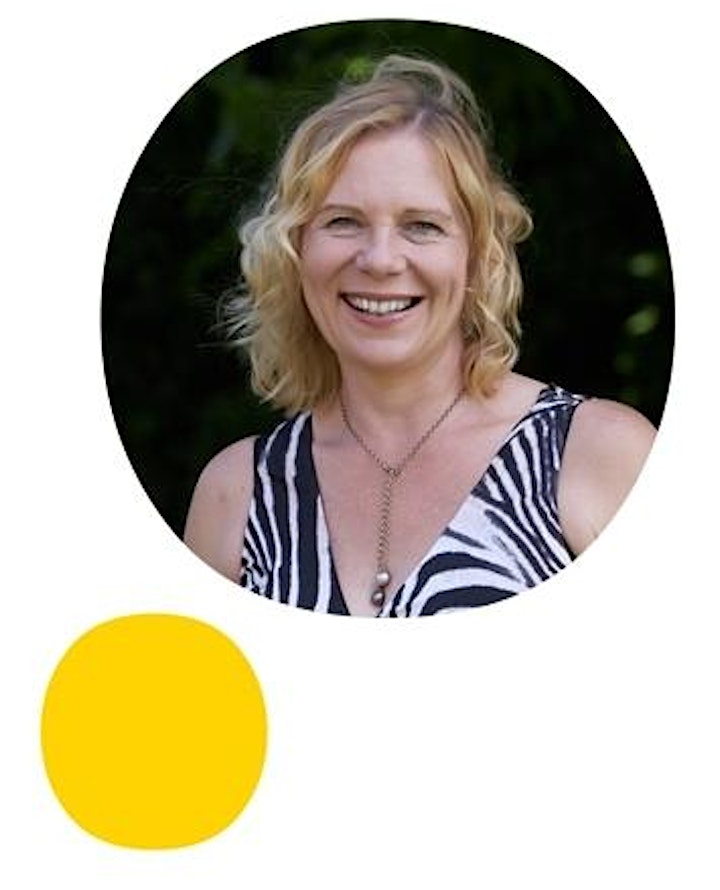 Feel free to pass this link on to colleagues you think may be interested in joining us! Register your interest at the top of this page and we will confirm with a calendar invite and webinar link shortly!
Any queries re bookings should be directed to info@passe-partout.com
To find out more about us visit our newly launched website www.passe-partout.com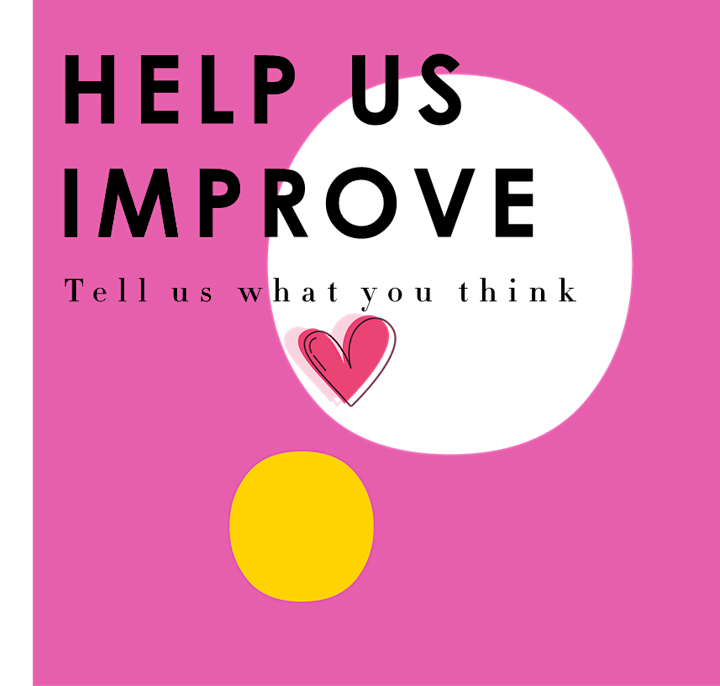 Made it to one of our previous events? We are always looking to be better and would love it if you could spare 5 minutes or less to answer 8 little questions on your experience with us so far.