One day navigation course for women, covering the essential techniques and strategies necessary for navigating in the mountain environment
About this event
THE COURSE
Navigation Essentials is a one day navigation course for women, covering the essential techniques and strategies necessary for navigating in the mountain environment - including in poor visibility. Beginner to intermediate level.
Bespoke and with low-ratios, the course includes an indoor theory session and an outdoor practical session (out 'on the hill'), with an emphasis on mountain safety.
The course is based in the Glencoe area. We will focus on putting navigation theory into practice on accessible yet complex ground. This way we hope to cover as much learning as possible in a single day for you. Skills covered depend on the requests of the group, but usually include map-reading, contour interpretation, taking and walking on a compass bearing, plus planning and navigational strategies (including macro and micronavigation as required).
The course is delivered by local, experienced female guides who hold the Summer Mountain Leader qualification as a minimum.
Please note that as an 'organised sporting event' this activity is exempt from the current 'Rule of Six' restrictions, though social distancing must be observed both indoors and outdoors, and all precautions will be taken to ensure your safety.
BOOKING
The cost covers guiding and instruction, and does not include accommodation/meals, allowing you the flexibility to choose your own. Accommodation discounts available on request.
Upon booking you will receive a set of questions in our confirmation email. PLEASE REPLY TO GIRLS ON HILLS (info@girlsonhills.com) with your answers to complete your booking. This will enable us to plan the course content to cover your interests and knowledge-gaps.
Girls on Hills Ltd will email you with final details (times and places etc), one week before the event. If you have any questions or concerns in the meantime, please get in touch at info@girlsonhills.com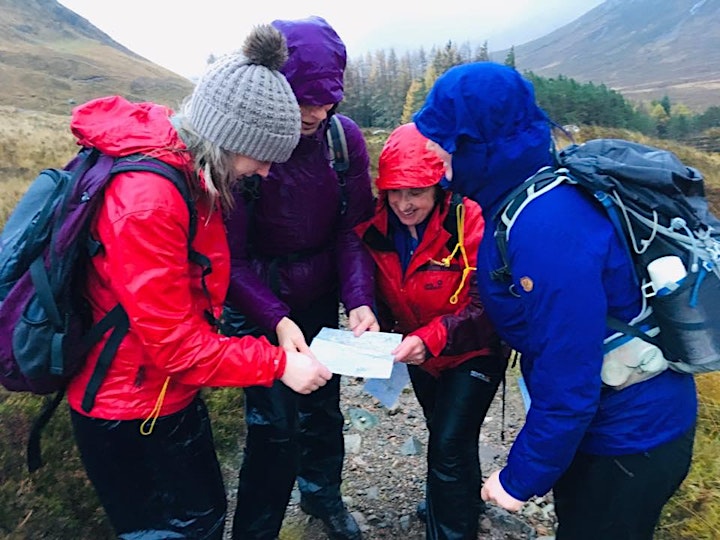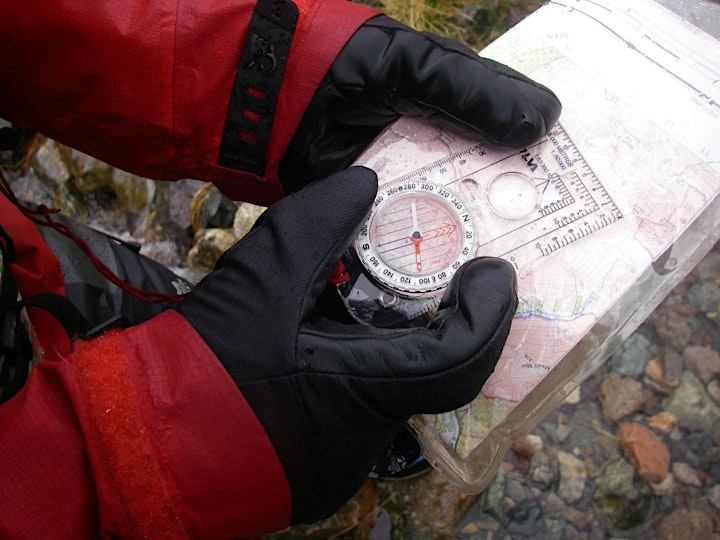 EQUIPMENT
You will need to be equipped for a day out on the hill with food and drink, appropriate boots/shoes, warm clothes, waterproof jacket and waterproof over trousers, warm hat and gloves. We will be moving slowly so you will need plenty of warm layers. You will need to bring your own compass, but laminated maps will be provided.
Please contact Girls on Hills if you are unsure about anything.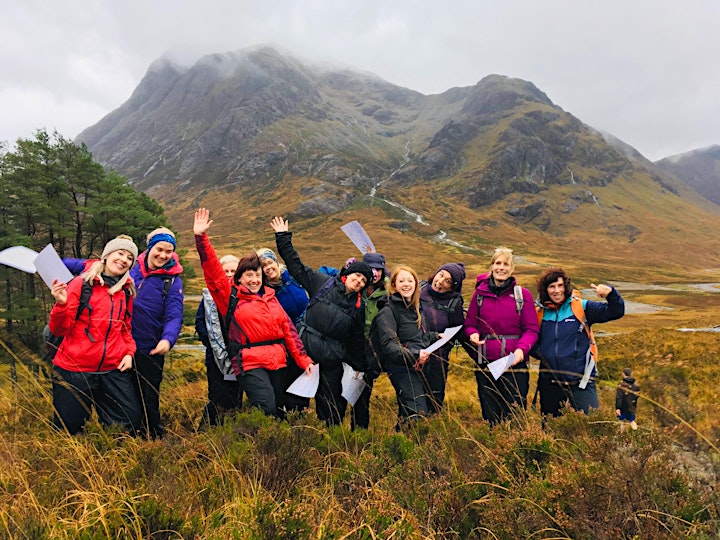 Organizer of Navigation Essentials