If you're an ODP or Nurse interested in working in a close-knit, diverse team, come & join us on 14 August for a Band 5 Theatres Open Day!
About this event
With four modern theatre departments located across Greater Manchester, the Northern Care Alliance (NCA) can offer an abundance of opportunities for your career. Whether you're interested in Scrub, Anaesthetics or Recovery, we can accommodate a range of interests and career paths across our NHS Group.
What is different about the Northern Care Alliance?
As one of the largest NHS Trusts in England, we can provide you with the scope and support to take your career further. Rotations, in house training programmes and shadowing opportunities are available for individuals who want to progress and develop into skilled practitioners. We also have theatre specific practice educators to provide hands-on support for both newly qualified team members and experienced colleagues seeking development. Band 5/6 staff also have access to a trust wide internal staff transfer scheme, meaning our people have the freedom and flexibility to keep their career moving.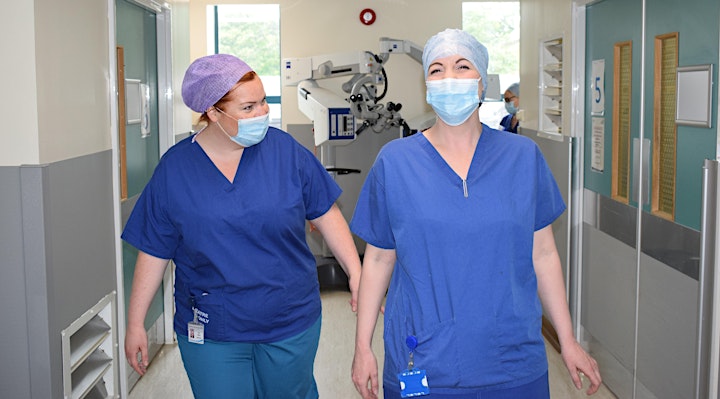 The future is bright for us!
In 2023, Salford Royal will be leading the way in providing life-saving care and treatment with the new £68 million Major Trauma Centre. This state-of-the-art building will have a floor dedicated to innovative surgery and will house five new emergency theatres, including the UK's first hybrid trauma theatre.
The year 2023 will also see Oldham benefit from an £28 million investment within its surgical and theatre service. A new four-storey extension to the main hospital building, will create a new emergency theatre and firmly establish Oldham as the hub site for high risk and emergency general and colorectal surgery for the north east of Greater Manchester.
Rochdale and Bury will continue to provide expert surgical procedures such as General Surgery, Orthopaedics, Plastics, Oral, Pain, Vascular, Ophthalmology and Gynaecology, thus growing their already experienced and established team.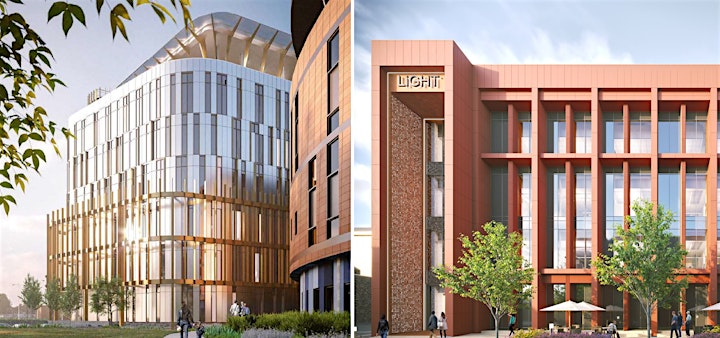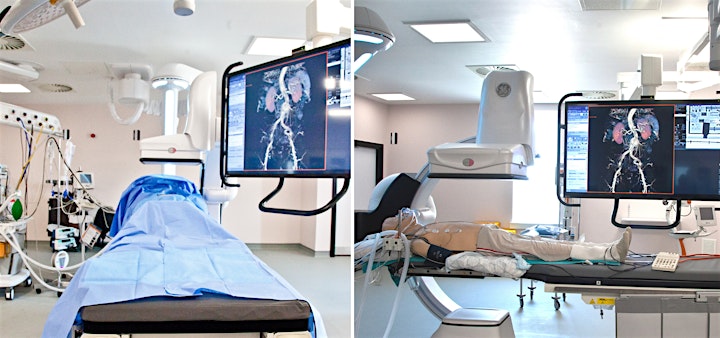 Now is a great time to join our teams.
We have a fantastic future ahead of us and we want to recruit innovative and proactive operating department practitioners, anaesthetic nurses and scrub nurses to be part of our expanding theatres division.
On Saturday 14 August, we'll be opening our doors to showcase the very best Band 5 Theatre roles across the NCA.
If you're an experienced nurse/odp in search of a new challenge, or a student nurse seeking to secure your first qualified role, this event is for you!
Representatives from across the organisation will be in the Mayo Building at Salford Royal, to speak to attendees about the unique roles and opportunities they have in their service.
Same day interviews will be available at the event, and recruitment will be on hand to answer any questions about the application process.
Free parking will be available for all attendees.
Register your details to join us on our first face-to-face recruitment event of 2021!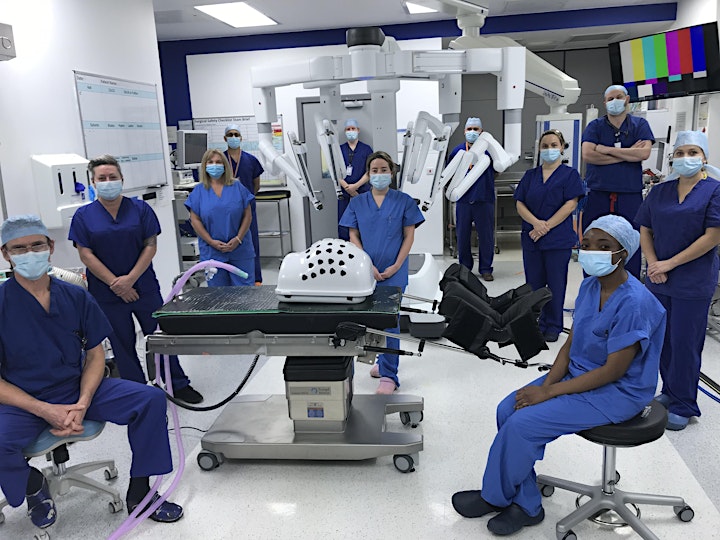 Additional comments
As an NHS organisation, our priority continues to be staff and patient safety. We will be advising that all attendees wear masks and respect our social distancing policy whilst on site. Staff will be wearing appropriate PPE and will be following strict hygiene measures. As room capacity will be monitored during the event, we ask that attendees stick to their allocated time slot upon booking. This will help us to manage the flow of traffic at the event. Please help us to keep our patients and staff safe from harm.
Organiser of NCA Wide Theatres Recruitment Event
The Northern Care Alliance is an NHS Group formed by bringing together two NHS Trusts, Salford Royal NHS Foundation Trust and The Pennine Acute Hospitals NHS Trust. 
Our four Care Organisations (Salford, Oldham, Bury & Rochdale) provide services to over 1.3m people in Greater Manchester and the North West. We employ 19,000 staff, have a combined operating budget of £1.3bn and provide 2,000 beds.