NCDs in Africa: Sugar disease, bitter medicine - diabetes in urban Ghana
Description
The Grand Challenge of Global Health and the Institute of Advanced Studies are delighted to welcome Professor Ama de Graft Aikins to as a visiting scholar to UCL.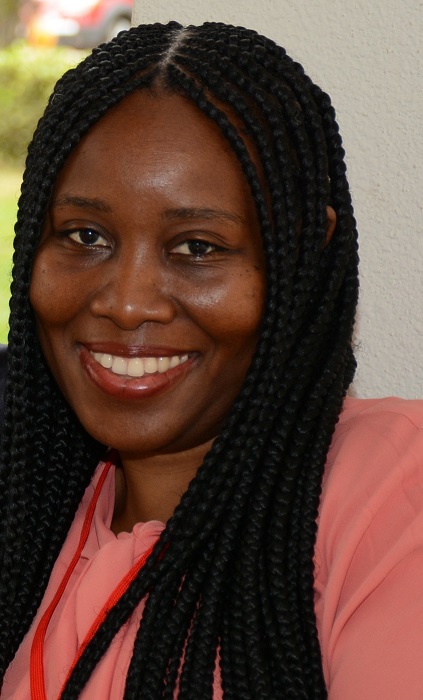 Ama de Graft Aikins is Professor of Social Psychology and Dean of International Programmes at the University of Ghana whose research focuses on non-communicable diseases (NCDs) in Africa. Her work includes experiences and representations of chronic physical and mental illnesses, Africa's NCD burden, and the social psychology of knowledge in African settings.

On Thursday 30 November 2017 Professor de Graft Aikins will speak about her research on diabetes in Ghana "Sugar disease, bitter medicine: living with diabetes in an urban poor community in Ghana".

The event will run from 16.00-18.00 followed by a drinks reception until 18.30.