Description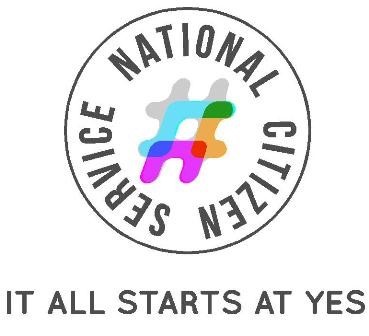 BOOK YOUR PLACE ON THE BATTLE ZONE EVENT
Battle Zone is the latest adrenaline pursuit to hit these shores. This outdoor activity will have you charging through our custom built terrain, picking off foes with your deadly accurate laser weapons! The action will be exhilarating as you stalk your opponents through Battle Zone!
Battle Zone is high energy, packed with team building strategies and will test everyone to the limit. What better introduction do we have to NCS this summer!!
Book your place now to ensure you don't miss out!
When you come, don't forget you can bring any forms you may not have had the chance to hand in yet. You can also select your wave if you haven't already done so and sign that all important code of conduct.