Description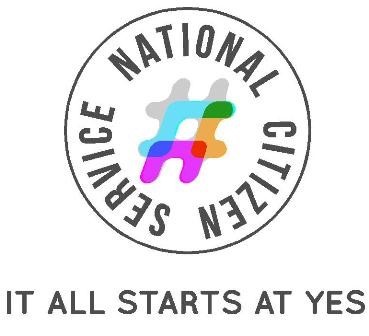 BOOK YOUR PLACE ON THE VIP DREAMLAND MARGATE EVENT
We are very excited to offer you the chance to kick start your experience of a lifetime with NCS at Dreamland Margate!
Dreamland Margate are offering the Roller Disco exclusive to NCS during the half term break completely FREE of charge. You and your new NCS friends will get to reveal your amazing team building abilities! Much like NCS, this event will provide you all with a perfect opportunity to bond and create extraordinary moments!
Book your place now to ensure you don't miss out!
When you come, don't forget you can bring any forms you may not have had the chance to hand in yet. You can also select your wave if you haven't already done so and sign that all important code of conduct.