Description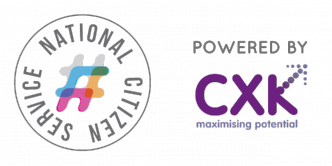 NCS Massive Action Day 2018
TIME TO RELIVE YOUR SUMMER, MEET UP WITH YOUR NCS MATES , GET WET AND MUDDY AND BUILD YOUR VOLUNTEER HOURS TO BECOME AN NCS SUPER GRAD!!!
CXK has linked with Kent Wildlife Trust to bring you a packed energetic Massive Action Day at Hothfield Healthlands.
Its a chance for you to relive your summer , meet up with your NCS team mates and help Kent Wildlife Trust to clear some of the land that their Highland Cattle live on. The Cattle do most of the hardwork on the reserve, keeping the vegetation under control, but they cannot do it all.
Which is why we need YOU!!!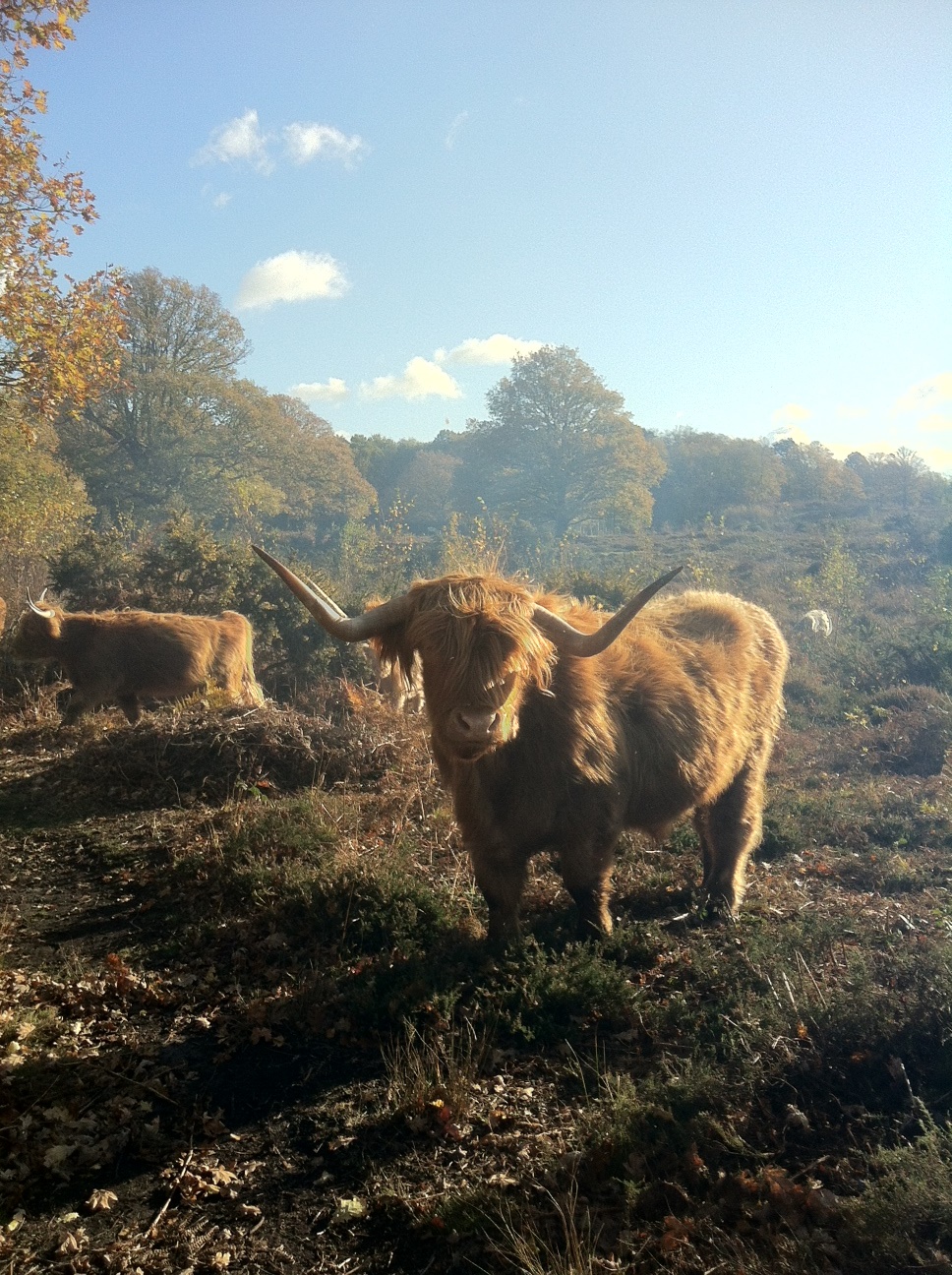 By volunteering on Saturday 3rd March you will be helping to tackle the scrub that is too big for the Cattle to handle. You will gain experience in the use of bow saws, loppers and tree poppers and create a safe bonfire to burn what you have cleared thoughout the day. We will also have the opportunity to meet the gorgeous Highland Cattle during the day.
On top of all this we will supply you with Tea,Coffee and water in the break and food later on at lunch time , all cooked and prepared outside to add to the enjoyment of working outdoors.


Its going to be wet, its going to be muddy, its going to be busy and with limited places you need to book now to secure the day and gain 5 hours of volunteer work to add to your CV and NCS Super Grad status!!