Description
---
You are invited to your National Citizen Service Summer 2017 Launch event
This is an opportunity for you to come and meet the team, find out about your summer destinations and find out about next steps! As well as the chance to win prizes, and be entered into a draw to win one of the following:

Laptop or iPad / 2x Leeds Festival tickets or equivelent / Driving lessons
---
If you are taking part in Wave 1 and Wave 2 (start dates: 10/07/17 & 17/07/17) - Arrive from 6pm
If you are taking part in Wave 3, 4 and 5 (start dates: 24/07/17, 31/07/17 & 07/08/17) - Arrive from 7pm
---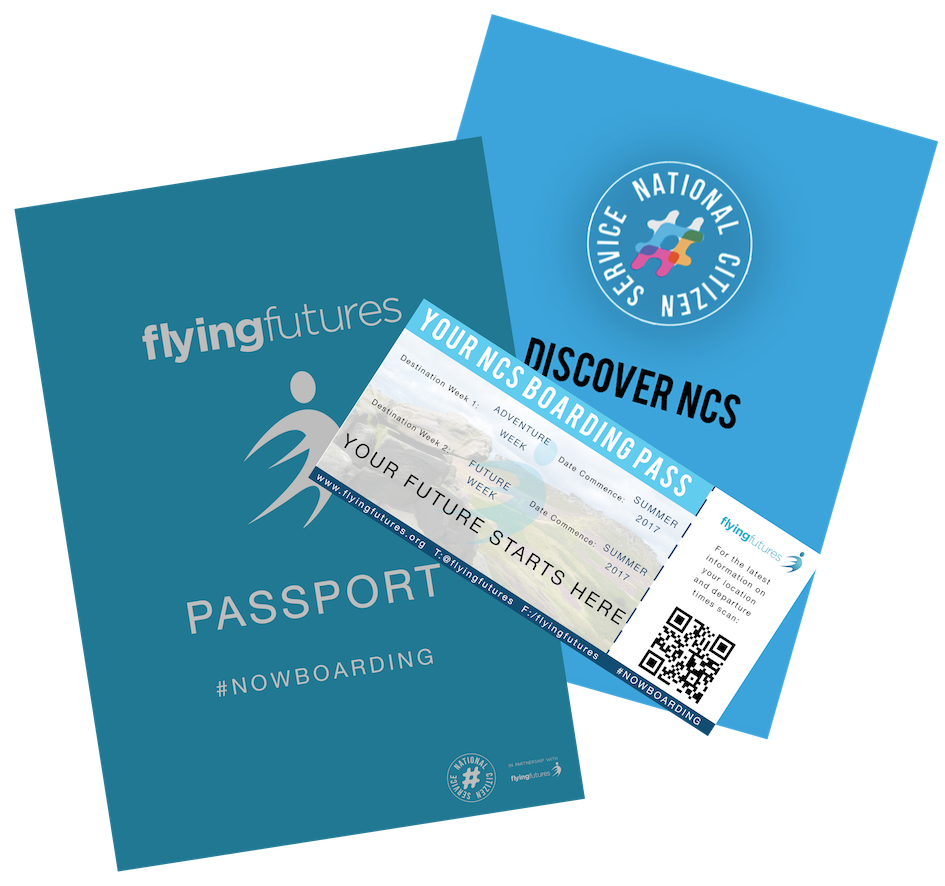 FAQ
Who can attend?
This is open to all participants signed up for their summer programme, including parents and guardians. This is your chance to get first glimpse of what we have in store for you this summer!
How do I register my attendance?
All you need to do is register how many people will be attending on this page, print and bring your tickets with you on the night.. It is important you bring your ticket so we can enter you in our prize draw!
Do I stay there all night?
It is a drop in event, so come between the times mentioned above, meet the team and have a look around. You dont have to stick around once you have got all the info you need!
---