Description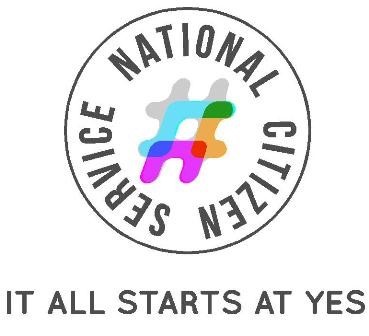 BOOK YOUR PLACE ON THE VIP PRESSURE POINT ESCAPE ROOMS EVENT
We are very excited to offer you the chance to kick start your experience of a lifetime with NCS at Pressure Point Escape Rooms!
Pressure Point Escape Rooms will give you an unforgettable experience. You and your new NCS friends will get to reveal your hidden genius and amazing problem solving abilities in our fictionally themed room. You have 60 minutes to crack codes, solve puzzles and make other teams bow down to your greatness. Much like NCS, this ultimate challenge against the clock will provide you all with a perfect opportunity to bond and overcome the odds to create extraordinary moments!
Share the rush, the intensity and the pressure at Ashford's hottest attraction this summer!
Do you think you can handle the pressure?
Book your place now to ensure you don't miss out!
When you come, don't forget you can bring any forms you may not have had the chance to hand in yet and sign that all important code of conduct. We can't wait to meet you!


PLEASE NOTE: THIS EVENT IS FOR SUMMER PARTICIPANTS ONLY