Event Information
Refund Policy
Refunds up to 7 days before event
Eventbrite's fee is nonrefundable.
There has been much talk of being more "neuro-inclusive" in the workplace recently. But why not create our own workplaces instead?
About this Event
This time we celebrate ND entrepreneurs and their supporters who will share how they have made independence work for them.
We learned from our event last year "Empowering Neurodiversity In The Workplace" that many NDs have become independent entrepreneurs and freelancers, either out of necessity to survive, or from a desire to do things differently because the workplace is just not fitting their needs.
Uncertain times call for different minds and according to the World Economic Forum's Future of Jobs Survey 2018, the skills of the neurodivergent thinker including analytical thinking, complex problem solving, innovation and empathy will be in high demand as we head into the 4th industrial revolution and new unknown territories.
This is a fantastic opportunity for divergent minds and businesses to bring their thinking to the front and tackle problems that could make the world of work a better place.
So instead of fitting into someone else's culture, purpose and environment lets discuss how we can thrive "beyond the workplace" and tackle the risk and uncertainty of entrepreneurship with the right support and advice
________________________________________________________________________________________________
Speakers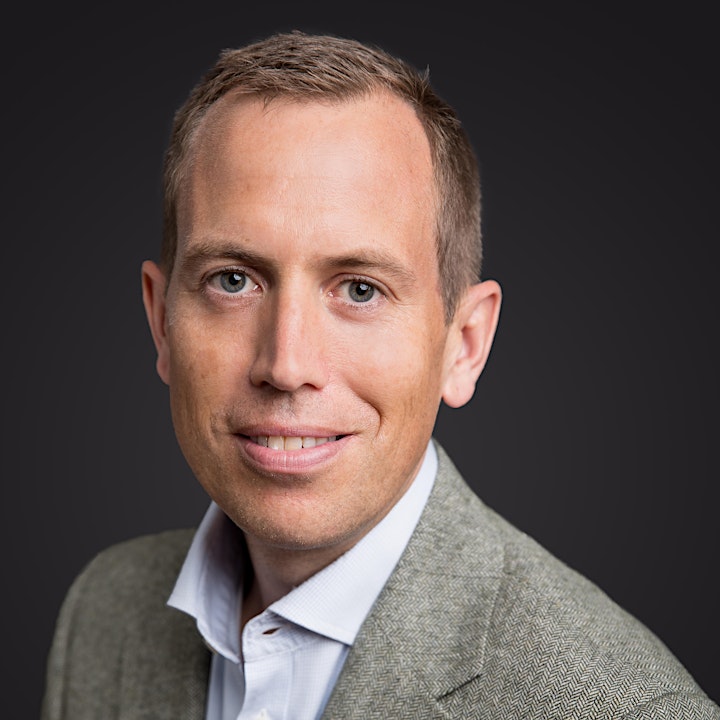 Andy leads Petra Coach Europe, the UK's largest Scaling Up coaching company, helping entrepreneurs and companies to develop and deliver high-growth strategies. He is the author of Sweetspot, a book that ensures each person in a team is working on areas of strength and highest value.
Prior to this, Andy founded, grew and sold LNP China, the largest UK-based operations outsourcing agency in China, helping Western companies to operate over £50m of sales in China. Andy is a long-time member of EO - the Entrepreneurs Organisation - the worlds' #1 tribe of entrepreneurs, where he leads some of the top global training programs.
Dianne is the director of Equilibrium Mediation Consulting and a managing partner of Synergised Solutions Ltd. Recently diagnosed as dyslexic, Dianne is also the author of the Business Culture Review, an advisory board member for the Society of Emotional Intelligence International, a board member for Certitude, Support For Living and Southside Partnership, as well as a visible pioneer of the #EthnicityPayGap campaign. Her expertise lies around Equality, Diversity & Inclusion, HR Strategy, and Development including restructuring and redeployment.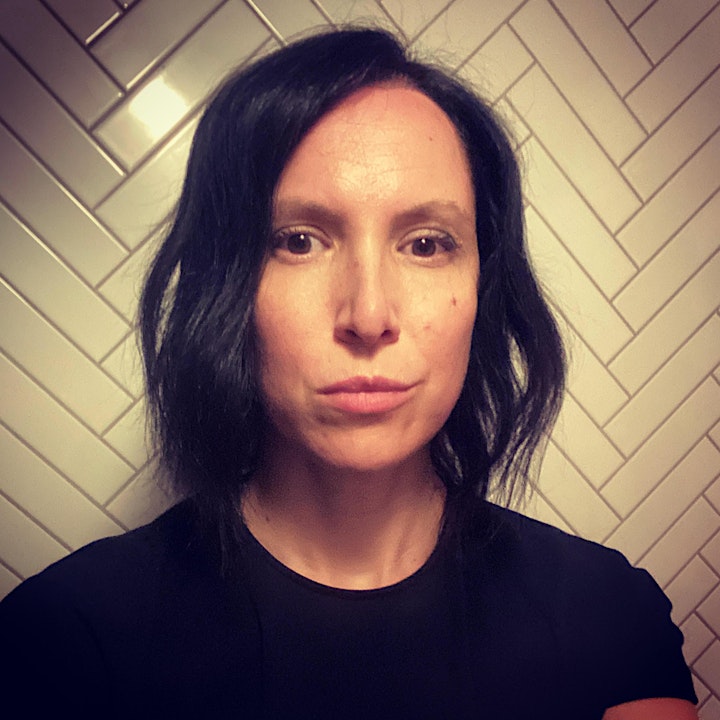 Sera is a serial entrepreneur in the marketing industry, bringing a world-class strategic approach rooted in business and creative effectiveness. A former Drum Marketer of the Year, Sera now runs strategy and innovation consultancy The Fawnbrake Collective with co-founder Amelia Torode, cited by the Financial Times, Management Today, Contagious and Campaign as leaders of 21st-century working best practice.
An active voice on neurodiversity through a gender lens, Sera speaks regularly about her own ADHD journey and leads the neurodiversity group for women's communications industry network Bloom. Sera is also part of the organisational team on the Exchange, Bloom's pioneering cross-mentoring programme, a mentor for Brixton Finishing School for Digital Talent and an ambassador for the Creative Mentor Network.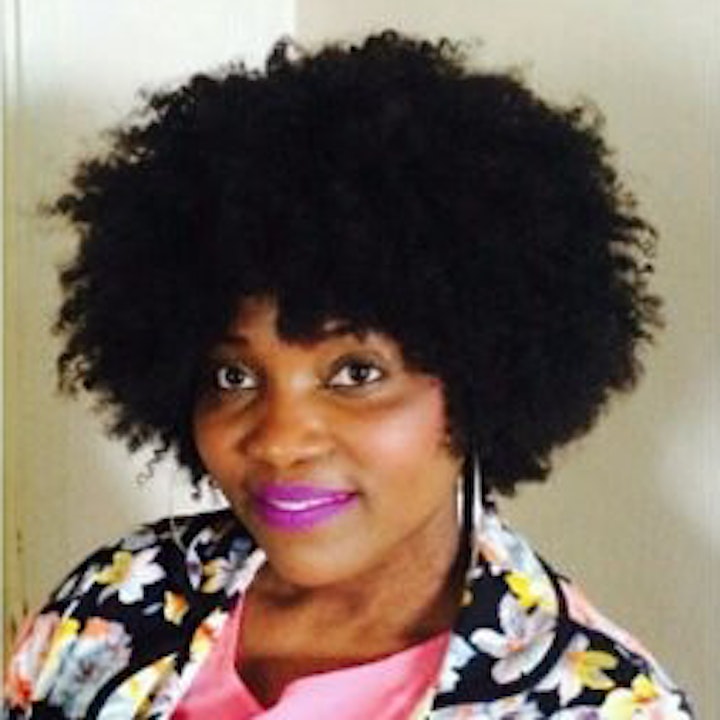 Elizabeth is the founder and CEO of Aspire2Inspire Dyslexia CIC, an award-winning organisation that supports dyslexics to unlock their full potential through dyslexia assessments, programmes on dyslexia awareness, entrepreneurship and employability skills, as well as one-to-one support, and help and support for adults returning to education. She works with 80% BAME communities, overcoming stigma and barriers, delivering numerous workshops and events including dyslexia inspirational talks: Dyslexic Entrepreneurs, BAME: A Conversation About Dyslexia and Building A Career with Dyslexia. She is also a qualified lecturer and screener for dyslexia and Irlen Syndrome.
Elizabeth's other occupations have included being part of the Black Excellence campaign at Greenwich University and a member of the All-Party Parliamentary Group for Dyslexia and other Specific Learning Difficulties.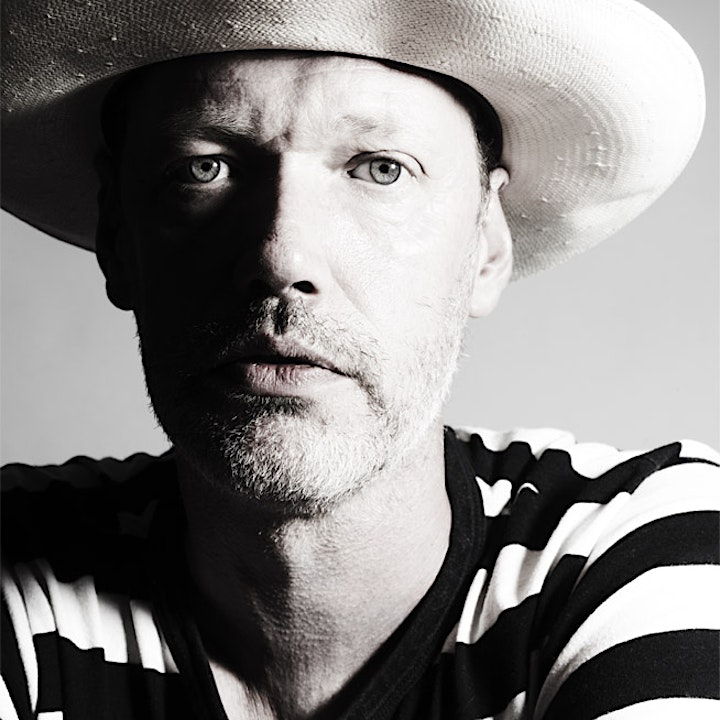 Diagnosed autistic six years ago, Piers champions the valuable contribution made by people who feel, see and think differently, and works with Utopia to develop Neurodiversity and Inclusion programmes. He is the founder of several major creative festivals in London, Milan and Tokyo covering design, architecture and illustration, and has also produced many conferences, workshops and training programmes on creativity and entrepreneurship.
He recently established Riskkit (www.riskkit.com) to introduce trinary thinking, a methodology that helps organisations identify opportunities and navigate change. The work is based on his interests in complexity and insights gained from supporting creative entrepreneurs over the past 20 years.
_______________________________________________________________________________________________
AGENDA
6 pm Attendees arrive
6.05 pm Lucy Intro
6.10 pm Andy Clayton keynote "You can be autistic and a great entrepreneur"
6.35 pm Panel discussion "My experience as an ND entrepreneur" Hosted by Lucy Hobbs with Sera Holland, Dianne Greyson, Elizabeth Takyi and Piers Roberts
7.20 pm Q&A
8 pm END
Date and Time
Location
Refund Policy
Refunds up to 7 days before event
Eventbrite's fee is nonrefundable.