Description
There's plenty of diversity in neurodiversity. As the saying goes, 'If you know one autistic person, you know one autistic person'. The same goes for all neurodivergent people.
This time, we are going to unpack labels and challenge ND stereotypes. What's in a label? How can we be defined by our diagnoses when we are all so different?
Words have different meanings to all of us and can create a range of emotions. Each person is unique. Professor Amanda Kirby's keynote talk will address how boxes are described and the rationale and evidence for a move towards a new dialogue. She will discuss how this can make sense to each of us, as well as to employers who may be anxious about navigating a landscape they are unfamiliar with.
For the second half, we will have a neurodiverse panel discussing their lived experiences of labels and stereotyping. We will be challenging stereotypes such as - do only naughty, hyperactive boys have ADHD? Do autistic people have no empathy?
---
Agenda
6.00 pm: Drinks and networking
6.25 pm: Intro - Founder Lucy Hobbs
6.30 pm: Keynote Talk - Prof Amanda Kirby:
Neurodiversity - is it categories or dimensions? Thinking about equal or equitable approaches
7.15 pm: Break
7.30 pm: Panel Discussion:
Do our labels define us?
Host: Lucy Hobbs Founder
Ed Fraser - Production Manager at Future Learn
Abi Silvester - Freelance Digital Marketer, Copywriter, and Community Manager
Maxine Francis Roper - Owner Genuine Copy
Alice Cappo - UX Lead at Phantom
8.30 pm: Pizza, drinks, and networking
9.00 pm: Finish
A massive thank you to our kind hosts Huge for having us and providing pizza and drinks.
See you there!
---
Keynote Speaker Information
Prof Amanda Kirby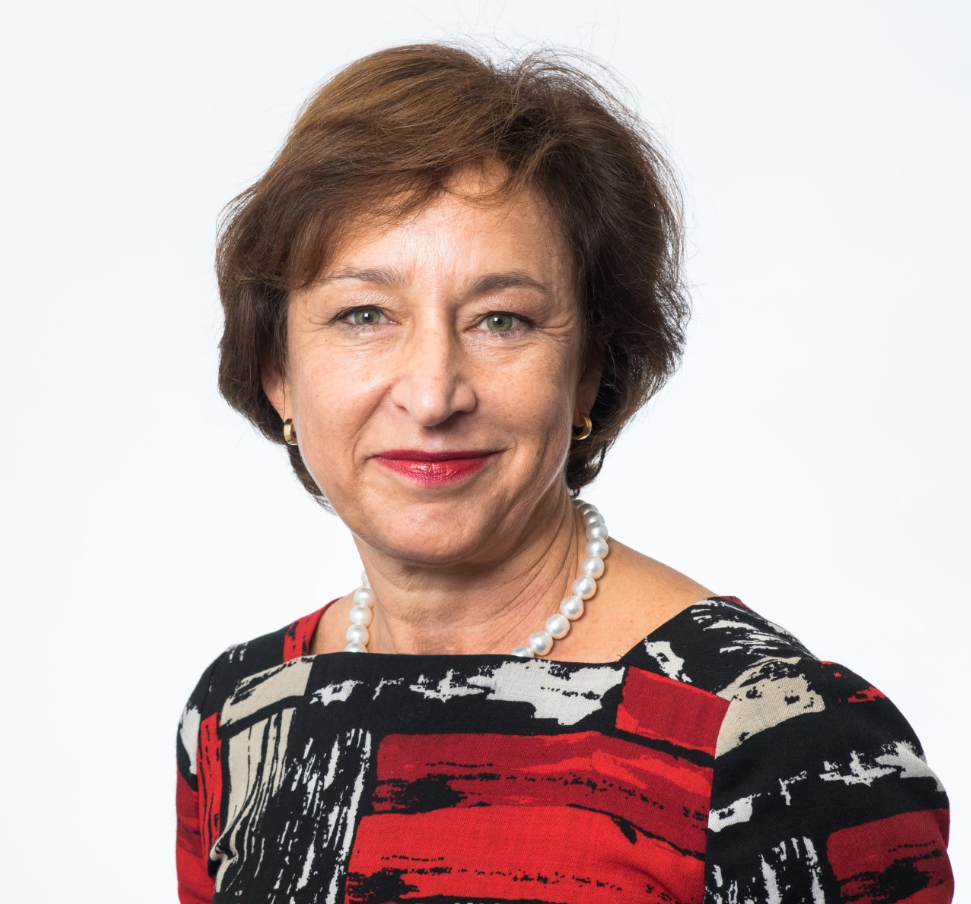 Professor Kirby is unusual. She is a GP, experienced researcher, clinician and most importantly, a parent and grandparent to wonderful neurodiverse family members. This provides her with a first-hand understanding of neurodiversity She strives to raise awareness and champion best practices.
More than 20 years ago, she set up The Dyscovery Centre, an interdisciplinary centre of health and educational professionals. She is a professor at the University of South Wales and has lectured to more than 100,000 individuals worldwide, written over 100 papers and 9 books which have been translated into more than 5 languages. Her books include: 'How to Succeed in Employment with Dyslexia, Dyspraxia, Autism and ADHD' and 'How to Succeed in College and University with Dyslexia, Dyspraxia, Autism and ADHD'.
Amanda has been an advisor to the Department for Work and Pensions on neurodiversity (www.neurodiversityemployment.org.uk) and is the chair of Movement Matters (the UK umbrella organization for DCD/Dyspraxia). She also is an advisor to a number of organisations supporting people with Autism Spectrum Disorder, ADHD, Dyslexia and DCD in the UK and New Zealand.
Amanda is the CEO of Do-IT Solutions, a tech-for-good company. They have developed a unique person-centered computer profiling system used to help map strengths and challenges and used in schools, universities, apprenticeships, colleges, employment, offending and into-work settings in the UK and internationally www.doitprofiler.com. She recently launched the ND App to help adults to gain practical guidance to maximise their talents and minimize challenges.