Community Meeting limited to 10 attendees - to offer peer-to-peer support and understanding.
About this event
Meetings are informal ways to meet others who have had a Near Death Experience and share your experiences and thoughts with those who have an interest in or are exploring NDEs medically/scientifically.
It is an opportunity to lend or find support from within our network to share coping strategies and lessons learned.
Meetings take place in an intimate and non-judgemental fashion and enable members to explore ways of adjusting after an NDE and also contribute to the growing scientific, spiritual and cultural awakening taking place in society
Meetings are open to everyone whether you have had an NDE or not - it is agreed that what is spoken about is kept to only those in attendance.
NDE UK has no particular religious affiliation or spiritual doctrine.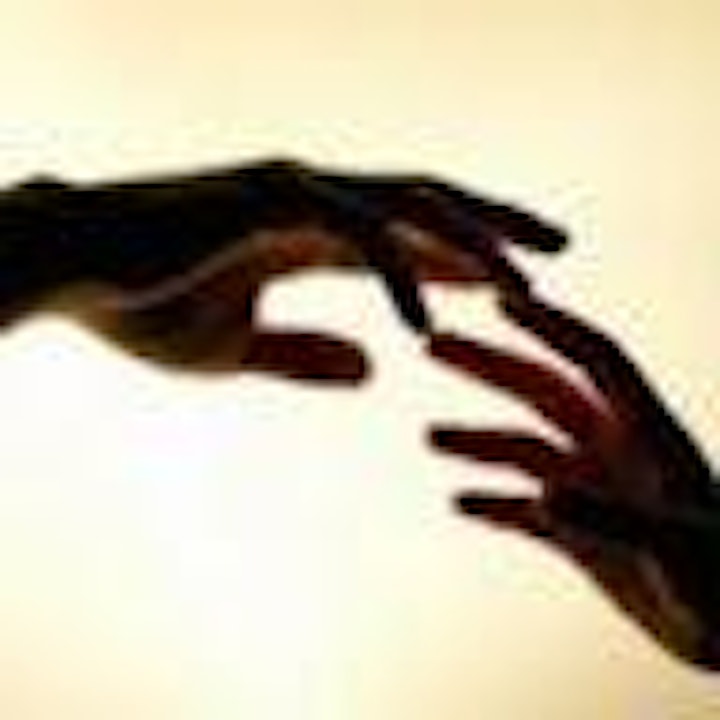 Date and time
Location
Refund policy