Description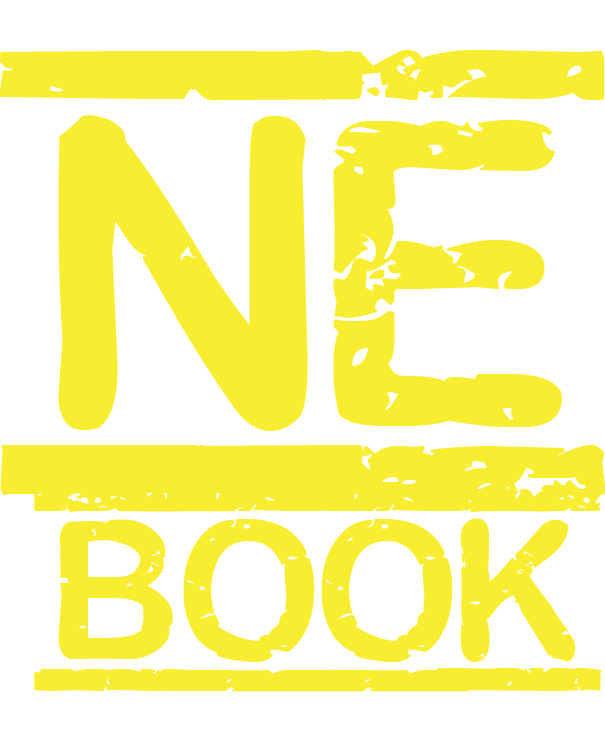 NE Book Movement
Do you ever struggle to find the next book to read?
Did you ever want to read a book, but you didn't have money to buy it?
Do you need something to occupy you in the queue?
NE Book Movement is a project that would help you solve these problems!
Starting in June, people will be able to borrow books from the bookcases we have spread out over popular places within the city centre and become part of a special community that shares opinions and thoughts on our website - a place where you can find suggestions, reviews, events, the latest promos and a lot more about books. Join the movement that connects all the book lovers of Newcastle.
Help us to encourage reading and to promote the re-use of books!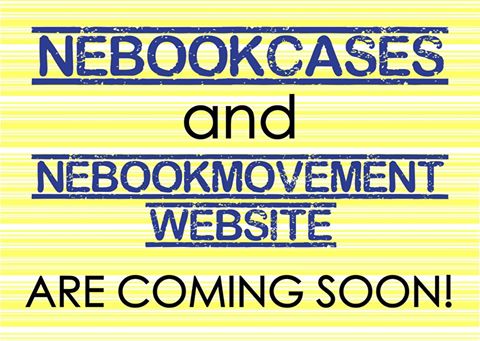 But...
How does it work?