NEA-Together V2 (Wigan)

Tuesday, 25 September 2018 from 16:30 to 18:30 (BST)
Event Details
NEA-Together (V2 for the 2019 cohort exam session) 
Food Teachers Centre Community is running simultaneous Saturday and twilight meetings around the country to support the release of the NEA 2019 tasks. This covers ALL GCSE BOARDS.
The focus of the meeting will be
- Reviewing the performance and school arrangements for your NEA last year, and adjustments you will make for 2019 tasks
- Sharing ideas about approaches to and preparation of students for the release of the NEA tasks 
- Ideas for maximising performance in NEA 1
This is a community style meeting, which is less formal and more self-help than our other training days or face to face events.  The Food Teachers Centre Associate team try to attend as many as possible, but we cannot attend them all.  To ensure that people get the most effective help we can provide, we send the host video presentations and activities to use in the meeting.  We know that this is great for your school results, your own CPD and networking, so we hope that you will join us.
The session cover ALL BOARDS – AQA, EDUQAS and OCR, so you should be able to work in a group with others who are doing the same board as you.  However, for boards that have small uptake (such as OCR) we cannot guarantee this, as people drop out even if they are on the guest list when you enquire.  But in 100 meetings last year, all but 3 meetings had other teachers to work with from the same board.
We ask for a minimum donation of £20 to help us cover the costs of venues, emailing and setting up the events, plus the cost of financial management and accountancy.   Please enter £20 when booking, and ensure that you do a separate booking for each person coming.  The ticket must be in the name of the person attending and must match the ID that you will need to bring for registration at the school due to Safeguarding.
Maximum numbers apply to each venue, so be sure to book promptly to get a place, or add your name to the waiting list.
NEA-Together Draft Programme (V 2 for the 2019 cohort exam session)
-      Welcome and light refreshments
-      PART 1 : Recorded or live presentations from Louise Davies, Julie Messenger and Barbara Monks, Food Teachers Centre Associates, with essential tips on Reviewing 2018 and Preparing for 2019 NEA tasks.
-      GROUP ACTIVITY:  REviewing and Preparing -  Working in groups for your board
-      PART 2 : Recorded or live presentations from Louise Davies,  Founder Food Teachers Centre, with essential tips on Improving your NEA 1 marks.
-      GROUP DISCUSSION : Sharing ideas  - working in groups for your board
PLEASE BRING (FOR THE GROUP ACTIVITY)  a copy of the exam board set tasks for NEA and any exam board guidance, senior ecaminers reports, exemplars and mark schemes that you have.  All of these can be found on your exam board website.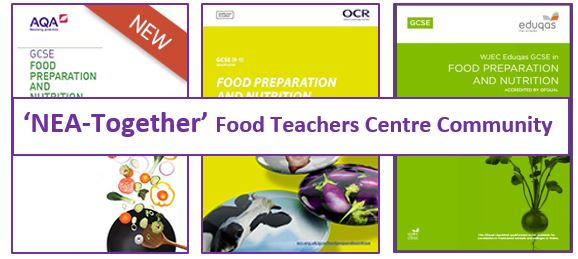 NEA-Together Booking and Costs £20 donation
A minimum donation of £20 (plus Eventbrite booking fee £2.15) will be requested to cover any costs, such as room hire, refreshments and managing the booking system. Donations from student teachers can be more flexible.
There are limited places at each venue and we advise to book early.
When & Where

Byrchall High School
Warrington Road
Ashton-in-Makerfield
WN4 9PQ Wigan
United Kingdom


Tuesday, 25 September 2018 from 16:30 to 18:30 (BST)
Add to my calendar
Organiser
FOOD TEACHERS CENTRE is a uk based self-help group founded by Louise T Davies in 2013 and supported by experienced associates. It provides a platform to exchange best practice, give advice and support to less experienced teachers, answering practical concerns and keeping them abreast of the latest curriculum changes. A one-stop shop for like-minded professionals who seek help and information. It is free to take part and is facilitated through a closed on-line group, safeguarding the conversations of the teaching staff.
The idea of a 'Teacher's Centre' is a response to the lack of local and national specialist support and diminishing Continuing Professional Development with the demise of local authority advisers ASTs, lead practitioners and supporting organisations.
The Centre utilises new technologies, not requiring a physical space in new times, but providing the same high quality service that our traditional teachers centres were recognised for.
 The Food Teachers Centre is a place of
creative, innovative ideas and action
practical solutions
learning and sharing
If you would like to join the closed facebook group (you have to be a secondary food teacher and answer the THREE entry questions full))
But you can also visit our website   and public facebook page
FOOD TEACHER'S CENTRE ASSOCIATES
The centre is supported by a group of very experienced and high quality national and regional consultants/advisers, who offer training, advice and resource writing for food education in primary and secondary schools. Find out more about how Associates can help you.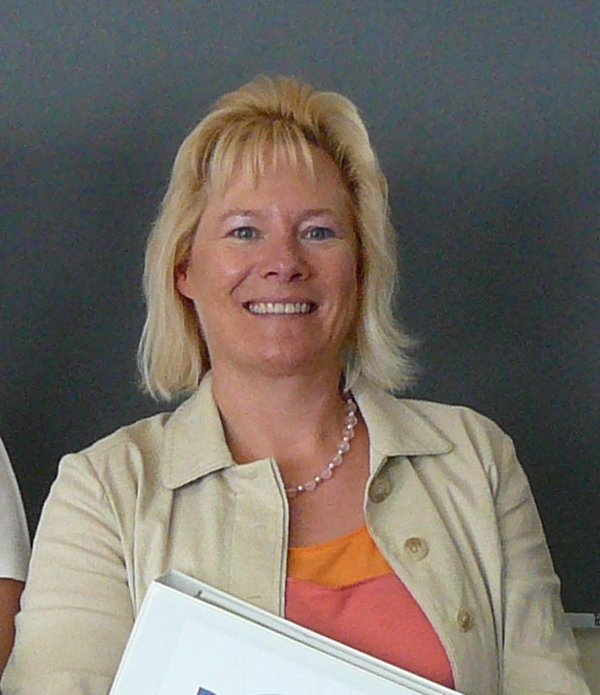 Food Teacher's Centre Community is a community group set up to:
provide and promote unbiased and accurate information to support curriculum development and innovation.
support food teachers (including student teachers) to exchange best practice nationally and internationally.
support teachers and schools to develop and/or enhance a healthy living whole school community.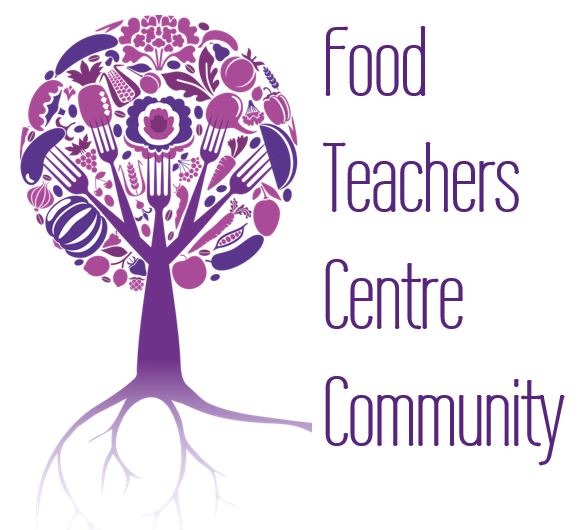 Food Teachers Centre Communityis a Community Association suported by donations.  Treasurer Mrs B Rathmill and Seceretary Mrs J Elms.   More information https://foodteacherscentre.co.uk/support-us/
Food Teachers Centreis a trading name of Bright Ideas Food and Health Consulting Ltd  
Registered Office Clarkson Hyde LLP, 3rd Floor Chancery House, St Nicholas Way, Sutton, Surrey SM1 1JB
Registered No 9096275    VAT No 189 4024 84