Attend an exclusive tour of the gorge at Creswell Crags with Rebecca Wragg Sykes, expert on Neanderthals & author of 'Kindred'
About this event
To celebrate the paperback release of the award-winning book Kindred: Neanderthal Life, Love, Death and Art, Creswell Crags will be hosting a special "Neander-fest" with author Dr Rebecca Wragg Sykes.
Join Rebecca on two exclusive guided tours of the gorge where Neanderthals lived around 50,000 years ago, including special access to Pin Hole Cave. Alongside this will be a talk followed by book signing, together with an object 'show and tell' from the museum's collections and visit an experimental archaeology hearth where researchers from the University of Liverpool will be making various Neanderthal technologies.
Book signings are available without a ticket or pre-booking, but to attend the tours of the gorge and a special look at Pin Hole Cave with Rebecca, places are strictly limited and you must book in advance.
The gorge tours will run at 12.30pm and 3pm and last for about an hour. Please make sure you note which time you have booked for. We will ask visitors to maintain a social distance of at least 1m from anyone not in their household or 'bubble' during the tour.
There will be a chance to talk to Rebecca and get your book signed alongside a close-up object show and tell from 2:15 pm - 2:45 pm and 4 pm - 4:30pm.
You can purchase a ticket including a signed copy of the paperback book, or just purchase a ticket for the tour with Rebecca.
Books will be available to purchase on the day in both paperback and hardback.
All visitors who book a place on one of the exclusive gorge tours with Rebecca will also receive a voucher for a drink of their choice from our on site café. For those on the later tour, please note that the café will close at 4.30pm.
Dr Rebecca Wragg Sykes is an archaeologist and author, and an Honorary Fellow in the School of Archaeology, Classics and Egyptology at the University of Liverpool. Her first book Kindred: Neanderthal Life, Love, Death and Art (Bloomsbury Sigma) is a critically-acclaimed bestseller, and won Current Archaeology's Book Of The Year for 2020. It is the definitive account of the Neanderthals, revealing them to be curious, clever connoisseurs of their world, technologically inventive and ecologically adaptable. Successful survivors for more than 300,000 years through massive climatic upheaval, much of what defines us was also in them: co-operation, craftsmanship, imagination, aesthetics... perhaps even a desire for transcendence beyond mortality.
Leading the experimental archaeology display will be Dr Peter Hommel, Lecturer in Archaeological Science at the University of Liverpool, an expert in early technologies and prehistoric crafts.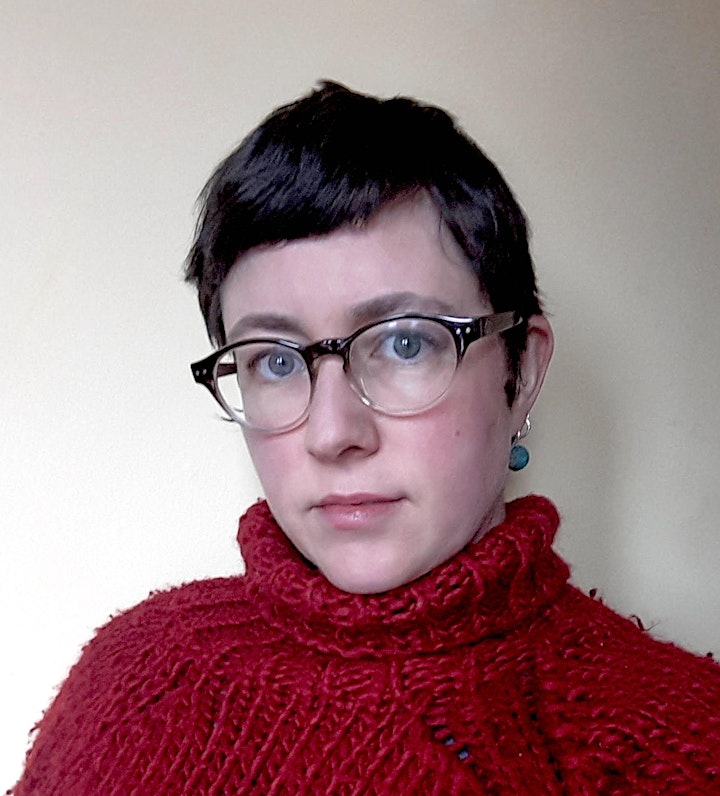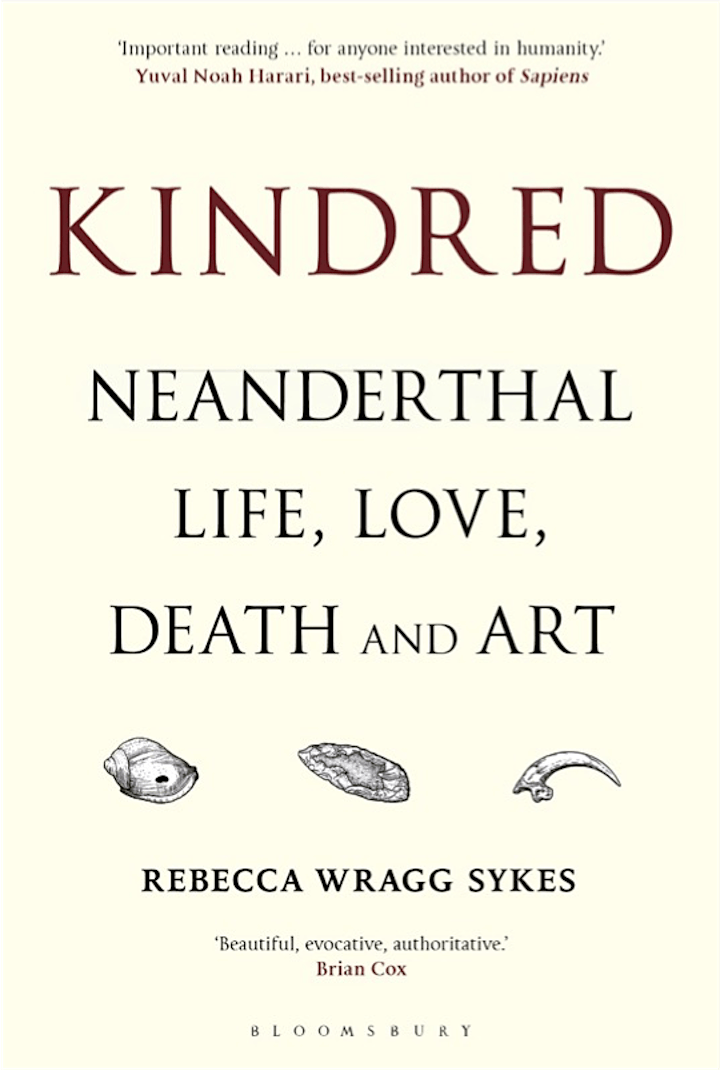 Organiser of Neanderthal Creswell Crags with Rebecca Wragg Sykes
Award-winning museum, stunning limestone gorge. Home to the only Ice Age rock art in Britain, Ice Age artefacts, and the world-famous Witch Marks. Creswell Crags is one of the most important and protected sites in the UK it is a Scheduled Ancient Monument and Site of Special Scientific Interest.