CIG Masterclass - Lunchtime "Brain Snack"
About this event
The evermore complex challenges of lock-down induced corporate debt, supply chain volatility, post-Brexit labour shortages, the trend to offsite fabrication and, despite expectations of rising construction demand, increasingly unpredictable workload forecasting are creating the most challenging business environment in the construction and infrastructure sector for a generation. So, what steps can businesses take to improve the skills and experience available in the boardroom?
In this masterclass, Nigel Brindley will share his insights on working with boards across a range of construction and infrastructure-related businesses. He will make a case for a radical new approach to the dynamics and mix of skills required to deal with today's commercial, political and regulatory challenges.
Guest speakers Andy Matthews and Joanna Martin will add their views from the investment and recruitment perspectives (see profiles below).
The webinar event will be hosted and run by Amanda Bucklow, commercial mediator and founder member of the CIG Services team.
The lunchtime slot will enable you to return to these challenges in the afternoon with renewed vigour!
Speaker profiles
Lead speaker: Nigel Brindley - Non-Executive Director.
Nigel has been a non-executive director for various project companies and construction businesses for over 20 years appointed by investors, lending banks and commercial sponsors. He specialises in financial and operational performance improvement and advised a Private Equity firm in the acquisition of distressed construction companies in the aftermath of the Carillion collapse. Nigel led the asset management and investor reporting at Barclays Private Equity's infrastructure funds and previously at the investment division of Mowlem before its acquisition by Carillion.
Nigel's earlier career was in design and construction with Arup and Mowlem where he worked on high-profile projects such as the iconic Lloyds Building in London, BP Oil's New HQ and the MI5's Thames House Refurbishment.
Recruitment: Joanna Martin – Partner at Stork & May (senior executive and non-executive search consultancy).
Joanna has been in executive search for 16 years building on her experience of leading a series of support services businesses ranging from construction and education to utilities and waste management including private equity-backed companies.
Investor: Andy Matthews – Managing Director, Infracapital/M&G.
Andy is head of Infracapital's greenfield infrastructure investment with over 30 years' infrastructure finance and investment experience. Andy's previous experience was in construction at John Laing and Alfred McAlpine.
Host and Moderator: Amanda Bucklow
Amanda has forged her reputation as a full-time commercial mediator focusing on accelerated dispute resolution as a core business process delivered against the background of commercial and legal imperatives, risk management and innovation.
An early adopter by nature, she was probably the first to use mediation in project delivery and to act as a project mediator, a role she calls 'collaboration catalyst'.
To learn more about CIG Services see our website http://cigservices.co.uk
Follow us on LinkedIn https://www.linkedin.com/company/cig-services/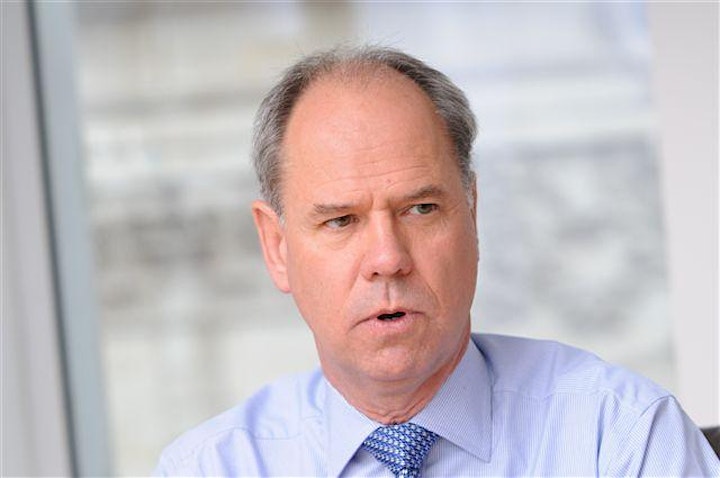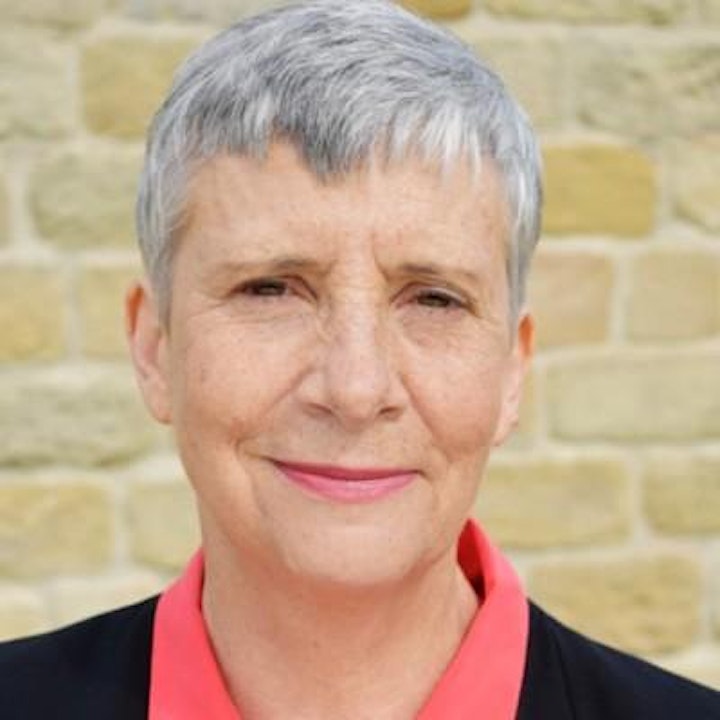 If you were unable to attend the previous masterclass held on 14 April 2021, you can watch the video using the link above.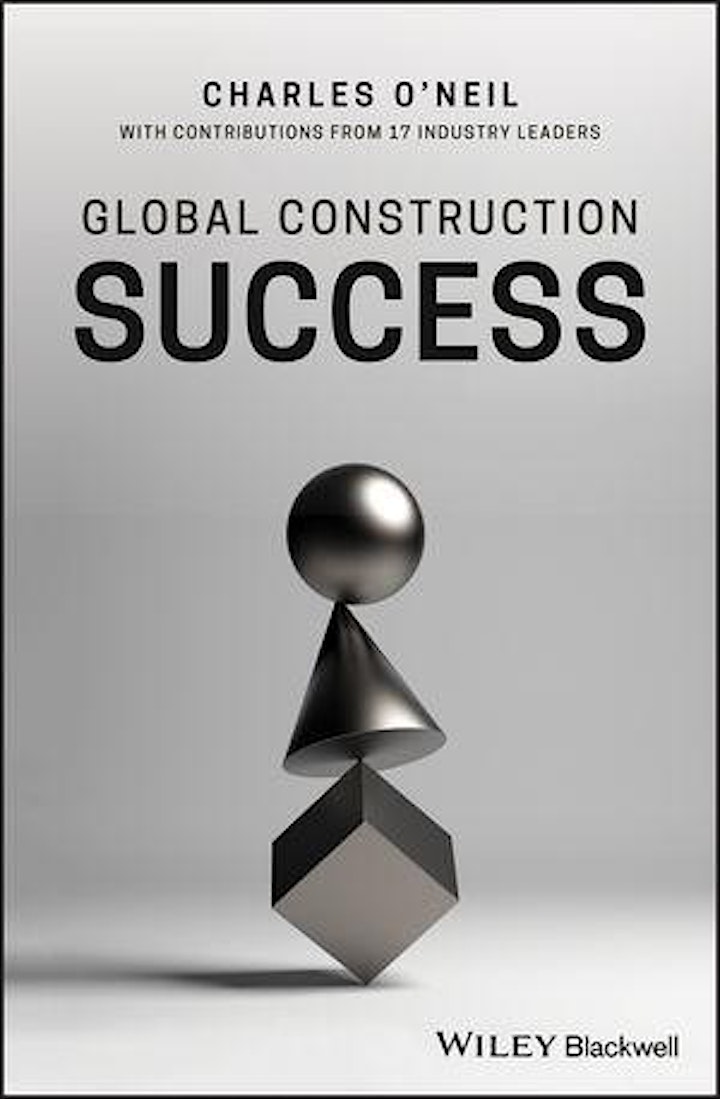 Global Construction Sucess by Charles O'Neil et al
The Book retails at £69.95. There is a 40% discount available to Masterclass attendees (£41.97). Please enter code "VBT63" at checkout on the Wiley Blackwell site.