Description
We welcome Jenny Campbell – entrepreneur, advisor, Dragon and investor – for a fireside chat, talking all things entrepreneurial.
Jenny has a wealth of experience and knowledge, from a long career in banking, through a successful turnaround, buyout and subsequent sale of YourCash Europe and supporter of several business and enterprise charities, most recently as the Vice Chair of the Prince's Trust Enterprise Fellowship Programme.
Join us for what promises to be a lively and memorable evening, hosted by Imperial College.
Tickets for this event are by invite only and strictly limited to members of the NEF community and Imperial Students.
---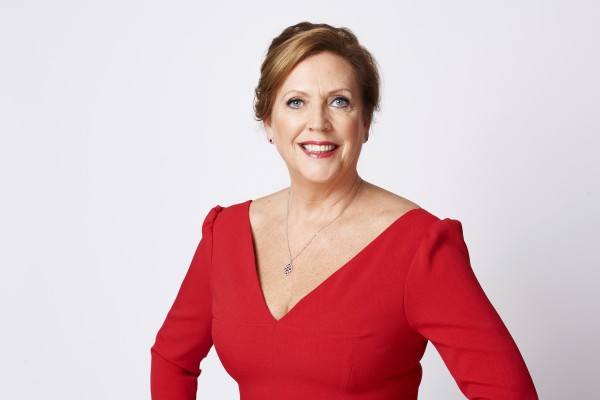 After leaving school at 16 to begin her working life counting cash in a bank branch, Jenny climbed through the ranks to become one of the few senior female bankers at the time in the UK.
Following thirty years in the banking trade, Jenny left the corporate world in 2006 in pursuit of a new challenge - to turn around a failing cash machine business. Jenny launched a major operational restructure of Hanco ATM Systems, turning it from a business that was making a huge loss in competitive markets to a thriving, profitable entity operating across Europe.
In the midst of the turnaround process and at the height of the financial crash, Jenny was tasked with selling the business. However, she saw that the business had real potential and wasn't ready to give up on it or the people in it. So she decided to buyout the business and become the majority shareholder- later re-launching it as YourCash Europe Ltd.
Ten years on from taking the business under her wing, Jenny sold YourCash in October 2016 for £50 million.
Previously awarded Business Woman of the Year, Jenny's favourite business motto is "live by corporate standards, but breathe like an entrepreneur".