Illustrated talk on Nefertiti and her portrayal by Europeans and people of African descent in popular culture.
About this event
From pop videos like Remember the Time to Rihanna as Nefertiti in 2017 Vogue , Queen Nefertiti has gained prominence as an icon of Black beauty. Nzingha lecturer Kandace Chimbiri, considers how Nefertiti has defined (or not) Ancient Egyptian Beauty. We will cover:
Who was Nefertiti?
What did she look like?
How and why did she become the definition of Ancient Egyptian beauty?
Is Nefertiti a valid icon for Black women when the most famous image of her shows her as White?
This is an online events via Zoom. Your Zoom link will be sent 2 hours before the event to the email address you used to register. Please check your junk folder and e-mail settings as some platforms will automatically block this type of content.
About the speaker :
K.N. Chimbiri previously lectured on 6,000 years of African combs from their earliest appearance in the ancient Nile valley to the modern 'Black Fist' comb. She provided a comprehensive introduction to African combs and revealed what they really tell us about African history, art, power, business, and economics.
Miss Chimbiri's third book, Secrets of the Afro comb, 6,000 years of art and culture accompanied the Origins of the Afro Comb exhibition at the Fitzwilliam Museum in Cambridge. Secrets of the Afro comb, 6,000 years of art and culture is the world's first book on African combs for children. In addition to looking at the Afro comb as an art object, the book also discusses why African hair is curly. More information available here
Kandace Chimbiri is the founder of Golden Destiny publishing house which specialises in non-fiction books particularly ancient Black history for children. Her first two books are Step back in time to ancient Kush (an activity book about the ancient Sudan) and The Story of Early Ancient Egypt. Both books are now carried by museums like the Petrie Museum of Egyptian Archaeology in London, the Fitzwilliam in Cambridge, the Neues Museum in Berlin and Barbados' national museum.
Queen Nzinga was an African Queen who fought against the European invasion of southern Africa (Congo/Angola). The Queen Nzinga lecture series features African female academics / holders of expert knowledge, speaking on topics of their choice on a monthly basis. The Nzinga lecture series provides a regular platform for women of African descent to highlight important issues in an academic setting. See previous Queen Nzingha lectures here https://www.youtube.com/blackhistorywalks
Other coming online events from www.blackhistorywalks.co.uk :
The Amazing James Baldwin course
African Women Resistance Leaders: Poltical and Spiritual course
The Black history of comedy
Black womens' resistance in 1800s literature
African odysseys Black Films and White Power
Black Presence in the National Gallery
Winter Soldier: Captain America's Black History
African Graphic Novels
African Hair before Bondage
The Black history of video games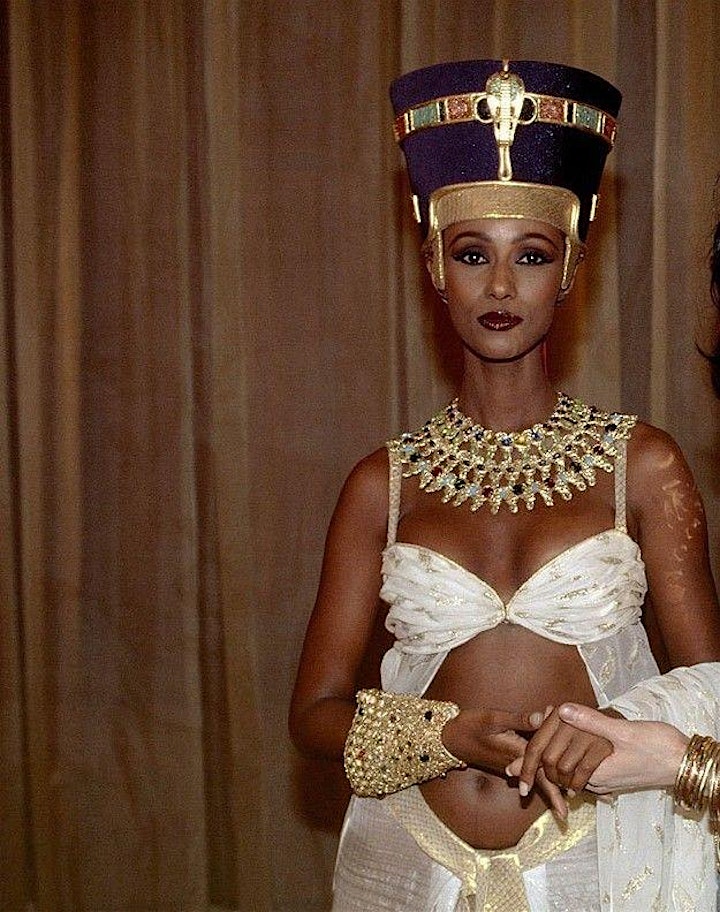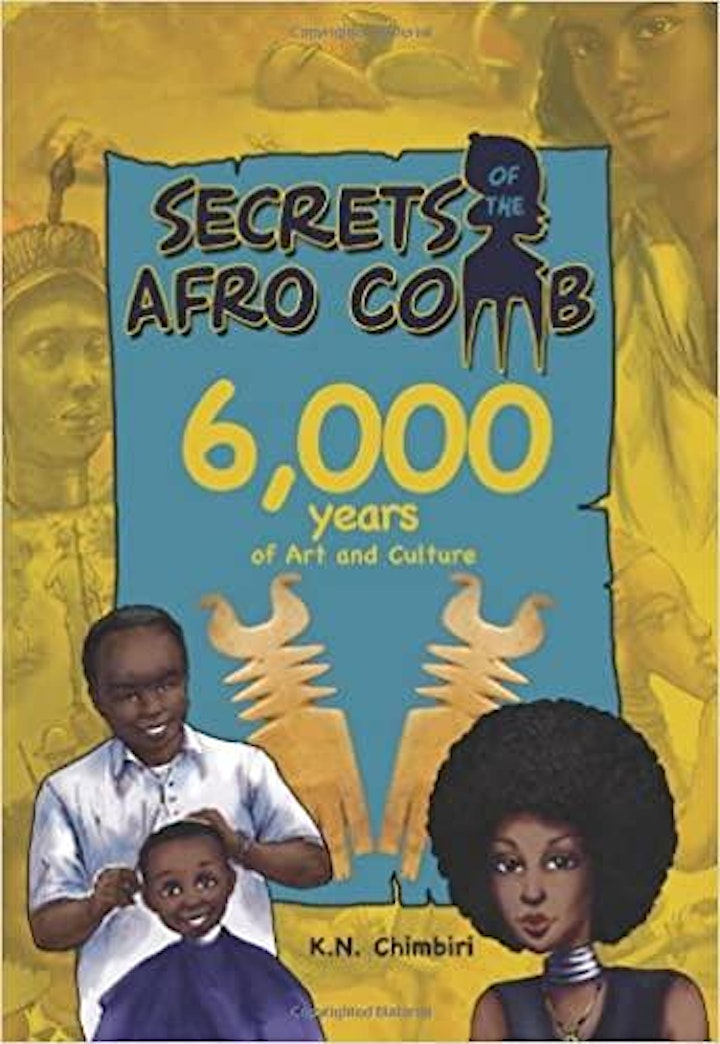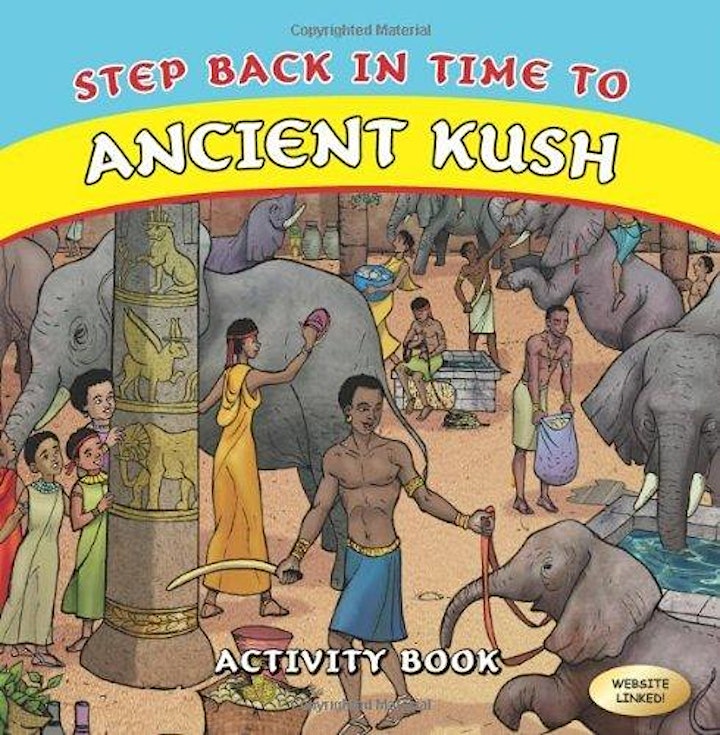 Organiser of Nefertiti an icon of Black Beauty? Nzingha lecture 62
Black History Walks offers guided Walking Tours of London to include its African history which goes back 3500 years. We run bus and river tours too.Walks take place in 12 different areas.We also offer films, talks and workshops each month all year. See website or join mail list for details.