NEFSoc Competition - "Christmas Is In Trouble"

Saturday, 6 December 2014 at 19:00

-

Monday, 8 December 2014 at 00:00 (GMT)
Event Details
North East Film-makers' Society's (NEFSoc) first competition!
Please read the details below carefully.
It's nearly that time of year again and we thought it would be a great excuse to get you film-makers making film! Using the phrase "Christmas Is In Trouble", create a film under 5 minutes long and submit it to us for a chance to win! (Prize details below)
We ask that you donate £1 per minute of film you submit. NEFSoc is a not-for-profit organisation and can only continue to run as long as the film-makers support it. Make sure to include credits at the end of your film, preferably with each crew member's role.
We will be holding a special screening event for all submissions in December. All members submitting films will be notified.
---
Submission Details
1. Upload your film to a cloud storage site (WeTransfer, Dropbox, iCloud etc.) and share via a link
2. Complete the submission form, including donation amount and payment details
3. Copy the link to your film into the submission form
4. Submit your film and wait for the winning news
---
Rules
1. Films must be under five minutes in length
2. Films must not contain excessive expletives, violence or gore
3. All submissions must be submitted by Midnight, Sunday 7th December (00:00, 8th December)
4. Submissions must donate the corresponding amount to the number of minutes of the film (£1 for 1 minute, £2 for 2 minutes, etc.)
5. NEFSoc must be able to download the film submission by 8th December
---
Prizes
4 Cineworld cinema tickets (If your crew contains more than 4 members, we may be able to get you one each (tbc))
6 Bottles of brew from Mink Bar
---
Sponsors
Cineworld, Middlesbrough   -   Mink Bar, Middlesbrough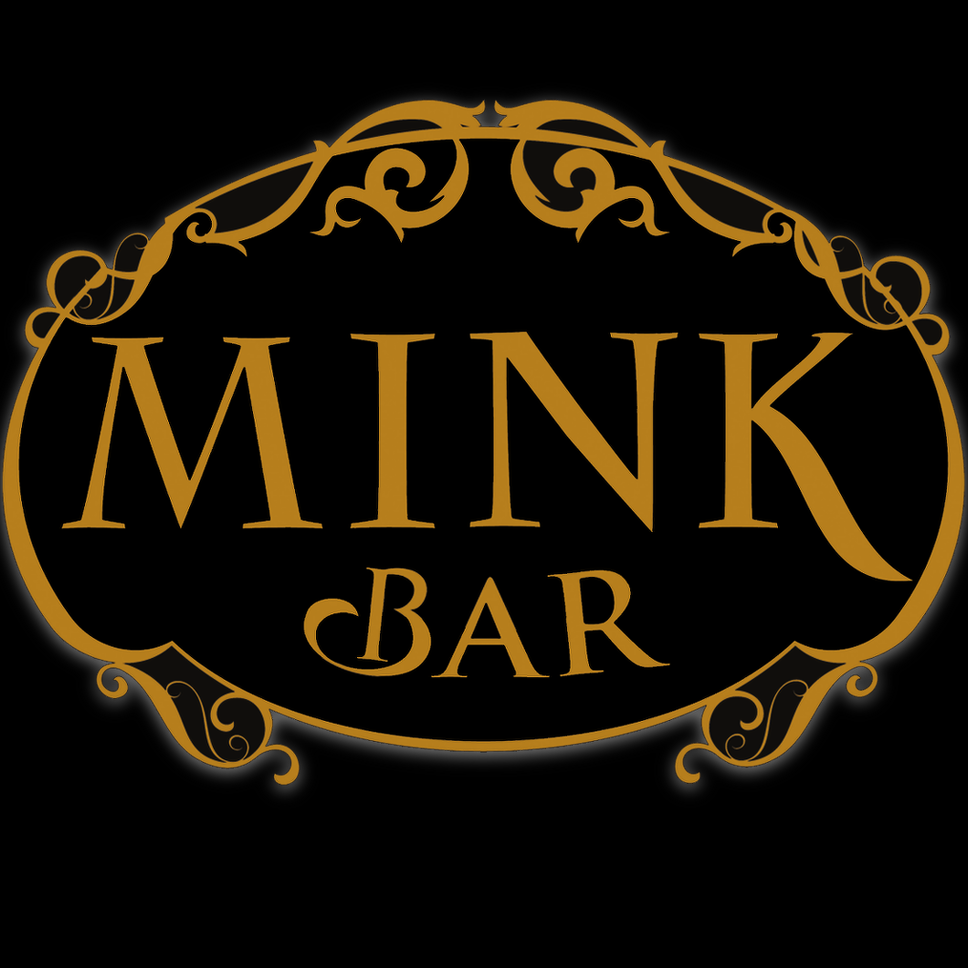 When
Saturday, 6 December 2014 at 19:00

-

Monday, 8 December 2014 at 00:00 (GMT)
Add to my calendar
Organiser
North East Film-makers' Society
NEFSoc is a not-for-profit organisation that strives to promote film-makers in the north east through our monthly networking events and screenings, including the Teesside Short Film Festival.
Whether you're looking to jump into the industry as a student, wanting to progress your skills as an amateur, or develop your crew and production team as a professional, our Networking Nights and Showcase Evenings are the place for you! We serve up locally made short films for film-makers and their film-loving families, friends and colleagues. Plus, they're totally FREE to attend!
NEFSoc Competition - "Christmas Is In Trouble"