Description
We negotiate with different types of people, every single day, but effective negotiation is a real skill – which can be mastered.
In this workshop, learn about the basics of how to negotiate effectively with prospects and clients alike – as well as other parties such as suppliers, investors or staff.
Learn how to deal with different personality types as well as how to engineer a win-win situation for both negotiating parties.
The more skilled you are as a negotiator – the more successful in life and business, you will be. This workshop will help you take your negotiating skills and success to the next level!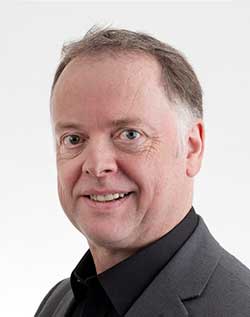 About your host
Paul is the founder of PDT Sales Consultancy. His passions lies in helping businesses sell better and sell more. Paul has been working in sales and business development for over 25 years - to learn more about Paul, visit his LinkedIn profile.