Take a break and drop in anytime to meet and chat with other producers in the NeighbourFood network!
About this event
We know it's not as inviting as an in person lunch would be. How we would have loved to share a meal altogether! But hopefully you can enjoy your lunch and a wee break in the company of some fellow NeighbourFood producers, in lieu of many Meet the Producer events and before the markets pick up in the lead up of 'back to school'.
Drop in anytime in between 12pm-13.30pm and feel free to get in touch with Stephanie@forthenvironmentlink.org if you are having any trouble joining or need any help with access to this event.
See you then!
Please note this is a private event for NeighbourFood Producers only, so we are asking you for your business name, just to avoid anyone from outside the network joining in error.
Stephi
Hosted by Forth Environment Link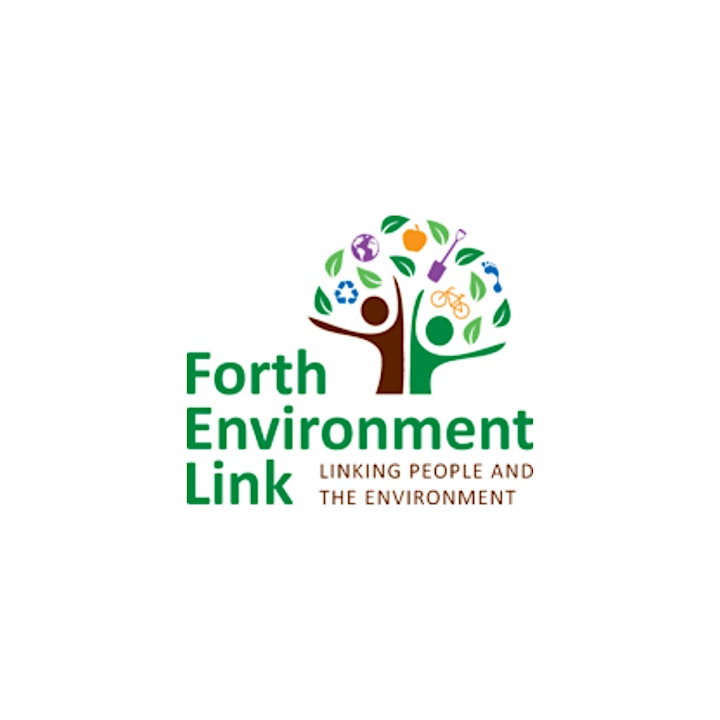 Organiser of NeighbourFood Producer Lunch Break
Forth Environment Link (FEL) began as the Kippen Nature Club in 1989 with the aim of teaching children about biodiversity and nature. In response to community need and interest, the organisation grew in both mandate and geography, expanding to include adult education and demonstration projects. In 2005 the organisation reconstituted as Forth Environment Link - a company limited by guarantee with charitable status, serving three local authority areas – Stirling, Clackmannanshire and Falkirk. In 2008 Forth Valley Food Links merged with FEL, bringing an additional focus on sustainable local food production and consumption. In 2012 FEL took over the hosting of Cycle Stirling bringing a new cycling focus to our work. In 2013, Stirling Cycle Hub started operating from Stirling Train Station enhancing FEL's cycling provision. Now in 2019 FEL works under 4 main themes: Active Travel, Food & Growing, Circular Economy and Volunteering.
Our Vision: 
Linking people and the environment for a greener, healthier future
Our Aims:
We work with others on environmental, food and active travel issues to:
Encourage and support involvement, learning and practical action
Educate and raise awareness
Create and develop new ideas
Ground Floor | Cameron House | Forthside Way | Stirling FK8 1QZ
Tel. 01786 449215 | Company Number 286 723 | Scottish Charity Number SCO 019 276