Merman poet Serge ♆ Neptune hosts readings by poets Julie Irigaray, Simon Maddrell and Phoebe Stuckes.
About this Event
Julie Irigaray's poems have appeared internationally in magazines such as Ambit; Magma or Stand. She was commended in the 2020 Ambit Magazine Poetry Prize; shortlisted for The White Review Poet's Prize 2019, and selected as one of the 50 Best New British and Irish Poets 2018 (Eyewear Publishing), among other prizes.
Simon Maddrell is a queer born Manx man, thriving with HIV. Brought up in Bolton, Lancashire he recently moved to Brighton & Hove after 20 years in London.
His debut chapbook, Throatbone, was published by UnCollected Press, USA in July 2020.
He has had poems published in various Anthologies and diverse publications such as The New European, Morning Star, Brittle Star Magazine, The Dawntreader and Impossible Archetype.
In 2020, Simon was first runner-up in the Frogmore Poetry Prize; highly commended in the Welsh Poetry Competition; and longlisted for both The Rialto Nature & Place Competition and the Poetry London Mentoring Scheme.
Simon's Queerfella was Joint Winner in The Rialto Open Pamphlet Competition and will be published in 2021.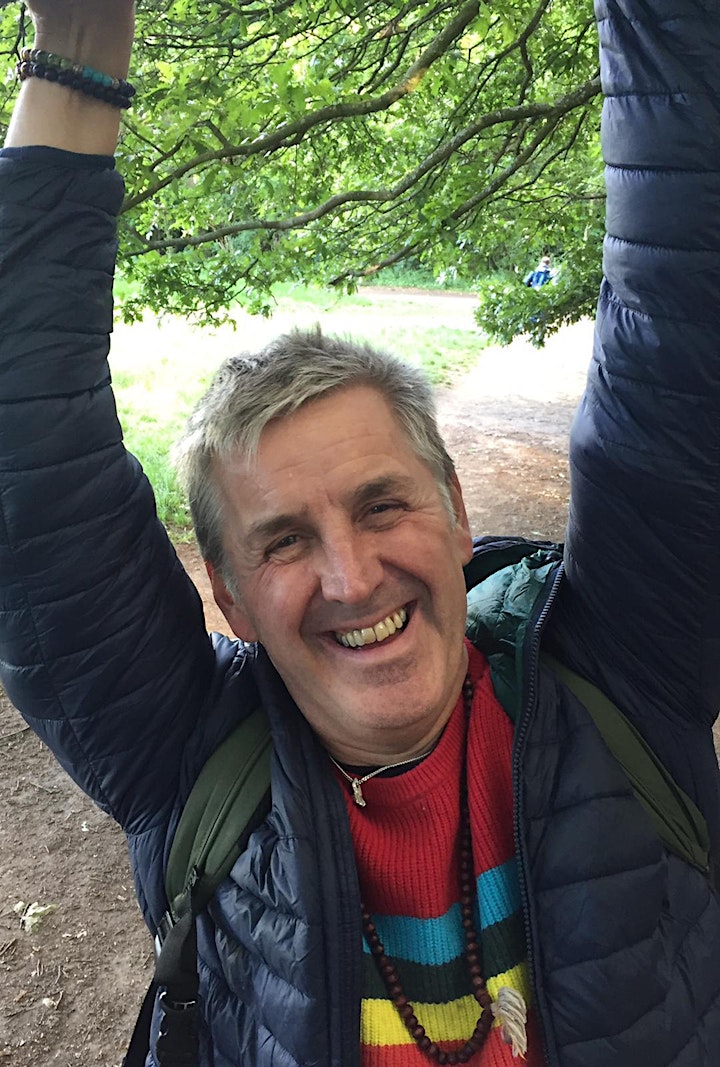 Phoebe Stuckes is a writer from West Somerset now living in London. Her debut pamphlet, Gin & Tonic was shortlisted for The Michael Marks Award 2017. She has been awarded an Eric Gregory Award and The Geoffrey Dearmer Prize. Her first full-length collection, Platinum Blonde is published by Bloodaxe Books.