Your favourite merman poet hosts readings by Thomas Stewart, Golnoosh Nour and Richard Scott
About this event
Thomas Stewart is a welsh writer based in Edinburgh where he works as an English teacher. In 2021 he was awarded a New Writers Award from Scottish Book Trust. empire of dirt, his poetry pamphlet, a Poetry Book Society selection, is published by Red Squirrel Press. He was highly commended in the Verve 2020 Poetry Competition. His work has been featured at Butcher's Dog, fourteen poems, Best Scottish Poems 2019, The Amsterdam Quarterly, And Other Poems, The Glasgow Review of Books, The Stockholm Review of Literature, among others. He was a writer in residence at Arteles, Finland.
Dr Golnoosh Nour is the author of The Ministry of Guidance and Other Stories. Golnoosh is also the co-editor of Magma Avatar & Queer Life, Queer Love. Her full length poetry collection is forthcoming in autumn 2021. Golnoosh teaches creative writing at the university of Bedfordshire.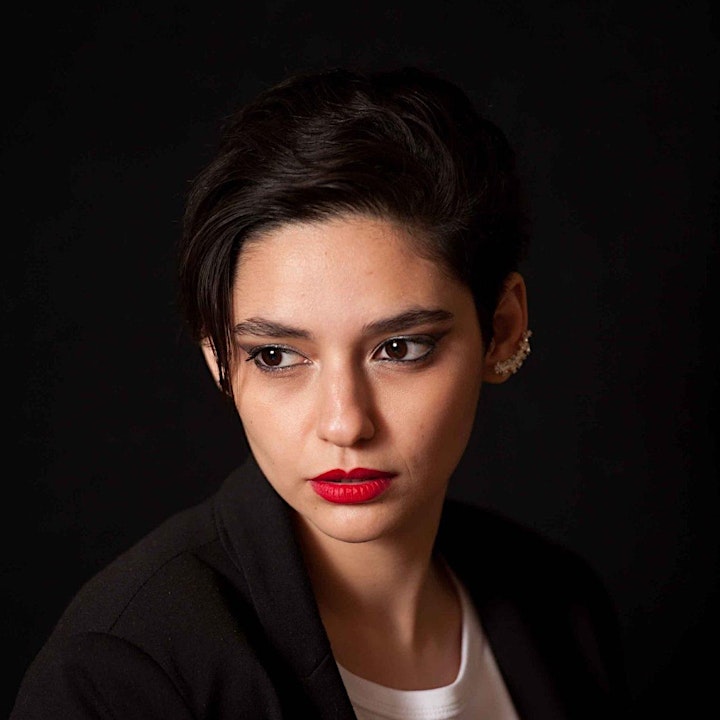 Richard Scott was born in London in 1981. His publications include Soho (Faber & Faber, 2018). Recent works include 'Woman Peeling Turnips; A Portrait of my Father', an eighteen-part poem written in response to his residency at Southwark Park Galleries and broadcast on Resonance FM; and 'Glasgow Green Redux', commissioned by The National Poetry Library and The Edwin Morgan Trust to celebrate Edwin Morgan's centenary. Richard's poetry has been translated into German and French. He teaches poetry at The Faber Academy.