Academics individually and collectively may have more agency in climate mitigation discourse than is often assumed.
About this event
Net zero has rapidly become a central element in the discourse around human-caused climate change mitigation. National and regional governments along with communities and corporations have declared climate emergencies in which net zero by a specific date features prominently.
In this talk James will give a brief overview of the emergence of net zero and its current role in climate change mitigation. James argues that while motivated by concerns of climate justice and equity, net zero has become co-opted to facilitate a burn now - pay later approach which threatens to overwhelm younger people and future generations with vast economic and technological debts.
Academia has played an important role in constructing narratives around net zero. Reflecting on this statement leads me to conclude the academics individually and collectively may have more agency in climate mitigation discourse than is often assumed.
Dr James Dyke is an Earth system scientist, writer, and author. He is an Assistant Director of the Global Systems Institute at the University of Exeter, a Fellow of the Royal Society of Arts, a Fellow of the European Geosciences Union, and serves on the editorial board of the journal Earth System Dynamics. He writes a regular environmental column for UK newspaper i, and has written extensively for international publications that includes The Ecologist, The Guardian, The Independent and The Conversation. His book Fire Storm and Flood: the violence of climate change was published in 2021 by Bloomsbury imprint Head of Zeus. James is regular contributor to UK and international media that includes BBC radio and TV.
Website: www.jamesgdyke.info
Twitter: @JamesGDyke
Registration
Please register using the 'register' link on this page. If you wish to register without using Eventbrite, or if you have any questions regarding the event please contact: global_partnerships@exeter.ac.uk.
Data Protection and Privacy
To aid organisation of this event, attendee information may be shared with relevant staff in the University e.g. a list of attendees could be provided to the University host, guest speaker.
We will store your information securely, so that we can communicate to you about the event (e.g. cancellation of event, changes to the itinerary, a satisfaction survey).
We delete our access to personal information on Eventbrite after 6 months.
More information on the University's privacy policies can be found here https://www.exeter.ac.uk/about/oursite/privacy/cookies/
For more information on Eventbrite's own privacy policy, please visit https://www.eventbrite.com/support/articles/en_US/Troubleshooting/eventbrite-privacy-policy?lg=en_US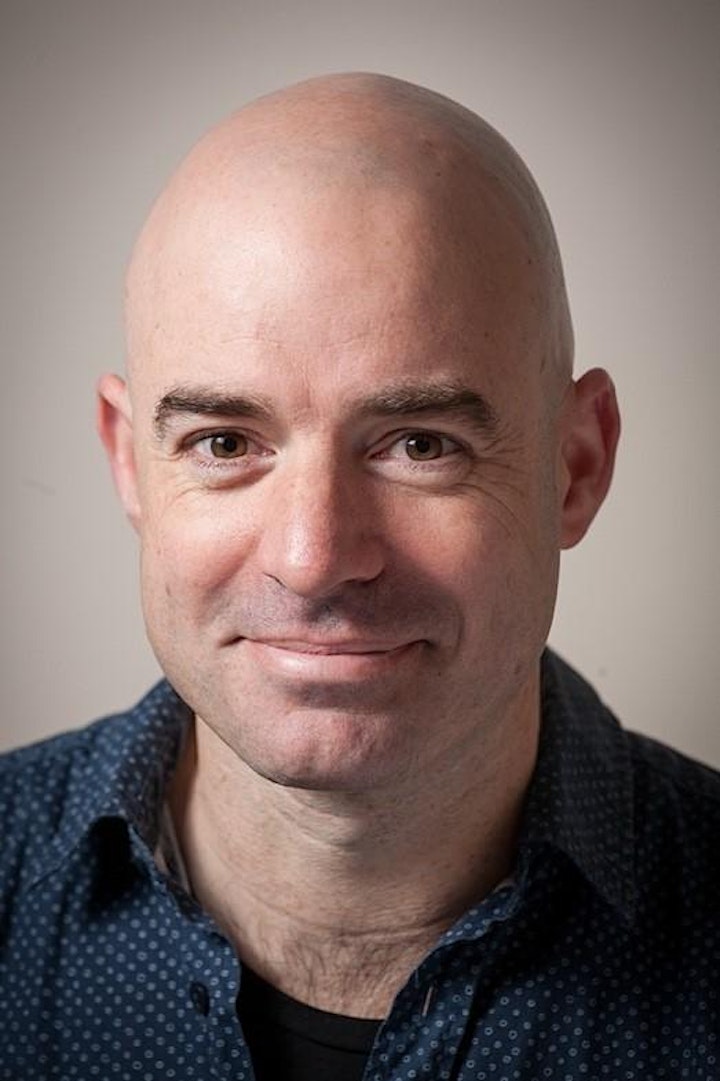 Organiser of Net zero: facts, theory, and wishful thinking