The role of pension funds in the low-carbon transition
About this event
Global Ethical Finance Initiative (GEFI) is committed to making the finance sector work for COP26, and COP26 work for finance. Our dedicated Net Zero Pension workstream within our broader Path to COP Campaign is a direct call to pension providers to increase emissions transparency and develop a tangible strategy to set and / or deliver on net zero commitments.
The challenge of achieving net zero presents a complex range of issues for pension providers and financial institutions alike. With COP26 coming to Glasgow in November 2021, financial institutions are coming under increasing pressure to commit to net zero targets. Pension providers must therefore accelerate action towards meeting the goals of the Paris Agreement and the UN Framework Convention on Climate Change.
Following the digital launch of the Net Zero Policy Positioning Paper​ in September 2021, and in anticipation of our Net Zero Transition Roadmap launch (late October), this Summit, held in partnership with Abrdn, will explore the urgent action required by pension providers and ensure they play a key role in addressing the existential threat of climate change.
The Summit will showcase best practice and provide practical guidance for pension providers to ensure that the pensions we pay are worth more in a world worth living in.
Confirmed Speakers and moderator include: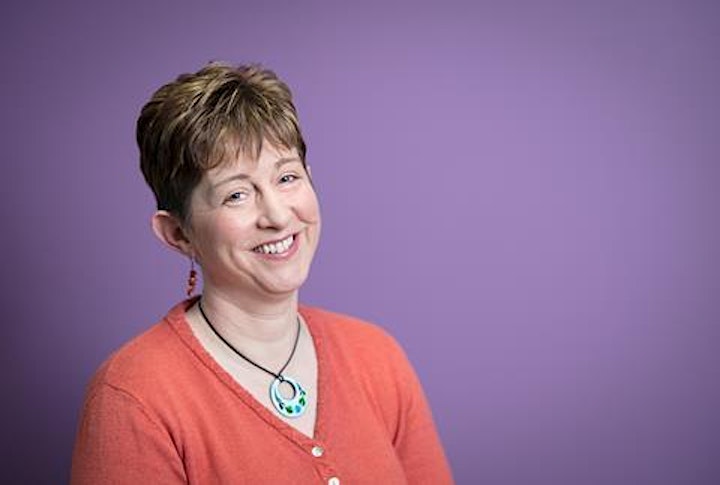 Faith Ward, Chair, IIGCC & Chief Responsible Investment Officer, Brunel Pension Partnership
Faith's career has been dedicated to integrating and reporting on environmental, social and governance risks in finance and investment. Faith leads engagement with the fund management industry and is involved in industry-wide initiatives to improve standards in responsible investment, corporate engagement, and fund governance and reporting.
Faith's current roles include chair of the Institutional Investors Group on Climate Change; member of the Ethics Investment Advisory Group for the C of E National Investing Bodies; vice-chair of the Investment Innovation Benchmark Assessment Committee, SASB's Investor Advisory Group; co-chair of the SASB European and UK Working Group; and member of the Financial Reporting Council Investment Advisory Group. Faith is a Transition Pathway Initiative founder and its former co-chair. She was also chair of the Reporting & Assessment Advisory Committee for the United Nations Principles for Responsible Investment (UNPRI).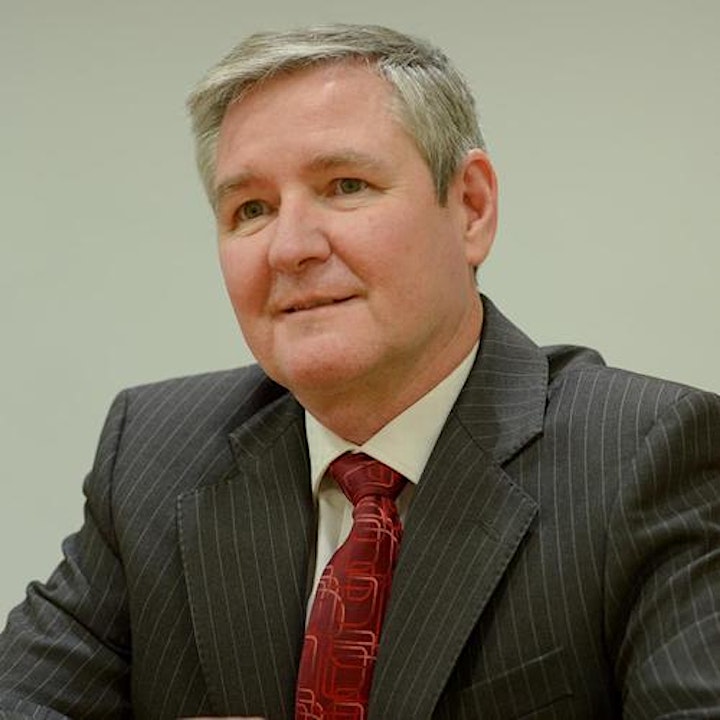 David Russell, Head of Responsible Investment, Universities Superannuation Scheme
David heads the RI Team of USS Investment Management, . David is a former Board member of the PRI Association and an advisor to the Board of the Institutional Investors Group on Climate Change. He is also on the Board of the International Centre for Pensions Management, the UK Investment Associations' Sustainability and RI Committee, the PLSA Sustainability Committee, and the FTSE Russell ESG Advisory Committee. David has previously worked as an Environmental Manager for a UK retail company, and was for five years a University lecturer in Environmental Management. He has a Masters Degree in Environmental Impact Assessment.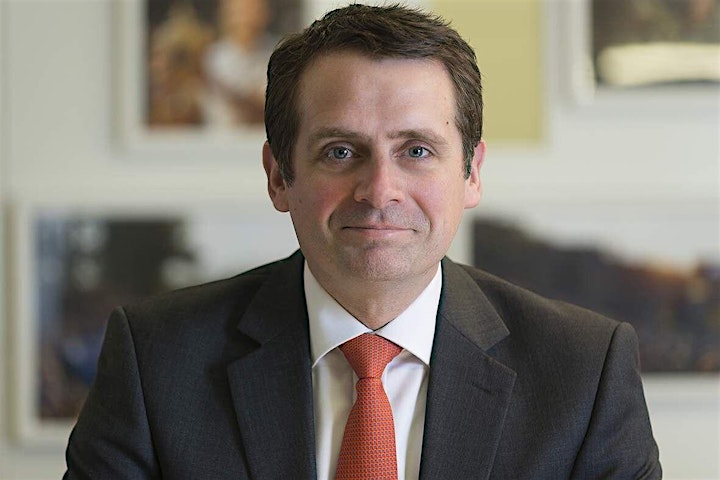 Barry O'Dwyer, Chief Executive, Royal London
Barry O'Dwyer joined Royal London in September 2019 as Group Chief Executive Officer. He has extensive experience in financial services, having started his career at a mutual insurance group in 1988. He trained and qualified as an actuary and held a number of senior management positions in both the UK and Ireland. Prior to joining Royal London he was CEO of Pensions & Savings and a director of Standard Life plc. Barry was appointed President of the Association of British Insurers in July 2021.
Eva Cairns, Head of Climate Change Strategy, abrdn
Eva is responsible for climate change research and strategy within the ESG Investments team at Aberdeen Standard Investments. That includes climate related research into specific themes (transition solutions such as hydrogen) and for high emitting sectors such as oil & gas, utilities, transportation and agriculture. She also responsible for TCFD reporting in relation to specific asset manager disclosures such as carbon footprinting and climate scenario analysis and integrating climate change into the investment process. In 2020 Eva was a finalist for the 'Investment analyst of the year' award presented by Investment Week (women in investments). Eva is actively involved in climate related initiatives such as Climate Action 100+ and the Institutional Investors Group on Climate Change. She published a white paper on climate change in September 2019 (Investing in a changing climate) as well as ASI's climate strategy paper (Climate change - our approach for investments) and numerous articles on topics such as net zero pledges, sustainable food production and the inevitable policy response to climate change.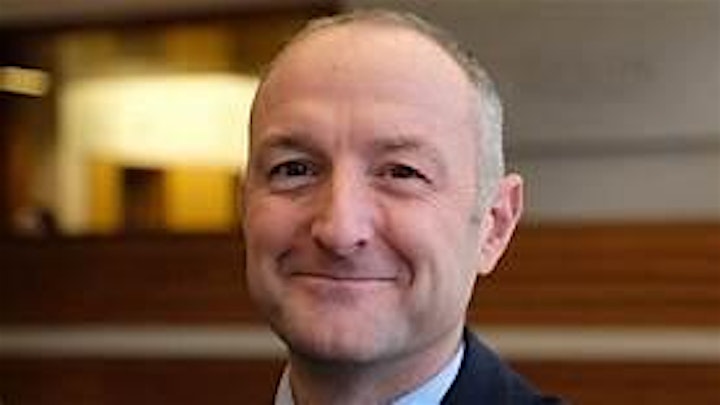 Tim Orton, Managing Director Investment Solutions, Aegon UK
As Managing Director of Aegon's investment solutions, Tim is responsible for running Aegon UK's investment business, including all aspects of investment proposition, operations, and governance across its workplace and retail businesses.
Tim has held a number of senior roles in the investments, life, and pensions industry over the last two decades. Most recently, as Managing Director of savings, Tim ran the Aviva Platform building it into one of the biggest selling Platforms in the UK. Tim is a qualified Actuary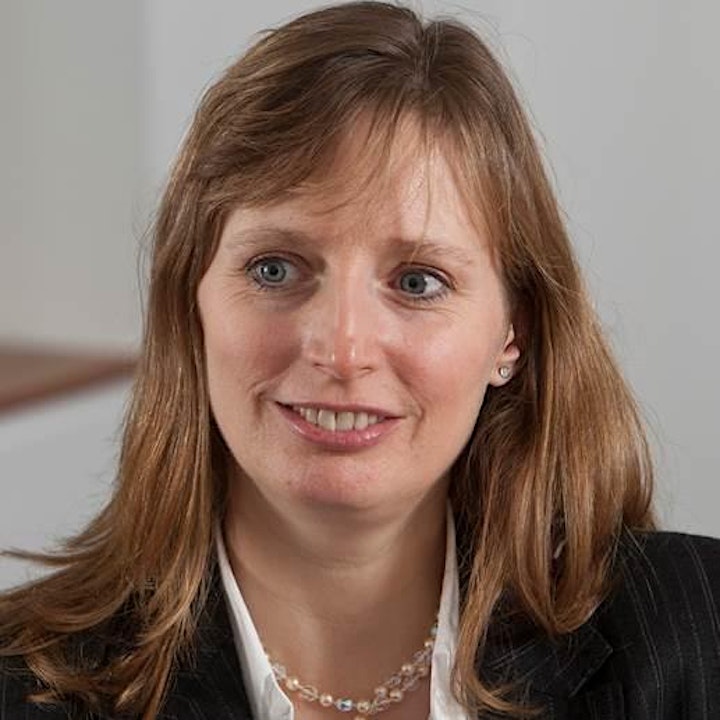 Louisa Knox, Partner Shepherd and Wedderburn (Moderator)
Louisa Knox is a solicitor and partner in Shepherd and Wedderburn, having qualified as a specialist pension lawyer in the early 1990s. She has an extensive range of experience advising on all aspects of pensions law, including ESG issues, for Schemes ranging from £50m to +£6bn. She has in-depth knowledge of constitutional matters as they affect pension schemes and has advised extensively on reforms affecting Scotland as well as Brexit.
Louisa sits on the Shepherd and Wedderburn Partnership Board and is board sponsor for sustainability and of the firm's commitment to be net zero greenhouse gas emissions by 2030. Louisa is Vice-Chair of the PLSA Scotland Group Committee, ICAS Pensions Committee member and a member of the Association of Pension Lawyers.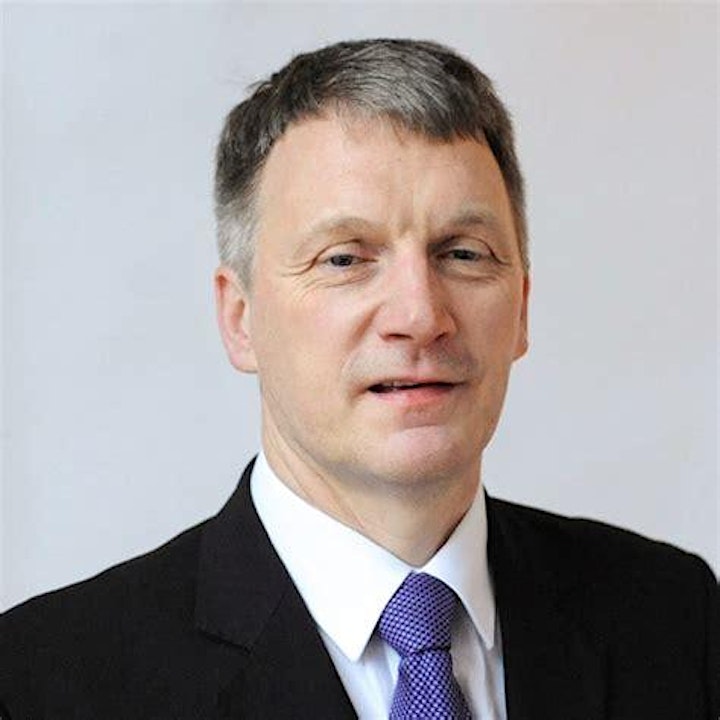 Ivan McKee, MSP
Ivan McKee was appointed Minister for Business, Trade, Tourism and Enterprise in May 2021. His career has involved a number of senior roles in manufacturing and business, managing companies in the UK as well as Poland, Finland, Croatia and Bosnia. Early in his career, Ivan spent two years with VSO in Bangladesh. He is currently a trustee of the charity CEI, which supports education and health projects in Bangladesh. Ivan has been MSP for Glasgow Provan since May 2016. He was brought up in Glasgow where he studied at the University of Strathclyde. He also studied at the University of Newcastle. He was previously the Minister for Trade, Investment and Innovation.
Organiser of Net Zero Pension Summit at COP26
The Global Ethical Finance Initiative is an umbrella body that promotes sustainable and responsible finance worldwide. We believe that finance is an essential part of solving the biggest challenges facing the planet and its people, and are committed to driving finance for positive change.