Description
Innovative Workspace to Inspire Innovative Business
Imagine what a workplace that inspires and fosters innovation can do to your productivity. Creating an innovative culture can be a challenge in itself but there are certain things you can do to help spark your team's creative process and promote the kind of communication you need to make innovation happen.
Partners from North East architects FaulknerBrowns, recently named among the globe's elite after becoming finalists in the World Architecture Festival Awards 2016, will be speaking at this month's breakfast event to share how their designs have helped their clients achieve this.
They will also share how they integrate innovative materials and systems into their architectural projects against budget challenges from design and engineering perspectives.
Speakers: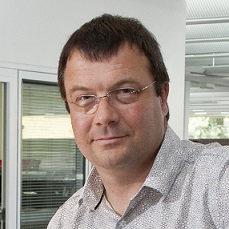 Andrew Kane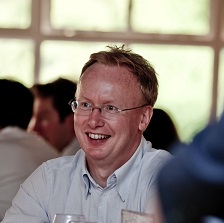 Steve McIntyre
Our monthly breakfasts are informal, informative, networking opportunities designed to help you engage in our network of Science, Engineering and Technology companies.
This event is free-of-charge to NETPark Net members and our Affinity members. Non-members: please email innovation@uknetpark.net to attend as a guest.
For more information, please contact Elaine at elaine.scott@durham.gov.uk or 03000 256 505.