Walk & talk networking in Stoke on Trent
About this event
Find new energy, connections and motivation in the freshest way to network with a 60 minute, 2.5 mile walk around Longton Park.
Walk information:
Level of difficulty - Easy walking.
Dress - weather-appropriate walking clothing. We suggest a waterproof outer, warm inner layers, hat and gloves, walking boots/wellies or old trainers.
Parking - available along Queens Park Avenue, use ST3 4AU in your satnav
Distance - 2.5 miles maximum, or a shorter walk of 1.75 miles
Approx time - 60-75 minutes
Refreshments - feel free to bring your own eco cup, flask or water bottle
Dogs are welcome but must be kept on a lead (park rules)
What3Words start location: https://w3w.co/draw.wiser.member
Who needs Netwalk 4 Business?
You are looking for support, motivation, new business opportunities and friendships.
You want to grow your business
You're starting out in business and want to meet key people to help you move forward
You have tried other networking groups and not enjoyed your experience
You want to try networking but are nervous about taking that first step
You've retired and miss the buzz of the office and meeting new people
You have skills and knowledge to share with local businesses
You don't want to give presentations and sales pitches
You need a break from Zoom calls and working from home
Your physical and mental health would benefit from fresh air and activity
Your first netwalk is free. You must register to attend.
Netwalk 4 Business is an annual membership organisation, with a pay-as-you-go option. We are 100% inclusive and aim to provide events that are accessible to all, wherever this is possible. We are passionate about collaboration. There are no sector or profession restrictions. Everyone is welcome - whether just starting out, well-established, sole trader, limited company, partner, retired business owner, family member, friend or 4-legged friend.
To find out more about Netwalk 4 Business please visit our website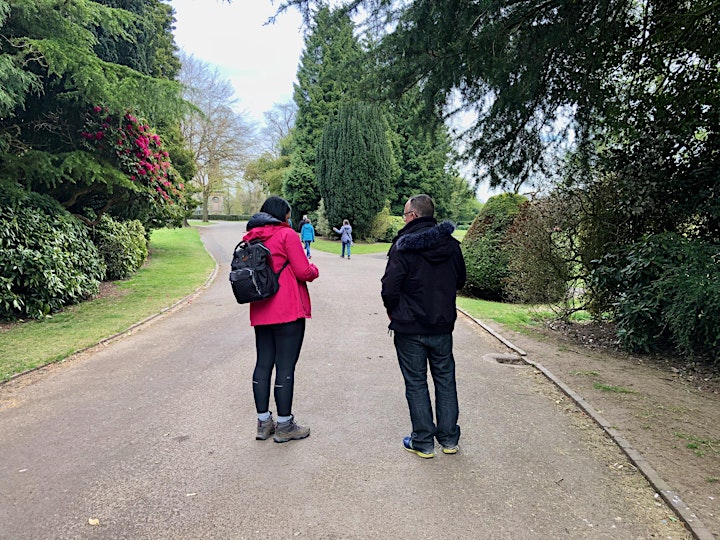 By attending a Netwalk 4 Business event I understand and will abide by the terms and conditions required by Netwalk 4 Business Limited for the safe participation in this activity and to act responsibly and adhere to the rules of the road and countryside.
By booking and/or attending I confirm that I am fit and healthy enough to participate in the activity described above. I accept that Netwalk 4 Business Limited and any person involved in the event's organisation cannot be held responsible for any personal injury, accident, loss, damage or public liability during the event, however caused.
Netwalk 4 Business events are for adults only. Children are not permitted.
By providing my email address I consent to Netwalk 4 Business Limited holding this information for the purpose of sending emails to me about future events.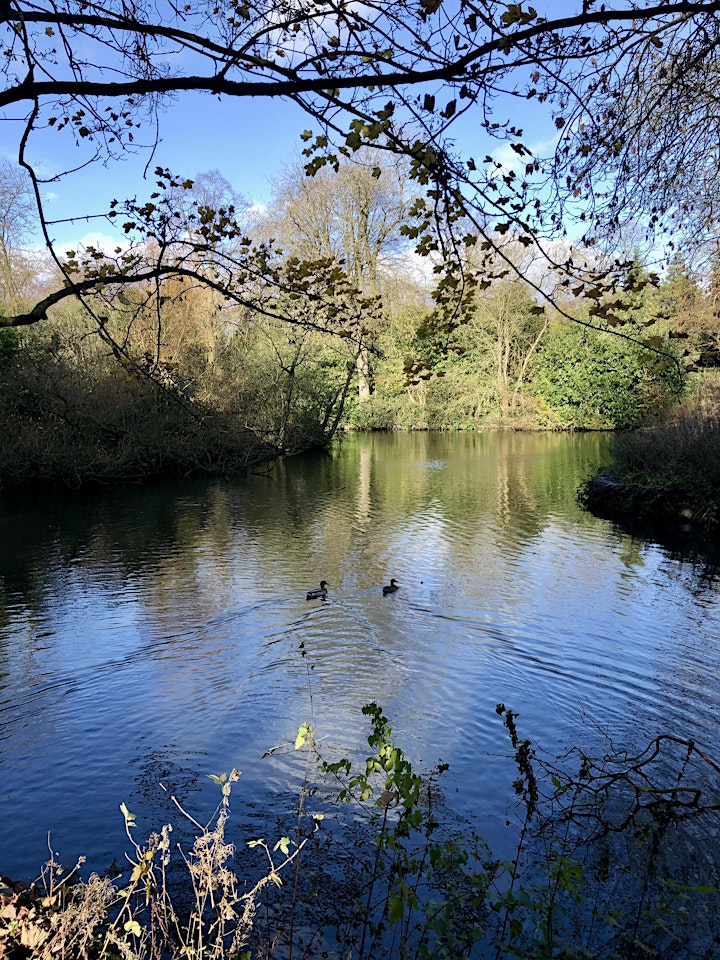 Organiser of Netwalk 4 Business | Longton Park, Stoke on Trent, Staffordshire
Netwalks are a fresh alternative to traditional indoor business networking. Walking in the open air has huge benefits for mental wellbeing, alertness, sparking new ideas and netwalks are a great way to meet other business owners.
Netwalks are not about selling your products or services. A netwalk is simply an opportunity to grow your network of contacts. People buy from people. Be yourself. You may not meet your ideal customer or client on your first netwalk - but you will meet other business owners who know your ideal customer.