A fantastic opportunity to walk and talk with people who work and do business in the Olympic Park.
About this event
Meet at Signorelli Cafe on every last Tuesday of the month at 9.00 am – 10.30 am
The Olympic Park is a beautiful space for nature and home to many diverse businesses, from tech and media to education and charities.
We offer a free 90-minute netwalking event in the Olympic Park every last Tuesday of the month throughout the seasons, following the scenic paths across the park as you talk about your business and learn about others.
You will have the opportunity to walk with different people while being out in the fresh air. The netwalking will end with time to swap business cards, arrange follow-up meetings or continue the conversation.
The netwalking will start and end at Signorelli (see map).
The number of participants is limited to 12 to ensure meaningful conversations so you can come away with purposeful connections. This event is open to London wide netwalkers.
Why networking outdoors?
We, Simon Hawtrey-Woore and Karen Liebenguth, are both outdoor coaches based in East London. We want to bring the power of being in nature to the people working and doing business in the Olympic Park. 
Nature does not hurry, yet everything is accomplished. ~ Lao Tzu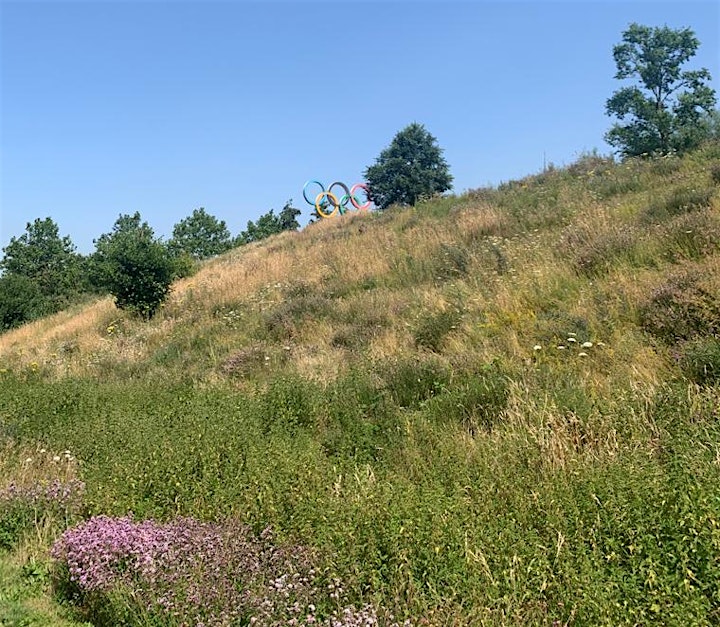 Organiser of Netwalking in the Olympic Park, London