Grace House is delighted to announce the launch of our new business club, Network for Good.
About this event
Join us for the launch of Network for Good with Guest Speaker, Nevil Tynemouth.
Nevil will be exploring your personal impact and breaking the barriers in your way
"Have you ever noticed how people (including you) can be, let's say, inconsistent? Have you ever observed any of your teams avoiding doing the things that they know they should be doing? Do YOU ever find yourself avoiding the things you really should be doing?
If so, this session helps to open your eyes to new ideas and possibilities while breaking down the major barriers that are holding you back.
In this session you will gain a greater understanding of what makes you and your team succeed and helps you to improve your personal and business performance. "
This is a free event but if you would like to become a member of Network for Good please contact Laura, LF@gracehouse.co.uk for more information.
Why become a member?
Network for Good has four aims;
• to provide excellent networking opportunities
• to inspire connections
• to provide mentoring and support
• to help you make a difference.
With this in mind, benefits of joining Network for Good are:
• Monthly networking events with Guest Speakers and/or workshops
• Closed Facebook and LinkedIn Group for members to Network and build relationships
• A support network providing mentoring and training if required
• Opportunities to be a Guest Speaker/ run workshops at events
• Use of the Network for Good logo to show your support
• Recognition of Corporate Social Responsibility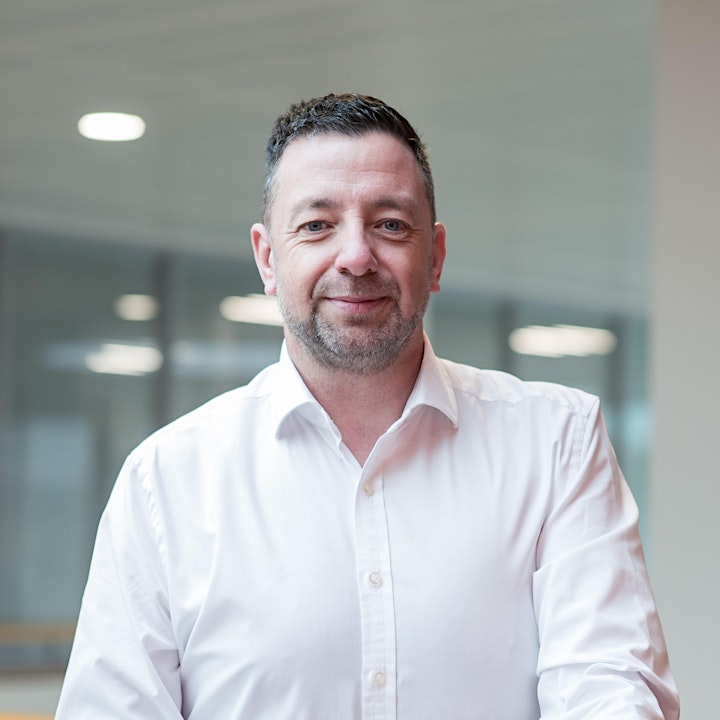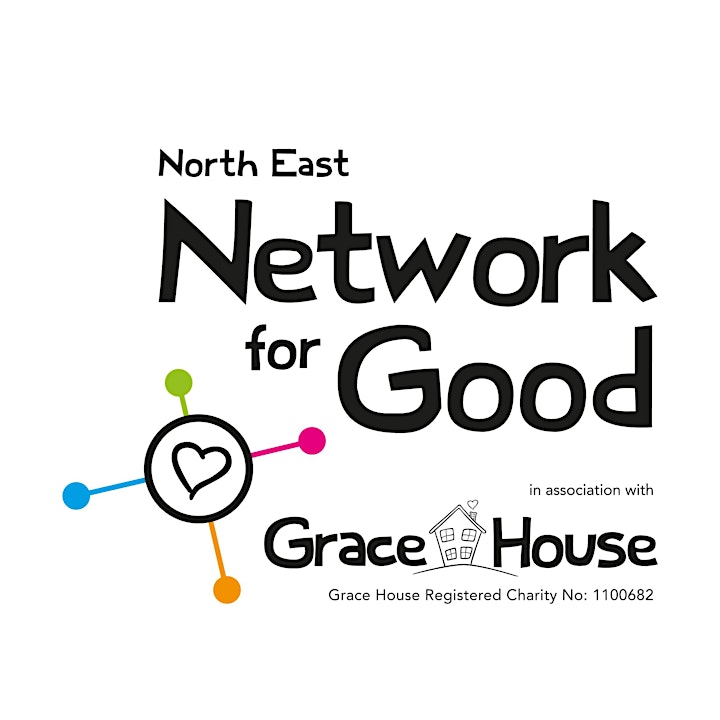 Organiser of Network for Good Launch
Grace House offers specialist short break care to children and young people aged 5-18 living in the North East, who have a complex physical disability, health needs or life limiting condition. Children and young people come and stay with us for planned, regular mini-breaks, enabling them to have fun and spend time with their friends, in a home from home environment that can meet all their needs. The children have the time of their lives while their parents or carers have a break from caring. We offer regular activities including cooking sessions, trips out, gardening and sensory play.