Network Learn Connect #NLCNN : Social Content Creation Hacking (Productivit...
Description
Event Two at #NLCNN Northampton, is all about raising your productivity, so that you can achieve MORE in LESS time & excel with social content.
As a productivity hacker, Tristan has achieved a number of quick wins not only for himself but clients too :
3,000,000 audience online in 9 months with no budget
500% increase in event attendees
(with 300% increase in profiability)
$67,000 on Snapchat in 8 weeks
(with $11k in the first 10 days)
Some of the tips he delivers aim to increase your productivity by as much as 4-500% with ease!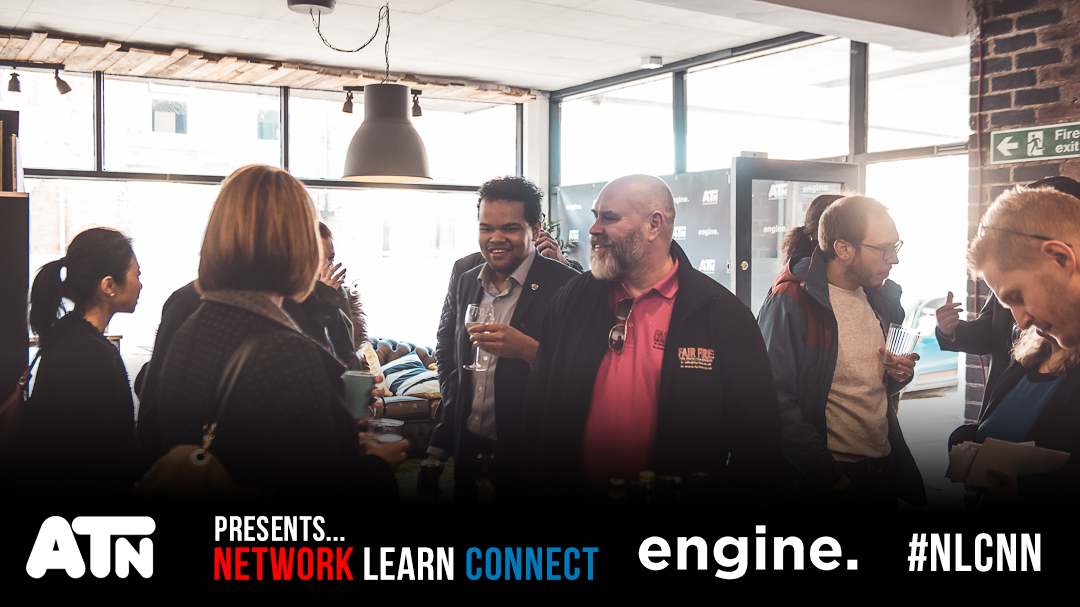 #NLC is an event series, designed to help people NETWORK LEARN & CONNECT with a specific intention. Which will help them to generate more business locally, by meeting up with their online connections in a physical location. We find this is best done in the evenings with food & drink. So why not join us at cowork engine. ?
We are bringing together 100s if not 1000s of professionals to network in a relaxed environment with a handful of speakers sharing actionable insights and taking the LinkedIn & Social world OFFLINE in Northamptonshire.
If you want to Network with some of the brightest minds in the business world, and to get more business & referrals, be sure to pre-register here, so we can let you know as we announce each new event in Northamptonshire & the surrounding areas.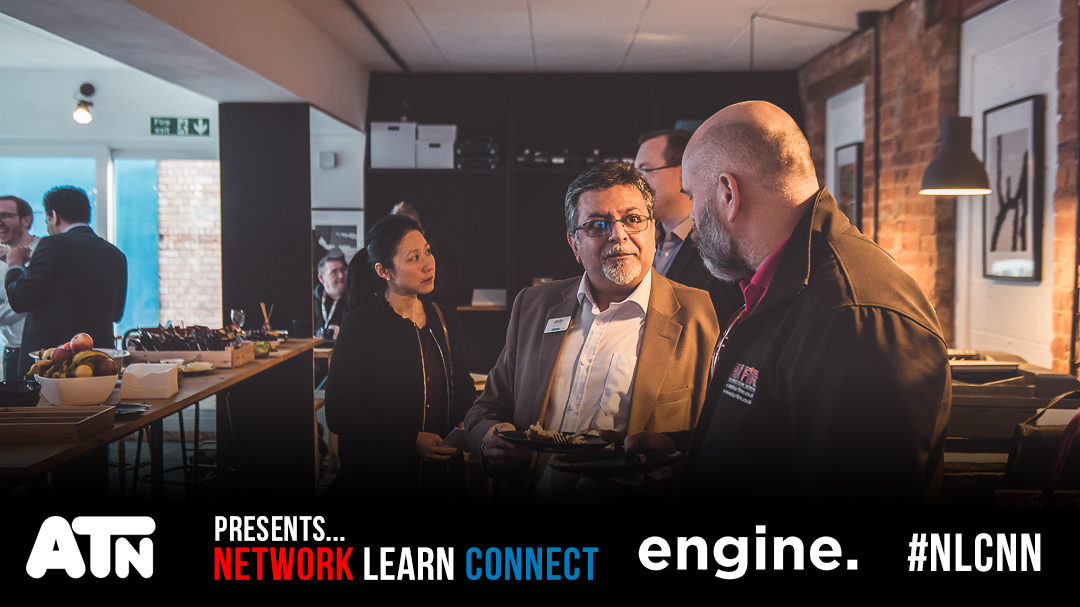 ORGANISER : AllThingsNetworking.com
VENUE : CoWork Engine.NN www.coworkengine.co.uk
FOOD BY : Elsie's Cafe www.facebook.com/TRJFPnorthampton
FOR YOUR SAT NAV : NN1 4NY
34-36 Abington Avenue Northampton, NN1 4NY
LAST EVENT VIDEO : Watch it on Facebook
SPEAKER : Tristan Griffiths www.fb.com/ImTristanG
TOPIC : Social Content Hacking
Getting MORE content with LESS effort! All about Productivity!
SPONSOR : AVAILABLE FOR SPONSORSHIP
tg@allthingsnetworking.com || https://m.me/allthingsnetworking

#NLC EVENT FORMAT :
1800 Arrival, Registration & NETWORK
With Food & Drinks - Included!
1835 Introductions & Announcements
1845 A word from our sponsor [ AVAILABLE FOR SPONSORSHIP ]
1855 LEARN + Q&A : Social Content Creation Hacking
1940 CONNECT : Helping each other find solutions, referrals and extra business.
2000 NETWORK
2030 Finish
During this event please use the location specific #NLCNN
We will explain WHY this will help you over the coming weeks and months.
As we have built a system to help people gain more business across various the platforms!!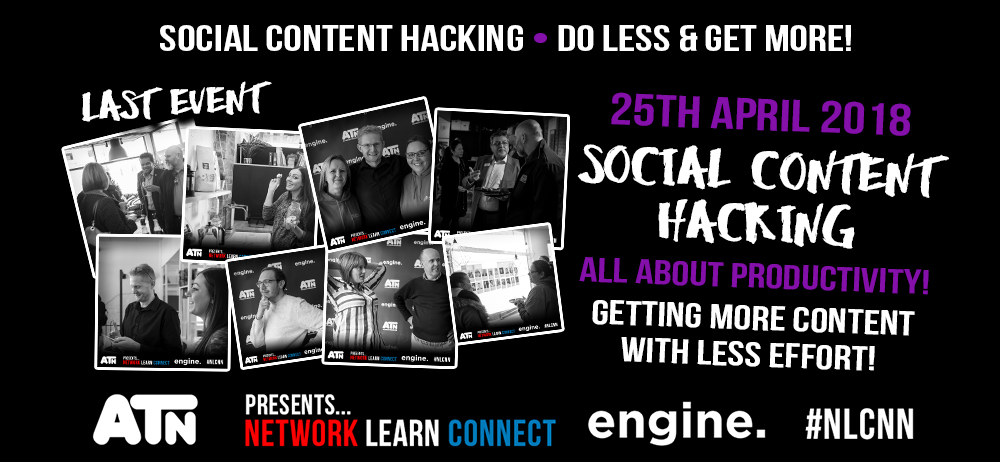 Pre-Registration is for ONE person per ticket, to attend this NETWORK LEARN CONNECT event.
Tickets includes entry & food provided by Elsie's at Exeter Place & drinks.
(The local Real Junk Food Project Cafe - Additional donations accepted on the day!)
Bring your best self, an open mind and be ready to NETWORK LEARN CONNECT
REMEMBER : When sharing content from the event please use #NLCNN to help us enjoy your content too after the event! We love seeing your photos, updates and feedback.
We are looking forward to seeing you there!
AllThingsNetworking.com
Team at All Things Where Ltd
Why not meet your LinkedInLocal & other social connections today!!
---
FAQs
I'm interested in Sponsoring, What do I need to do?
Book a SPONSORSHIP ticket, and the team will send you all the relevant information.

What are my transport/parking options for getting to and from the event?
There is limited parking at the cowork engine. however street parking is available locally with 4 hours FREE parking. And unlimited on the street outside, and locally from 6pm.
How can I contact the organiser with any questions?
https://m.me/allthingsnetworking
What are other people saying about #NLCNN ?