Networking 3 Joint Event (MDCC, MBG & BB) - 16 June
Description
Networking 3 Winter Event - network across 3 organisations over a buffet lunch. Enter free prize draws or even offer your own products and services as prizes!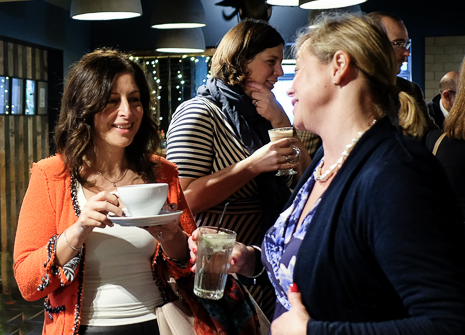 A very popular joint networking event featuring the Maidenhead & District Chamber of Commerce (MDCC), Business Biscotti (BB) and Maidenhead Business Girls (MBG) under the umbrella "Networking 3". Limited structure to enable maximum opportunity for networking with an update from each network towards the end.
Networking 3 are Maidenhead's new, community driven networking organization for all businesses in the region to attend. Come and join the event to enjoy:-
Lunch included
Network within a lively

environment

Offer your services or products for a prize draw
WIN free products and services!
Make new contacts, build relationships and collaborate with like minded business people
Naturally gain advice to help take your business to the next level
Attendees can offer their products and services as prizes for a card draw to help them demonstrate capability and raise their profile. Contact us for details!
Would you like to sponsor this event? Get in contact to discuss details if you're interested.