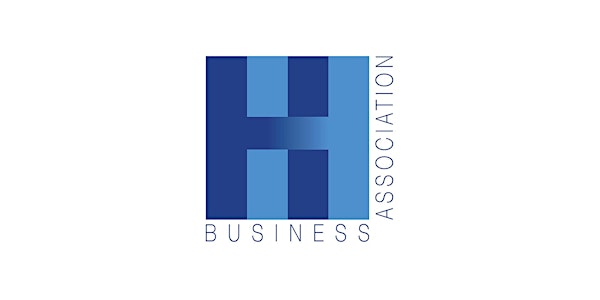 Networking at The Balcombe Club - How to improve your public speaking
Event Information
Location
The Balcombe Club
Stockcroft Road
Balcombe
RH17 6HP
United Kingdom
Build your connections and grow your network
About this event
Join our networking meeting on Wedesday 9th February, where there will be plenty of time to network with fellow business owners and make new contacts in a relaxed atmosphere at The Balcombe Club.
HHBA member Verity Eunson-Hickey is a family law solicitor at Tisshaws in Haywards Heath but she has a dark secret – she likes public speaking! So much so that she is the National Education Director of the Association of Speakers Clubs, an organisation with groups across the UK, with the goal of helping people become better speakers, presenters and leaders. Verity is going to share some of her top tips on how to improve your public speaking, whether it's a one minute elevator pitch, an impromptu update in a meeting or a prepared presentation, to benefit your business.
Attending a networking event is one of the most useful things a business owner can do. It allows industry movers and shakers to meet, mingle and explore new business connections, innovation and opportunities.
This is an ideal opportunity for you to introduce yourself, your business and make new connections. Meet new members that you may not have seen before as well as see some familiar faces.Haywards Heath Business Association look forward to welcoming members back to its events in order to build those vital relationships between local businesses.
Venue: The Balcombe Club, Stockcroft Rd, Balcombe, Haywards Heath RH17 6HP
Admission: Free for members and first time guests
*This is a ticket only event, please book as a member or non member if you are a first time guest, membership is required to attend further events. If you are unable to attend please cancel your ticket as spaces are limited. 
We will distribute the attendance list prior to the meeting.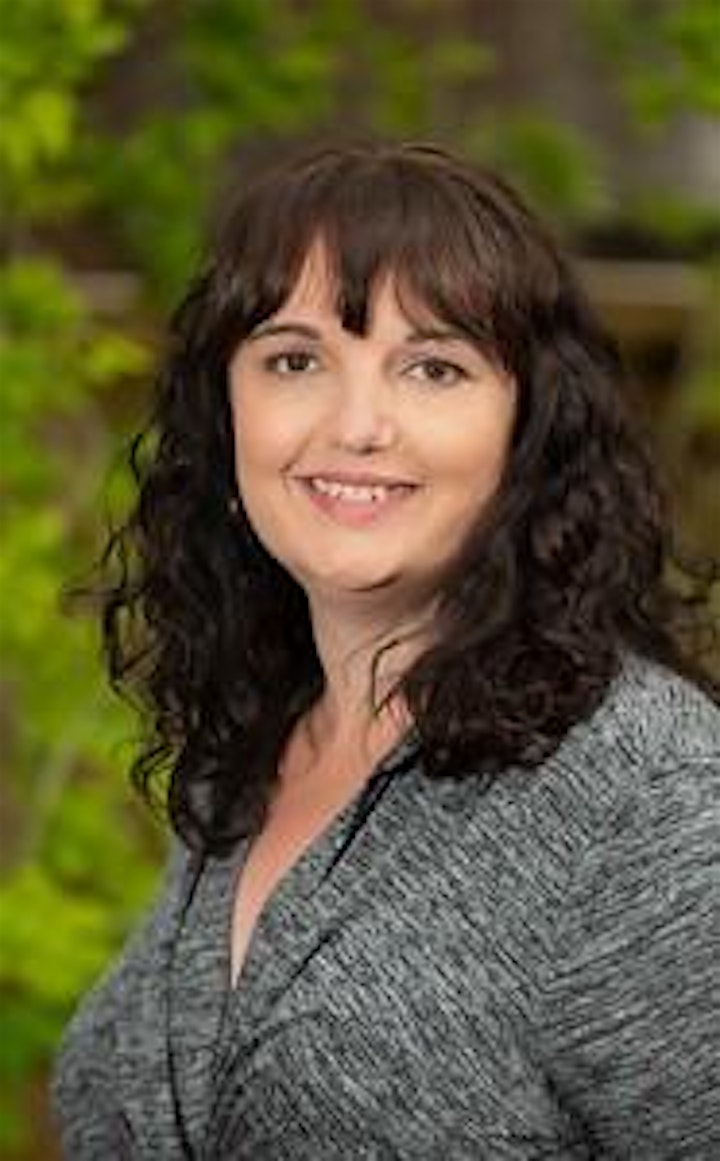 Date and time
Location
The Balcombe Club
Stockcroft Road
Balcombe
RH17 6HP
United Kingdom