Description

Emmersons Solicitors are delighted to announce our November breakfast event for professionals working in the wealth management, accountancy and care sectors. The event is designed to help you find the right advice for your clients in relation to Lasting Powers of Attorney, Mental Incapacity, Wills and Probate.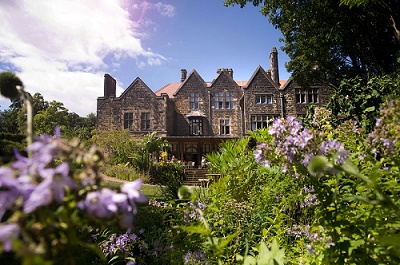 Come and join us at The Great Hall in Jesmond Dene House Hotel.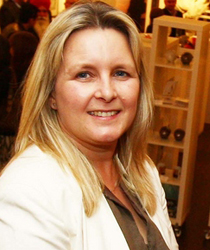 Our Managing Director, Jacqueline Emmerson will give a brief outline on issues your older clients may experience, the legal challenges around managing their money during their lifetimes and post-death. She will be focusing on issues specifically relating to Mental Incapacity, Undue Influence and how to plan ahead to protect your client. Jacqueline's presentation will include working examples.
The event is free and it is a great opportunity to meet other professionals and business owners. Our Private Client Team will be available on the day to answer any questions you may have.
For more information on Emmersons Solicitors visit our website or if you have any questions regarding the events contact our Gosforth office on 0191 284 6989.
If you have any special dietary requirements please let the event organiser know when booking - vicki@vickistonemarketing.co.uk
Please feel free to extend this invitation to your colleagues or others in the Financial Services industry. No law firms please.

Solicitors for the Elderly
As a member of Solicitors for the Elderly (SFE), we provide specialist legal advice for older and vulnerable people, their families and carers.
To become a member of SFE a lawyer must have spent a substantial amount of their time working for older and vulnerable clients. They must also pass the SFE examination and have to fulfill the SFE criteria for membership. Emmersons Solicitors For The Elderly team have experience of and specialise in a wide range of legal issues particularly affecting older people. Our specialist knowledge enables us to empathise with and to take account of the difficulties and disabilities, including mental incapacity, which can accompany the ageing process. As such, we are more aware of the social and health problems which can arise as people age.