About this Event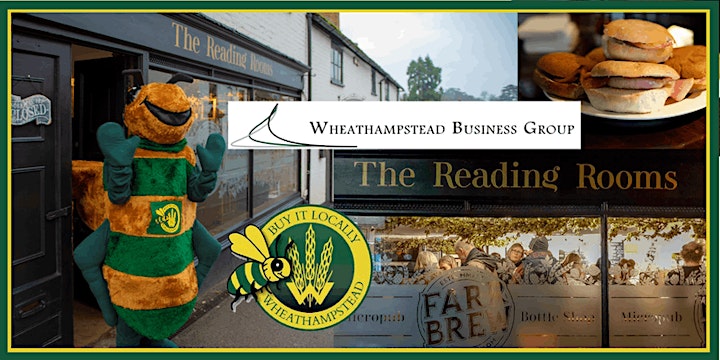 New breakfast host Ginny Cooper (from STANTA) looks forward to meeting you at the next Breakfast networking meeting.
This informal Breakfast Networking gives you the chance to meet local business people in "real life". Online networking is great, but nothing quite beats a real life hand shake and eye contact for building positive, profitable, professional relationships.
This is a monthly networking event, on the last Friday of the month you'll find Wheathampstead Businesses catching up and getting to know each other better over bacon butties or veggie alternatives (provided by Loafing) in The Reading Rooms.
Please bring your business cards and literature. You'll be asked for a "1 minute" business overview as well.
Why not come and join us?
Not a Member? If you would like to become a member of WEB, or you are needing to renew your annual membership (£25 p.a which will be due in April 2019), then please contact Claire Partington, so we can ensure you're charged the correct amount to attend the meeting.