Join us at Revolution on Leadenhall for our networking event. Founders meet Founders, Angels meet Founders. Grow your Business Network
About this event
We are back Live, Loving it & Looking forward to seeing you.
Lets have fun! and Network
Network with us and meet like minded people who can help you grow your business.
Join the Exponential Club as a Basic Free Member and receive a discount for this event
Anyone who has attended our City events before, will know how great our events are.
Founders meet Founders, Investors meet Founders, Networking with City Professionals
This will be a great relaxed and fun event, unlimited drinks and nibbles are included in the ticket price, for the duration of the event.
Additional costs will apply for drinks should you wish to stay on after the event.
We are limiting this event to 75 people. So book now.
We are really looking forward to going live again and seeing you
Join the Exponential Club HERE and benefit from a 50% discount on our physical events
If we have to cancel for any reason , all tickets will be refunded in full.
Neal Davies - Founder Exponential Events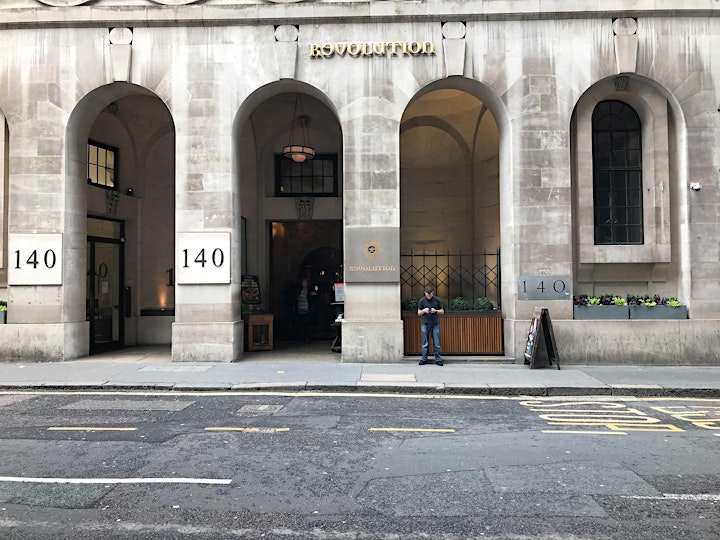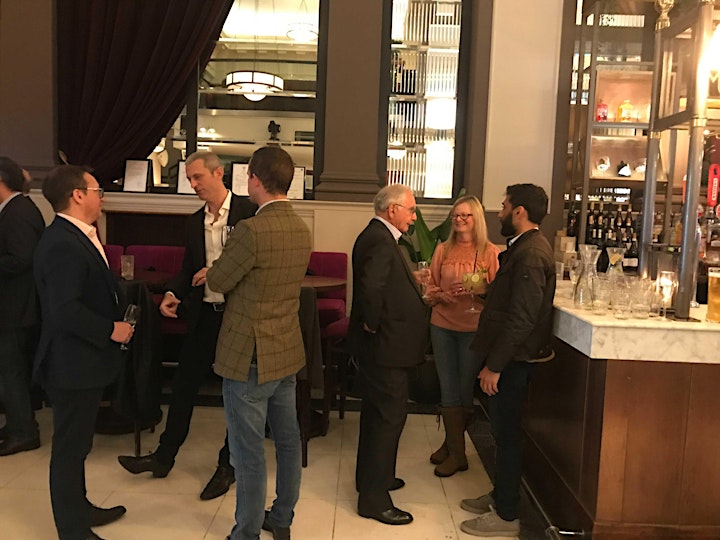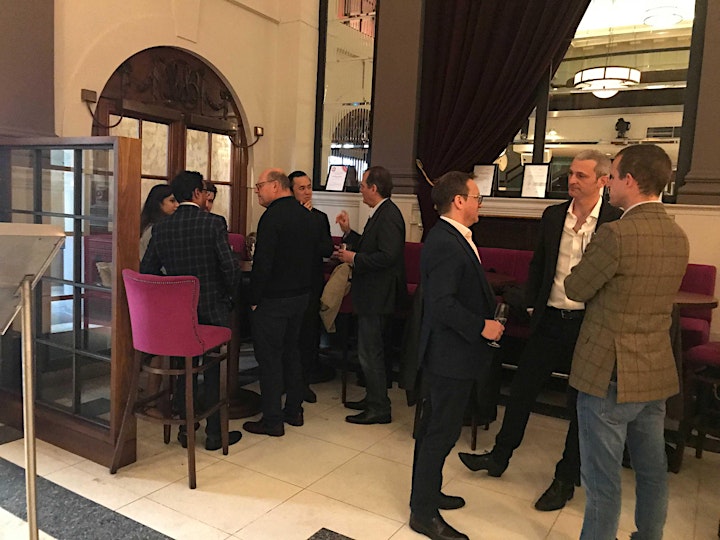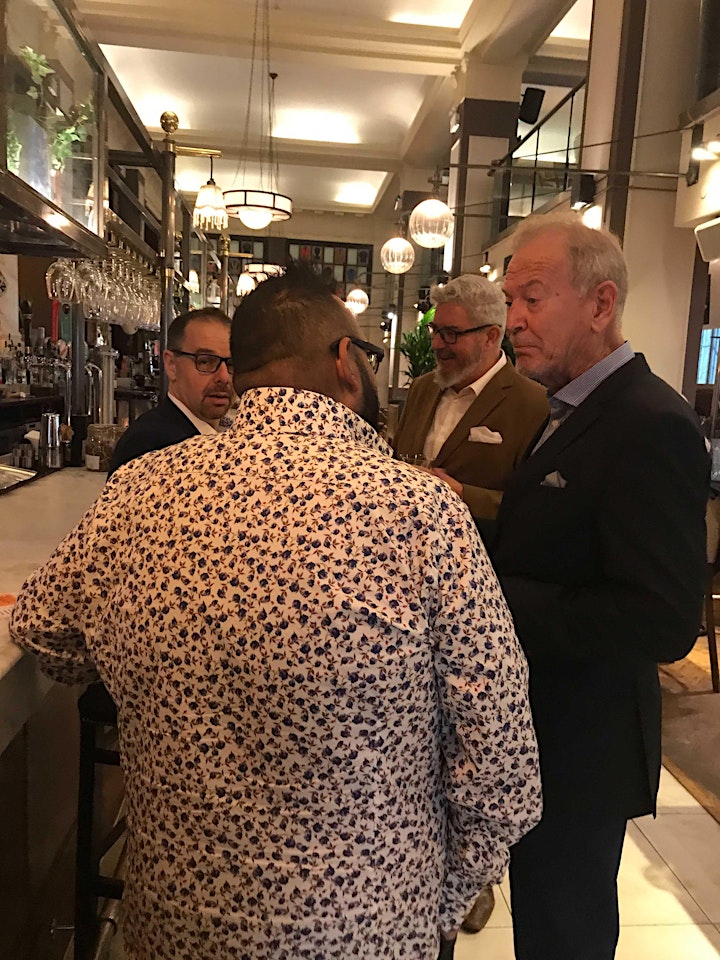 Organiser of Networking Brunch in the City of London
Exponential Events Holds Exclusive Global Capital Raising Events & Raises Capital via our Exponential Investment Platform.
 Startup & Early Stage Companies, Investment Pitching & Networking Events.
Global Business Networking Events - Pre IPO and IPO Capital Raising Events.
Property Investment Events & Exhibitions - Alternative Investment & Fund Presentations.
Capital Raising Events for Globally Listed Companies.
Free Workshops on How to get Investment Ready, Network, Pitch & Raise Capital.
Workshops & Advice on Listing your company on the Global Capital Markets.