Description
The Perth Rugby Business Network is fortunate to have the opportunity to put on a fantastic event in conjunction with P2SRugbyworks and CorpCloud.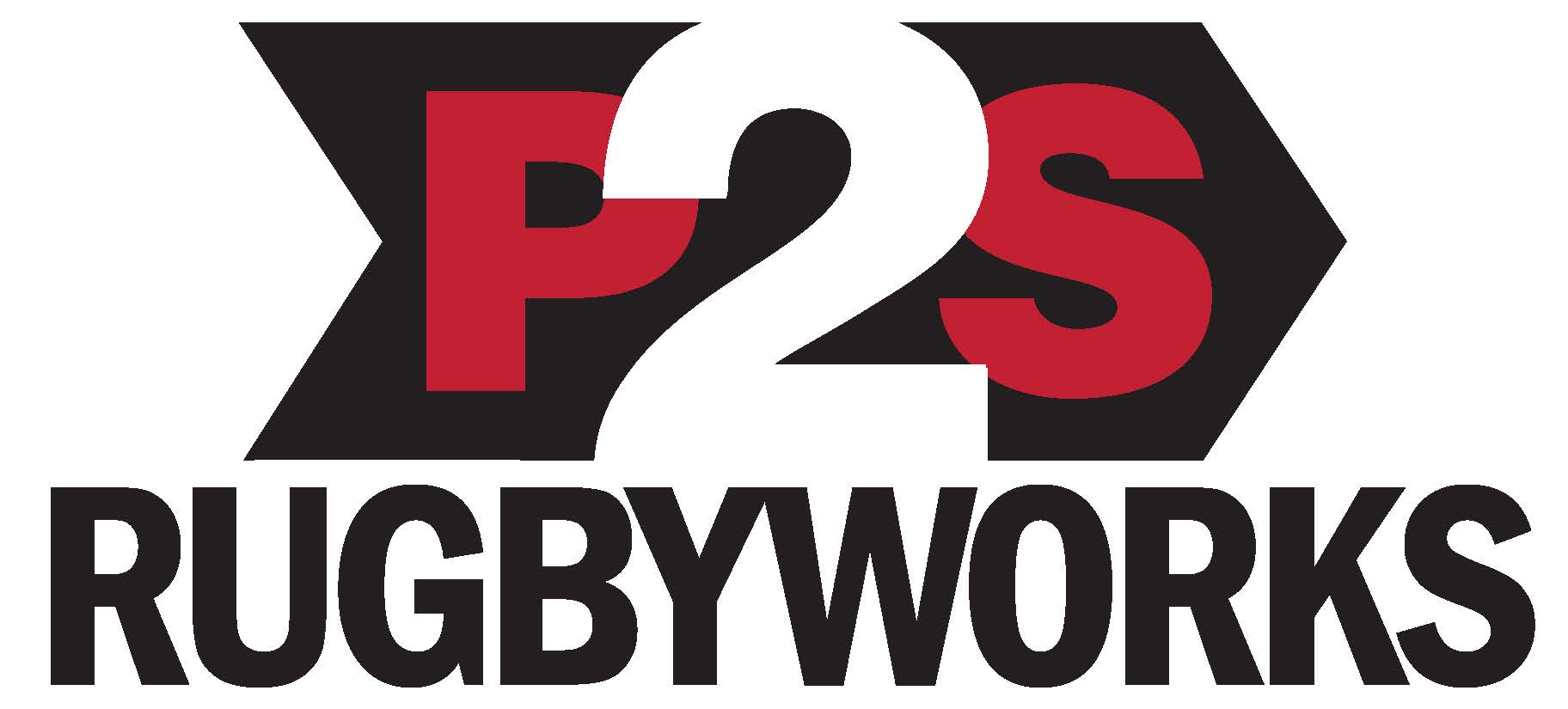 P2S RUGBYWORKS is a long-term intensive life skills and employability programme, based on the values of rugby union, delivered to 12-18 year-olds outside of mainstream education. The goal? To ensure they achieve sustained education, employment or training.

The UK charity we are seeking to replicate, Dallaglio RugbyWorks was founded by Lawrence Dallaglio OBE, former England Rugby and Wasps Captain. Having experienced a troubled time in his youth after the death of his sister, Lawrence found rugby which he credits for helping overcome a very turbulent time in his life.
Lawrence recognised the power that rugby had in transforming his attitude, behaviour and aspirations and channelled that power into the development of RugbyWorks. P2S RUGBYWORKS has adopted this proven solution and is rolling it out to benefit young people in Western Australia.
The evening

This is an opportunity to network with the Rugby, Business community in Perth.
Guests arrive from 5:30 pm. Following this a welcome and introductions to our host, CorpCloud, our event partner, P2SRugbyworks and then we will get to meet some guest speaker/s.
Our Guest Speakers - To be announced
We have several fantastic guests lined up. All with fantastic Rugby as well as Business pedigrees. Keep an eye on our social media as we announce all of them as they are confirmed. We will be in touch directly with our membership list as well as event attendees as the announcements are made.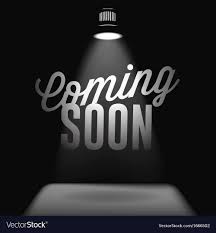 You will not want to miss out!
Our Host - Corp Cloud
CorpCloud is an Australian owned and operated holistic Unified Cloud & Telecommunications solutions Company. We deliver Cloud, Unified IP Telephony, Private Data Networks (VPN), Highspeed Internet and Security Solutions to Corporate Organisations throughout Australia.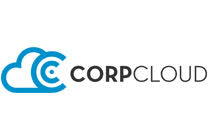 We only deliver solutions to Corporate Organisations. This means that our network, services and support have been designed from the ground up to meet the needs of Australian Business. Our network has been built with the latest infrastructure and redundancy. This focus allows us to offer comprehensive Service level agreements and industry-leading support.
Get your tickets early!
We look forward to seeing you all there, for what should be a great evening of networking business and rugby.