Online Event for Female Business owners, entrepreneurs and professionals
About this Event
The Mums at Work Network - For Female Business Owners & Entrepreneurs
Join us for our online networking and mastermind session for women who are business owners, entrepreneurs and professionals. Grow your business and your network by making new business relationships while learning effective strategies for your business.
All attendees will be given the opportunity to introduce themselves for 60 seconds and to share their business details with the other attendees.
We will then discuss current challenges faced by female business owners, our goals and mission for the months ahead and share advice and tips with each other.
Our event has 3 goals:
To help you connect with your peers. The Mums at Work Network has over 4000 members who are interested in connecting with each other to support and learn from each other.
To encourage collaboration. Two heads are better than one. We hope you will find others to collaborate with on future projects. Everyone has different talents and skills and, not only can we learn from each other, we all bring a different element to the table.
To encourage referrals. People buy from people they like know and trust, and from those who are endorsed by people they already trust. We aim to build relationships between business owners so they can maximise third party referrals.
What to expect from this event
Meet online other business owners who you could potentially collaborate or build a referral relationship with.
Meet other business women to get ideas from and to help you focus on your business and gain insight on how to run your business better.
Feel motivated and supported as you meet other business women just like you.
This meeting is hosted on ZOOM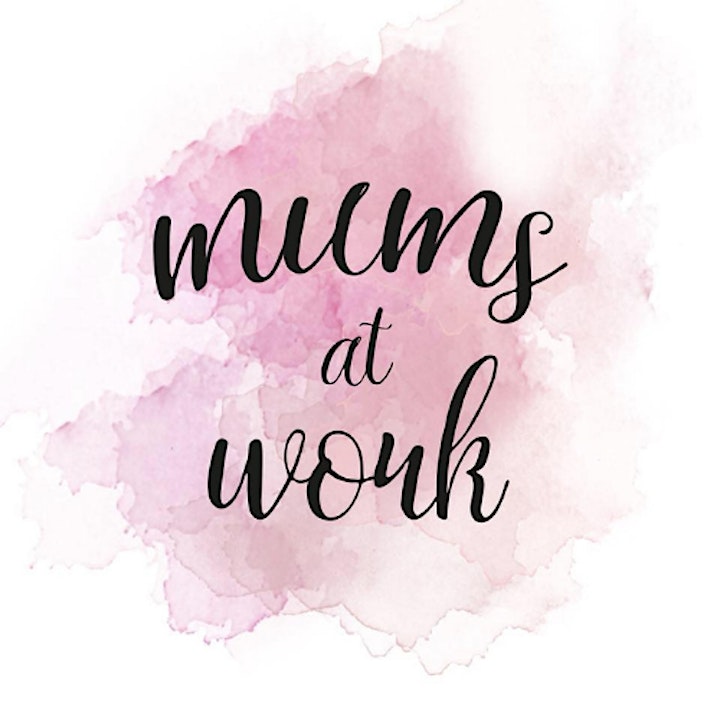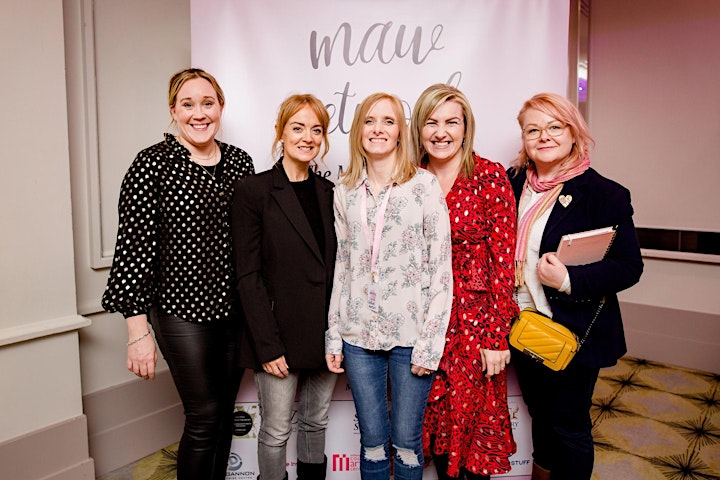 Date and Time
Location
Refund Policy