Networking Event General Data Protection Regulation (GDPR)
Description
Networking is all about connecting with People. But then again, isnt that what life is all about? The more time you can find to get out of the office and build your connections, the more people you will get to know.
Although we focus on business, networking can bring you wonderful new friends. It can't fail to! You share your ideas, your goodwill and enthusiasm for business with like-minded people. Strong friendships combined with strong business alliances are very powerful forces in building your network.
This is an open free network meeting to come along and meet business minded people from the local community and make some new connections.
I would ask you to bring your business cards with you.
At NatWest, we understand that access to the right tools and resources can help your Business.
We are pleased to be joined by Danny Eastman who will be the events guest speaker of Cyber Fortified a local organisation who will show you exactly the level of preparation you need to put in place to satisfy the regulation by providing simple, easy to implement, cost effective solutions."
Danny assists clients prepare and develop governance, to ensure compliance with a variety of industry regulations, including ISO standards and the incoming GDPR data protection legislation. Alongside this, Danny delivers comprehensive cyber security consultancy to ensure that businesses mitigate the risk of cyber-attacks, in an ever-increasing threat landscape.
The clock is ticking on the countdown to the EU General Data Protection Regulation (GDPR) that will come into force on 25 May 2018.
Danny gives his clients clear and concise direction that is easy to digest and implement, debunking misconceptions and keeping things jargon-free. He empowers business owners to take control and understand their obligations, taking a collaborative approach to understand each business on an individual level. Ultimately, Danny values the ongoing relationships that he has with his clients, adjusting and developing policies and advice as their businesses grow and change.
With his knowledge and experience in cyber security, Danny advises clients on a range of data protection issues. Whilst also providing guidance for large national organisations, Danny has extensive experience in working with SMEs across a diverse range of industry sectors.
In addition to his professional life, Danny is passionate about raising awareness for charitable causes. He is currently the Vice Chair of Trustees for the UK's national charity for ADHD as well as donating his time to The Big Issue Foundation, providing ongoing cyber security consultancy. Danny also raises awareness for Type 2 Diabetes.
The event will be held in The Boardroom - College Building at the University. All attendees should report to the reception first in the main building.
Please note that there will be limited car parking facilities available. If you require a car parking space then please email stewart.smith@natwest.com to book a space (subject to availability)
The main campus in Hendon, north London is located 10 minutes from the Northern Line and Thameslink rail line, both of which take you to central London in under 30 minutes.
Close to the North Circular and A41, our prime location combines a spacious campus with excellent transport links.
All information used in this presentation you are registering for relating to NatWest Boost Regional Conference is produced by Natwest and Danny Eastman for information purposes only and is for the sole use of the attendees at the presentation.
Whilst we feel this topic is beneficial to business owners,the views expressed are not intended to be and should not be viewed as individual advice or as a recommendation. Any views expressed in the presentation are not necessarily those of NatWest and should not be viewed as individual advice or as a recommendation.You should seek independent advice in respect of issues that are of concern to you.
To the maximum extent permitted by law we expressly disclaim all representations, warranties, or assurance of any kind, expressed or implied, that are made to the accuracy or completeness of the information contained in this presentation and no member of NatWest accepts any obligation to update or correct any information contained herein.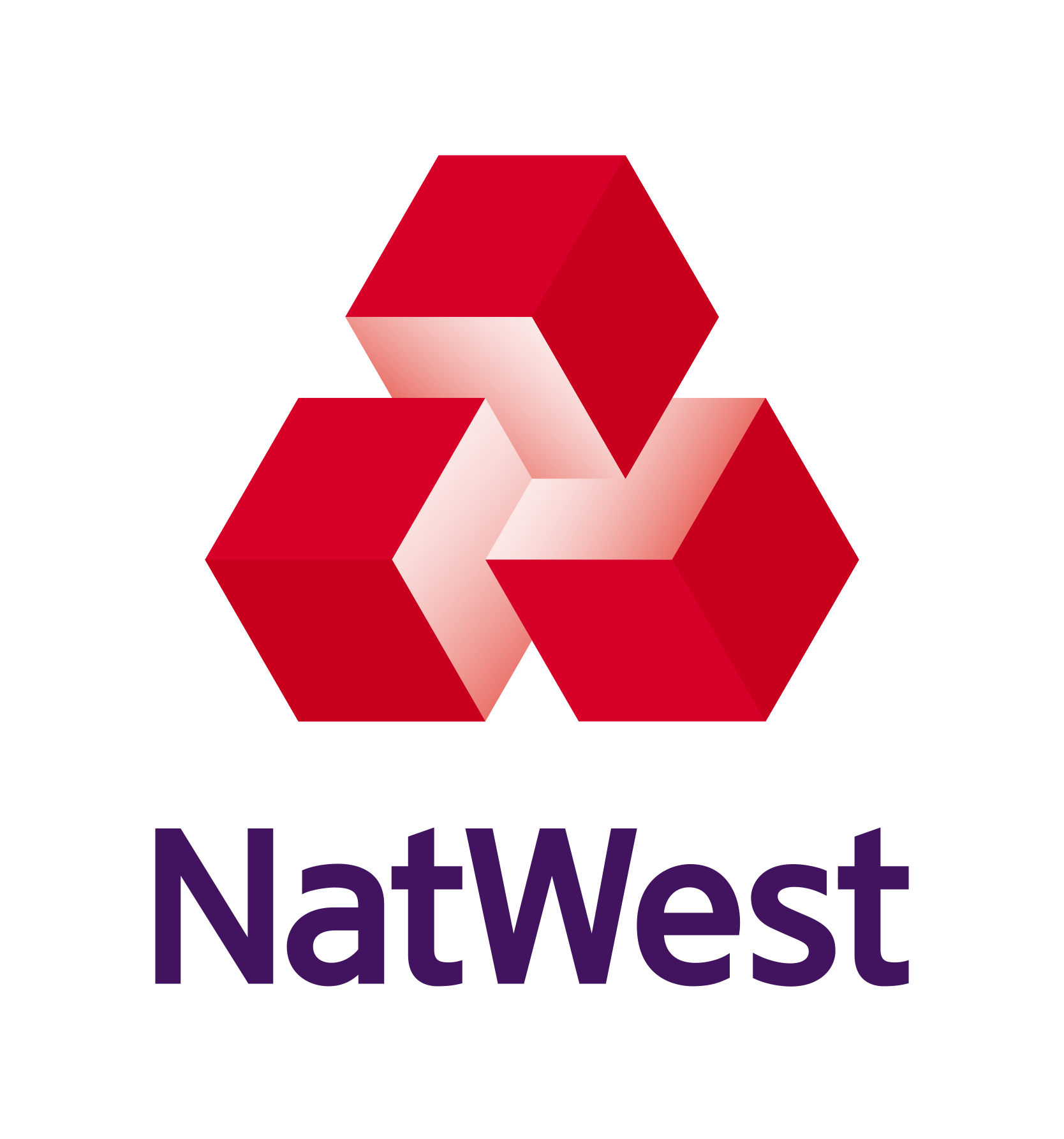 Local area
From Hampstead, Golders Green, and Brent Cross
Tube: Northern line northbound to Hendon Central Tube Station, then a short walk to the campus
From Camden Town
Tube: Northern line (Edgware Branch) to Hendon Central Tube Station, then a short walk to the campus
From High Barnet
Bus: 326 direct to Middlesex University Hendon campus stop.
From Edgware
Bus: 113 to The Burroughs stop near to the campus.
From central London
Tube: Northern line (Edgware Branch) direct to Hendon Central station. (There are direct tube trains from Waterloo, Leicester Square, Tottenham Court Road, London Bridge, Euston and King's Cross St Pancras.)
Train: Take a train from St Pancras International to Hendon Rail Station (First Capital Connect service).
From south London
Train: First Capital Connect trains run to Hendon Rail Station during the day from stations in south London including Sutton, Wimbledon, Streatham, Elephant and Castle and London Blackfriars.
From London Heathrow International Airport
Tube: Piccadilly line to King's Cross St Pancras, then change to the Northern line (Edgware Branch). You may have to change to the Edgware Branch at Camden Town. Trains run every few minutes.
Taxi: Black cabs are available at the airport, but can be expensive.
Minicab: You can arrange a pick-up by a minicab service for a set cost in advance; this can be considerably cheaper than a black cab. ONLY use a registered minicab service.


By car
We have made a commitment to a green transport policy, so we actively promote alternatives to using the car. We encourage you to use public transport instead of coming by car.
Please note that there are no parking facilities on campus except for disabled blue badge holders and a limited number of pre-arranged visitors (including for conferences and events). Parking is available for visitors to weekend open days, although spaces cannot be guaranteed.
Hendon campus is located on The Burroughs (A504).
From the M1:
Leave at Junction 2 for the A1 South. Turn right at the second set of traffic lights onto the A504 (Finchley Lane). Carry on past the next set of traffic lights on to Church Lane, the campus is ahead of you.
From the A406 North Circular Road:
Westbound:
Take the A1 North at Henlys Corner. Turn left at the first set of traffic lights onto the A504 (Finchley Lane). Carry on past the next set of traffic lights on to Church Lane, the campus is ahead of you.
Eastbound:
take the A41 North at the Brent Cross Interchange. You will pass Hendon Central Tube Station at the first set of traffic lights. At the second traffic lights, turn right onto The Burroughs (A504). The campus is ahead on the left.