Networking Event London, Meet Entrepreneurs, Business Owners, Investors at this Evening Networking Meetup/Party. Free Drinks and Snacks.
About this event
Businesses do not start or grow in isolation. Therefore, networking is very important for any business owner, entrepreneur or beginner in this field. And this is exactly what we encourage you to do in this entrepreneur networking event/meetup/night out.
Note:if you want to make a short 3min speach about your business or service, please contact us in advance on info@getshop.today and we will arrange a spot for you. We have space for 6 speakers each evening. Please also think what value you can offer our attendees such as discount or free consultation etc.
OUTCOME
Come and meet the brilliant entrepreneurs, business owners, investors, tech savvies. Create valuable connections. Get to know the latest trends in business, tech and entrepreneurship which may take your business to the next level.
AGENDA
7pm-7:45pm - Meet and greet. Free beer, soft drinks and snacks.
7:45pm-8:45pm - Games. Prizes for winners (equivalent of £1400).
8:45pm-9:45pm - Speakers.
9:50pm-11pm - Free beer, soft drinks, warm snacks and informal networking.
We are looking forward to meeting everybody and we are certain this networking event will give you many opportunities to establish valuable business connections.
ID CARDS
ID card/other ID will be required if attendees want to use the alcoholic beverages provided.
COVID-19 safety measures
Event is indoors in a well ventilated space.
Plenty of anti-bacterial liquid.
If you have any cold symptoms at all, please don't attend.
ORGANISED BY:
Getshop Today
www.getshop.today
NewNine
www.newnine.co.uk
Post Magic
www.postmagic.co.uk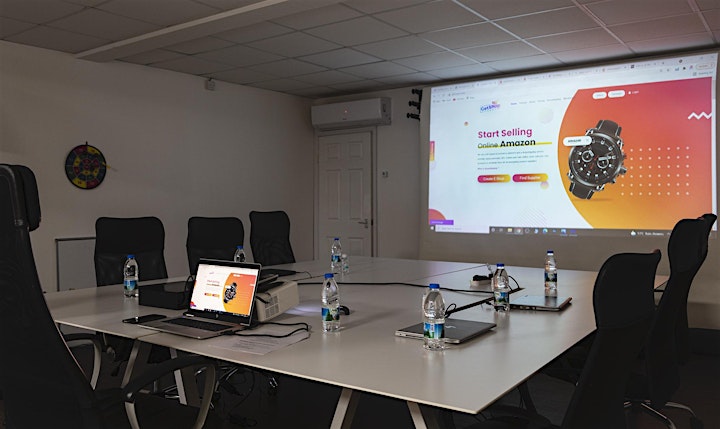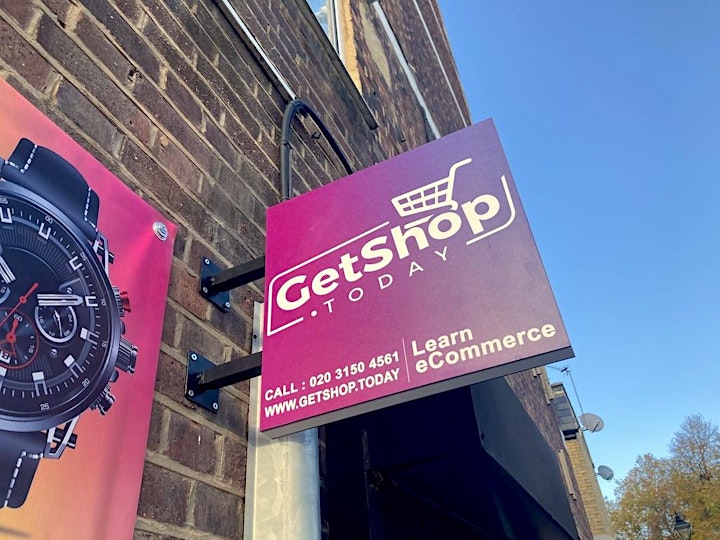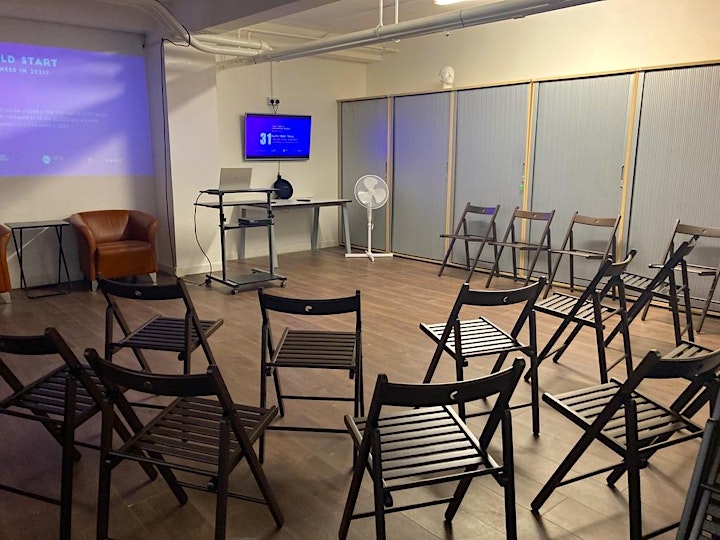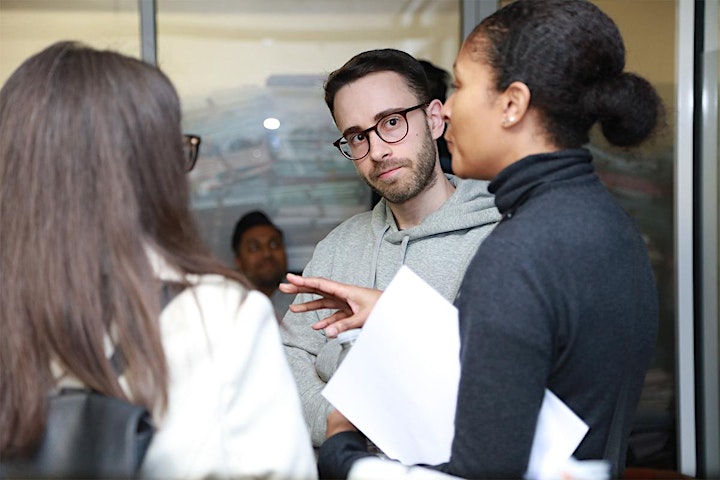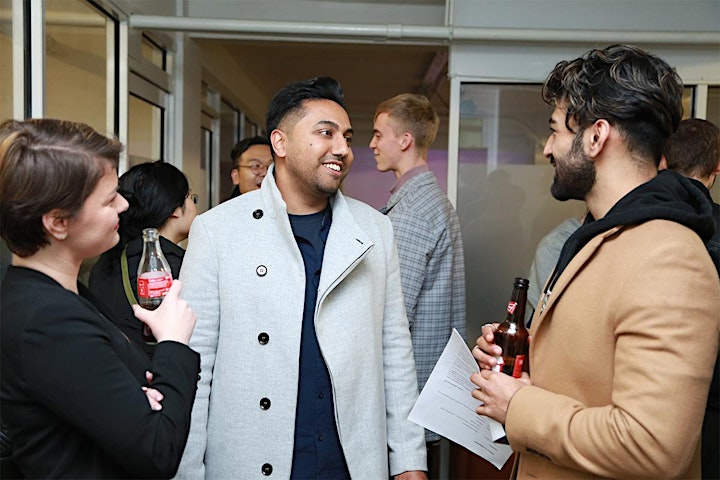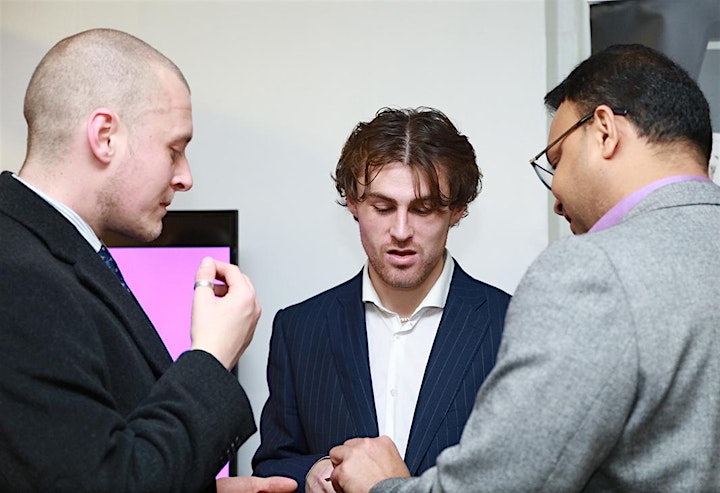 Organiser of Networking Event London, Meet Entrepreneurs, Business Owners, Investors, UK