Description
Networking Every Wednesday
The Networking Every Wednesday on Wednesday 22nd November is a free event as part of York Business Week and will be followed by a showcase of some of the amazing business owners who call N.E.W. home. Discover people who can inspire you, help you to grow your business and celebrate the fact that all business owners are truly special people. Not everyone has what it takes to run a business.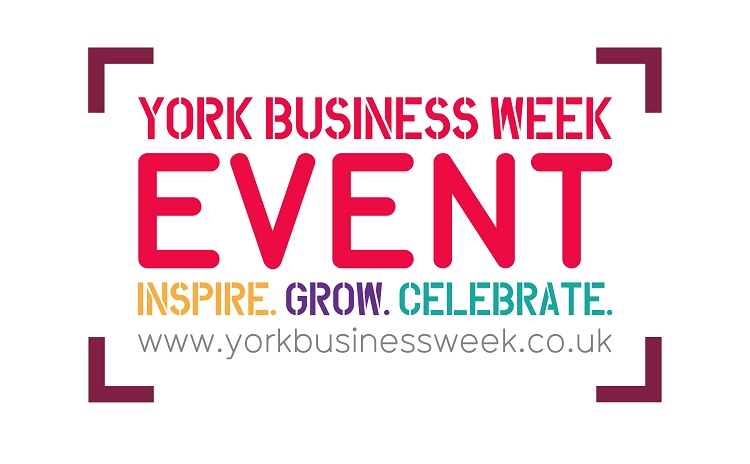 The Networking Every Wednesday event on Wednesday 6th December is a one off event. The time has been changed to 2pm - 5pm and will be a good old fashioned Office Christmas Party. If you work from home, are a solo preneur or just want to come along to an Office Christmas Party then this is the event for you.
There will be naff decorations, a record player for the vinyls, party hats and crackers, speed networking and lots of fun. Mulled wine, soft drinks and cheese and pineapple on sticks will be amongst the refreshments. The cost for this event will be
Non members £15 including food and drink. Please book an Eventbrite ticket below.
N.E.W. members £10 including food and drink. Please book an Eventbrite ticket below.
Normal networking will resume on Wednesday 10th January 2018 as per details below.
Network with fellow entrepreneurs every Wednesday morning at the Natural Entrepreneurs Workspace in York.
A networking event with a focus on getting to know everyone in the room, build relationships and support each other in our businesses.
There will be an opportunity to bring your business problems, questions or challenges (which can even be asked anonymously).
N.E.W. members will be invited to showcase their businesses in guest speaker slots throughout the month.
First Time Attendee Free
Guests £5
N.E.W. Members Free
N.E.W. Membership from £10 per month.