Online Interactive Networking connecting women in business in creating lasting relationships in a unique and vibrant environment.
About this event
"iT's all about YOU" N.O.W Networking.
N.O.W cordially invite you to join each other on a virtual platform to meet other N.O.W members.
"Imagine you are walking into the Lobby of a hotel where you are going Networking.
You've got your coffee, and find yourself sitting at a table with someone else, who you may know, or not.
This is the sense you will experience as you enter into our NOW Networking lobby.
You have to be there to experience the atmosphere, meet other lovely ladies of the NOW Womens Networking Facebook Group.
Once you have registered, you will go through a series of information slides and then you will be in the NOW Lobby at a table, along with other women, just like you , there to help their business along to be successful.
*Just start chatting to anyone who is there, and then go with the flow, with the ultimate intention to ENJOY."
Hi my name is Lindsay ❤️
And I am the Founder and organisor for the Facebook group - (NOW) Network Of Women and a Social Media Coach.
NOW (Network Of Women)was founded in October 2018 , and continues to grow with experience and beautiful women each and every day.
I am a mother of three lovely children, and Grandmum to six wonderful Grandchildren., and my constant companion is Ellie, my rescued Bichon Frais dog.
By default the NOW group was created, it was not my intention to create a group for women who wanted to Network and meet others for their business.
At that time I had a busy practice in Edinburgh, UK with clients as a confidence coach using my training in Hypnotherapy, Reiki, EFT, MBIR, Yoga / Exercise with Music etc. The list goes on - I love to learn.
But, creating the NOW group was the best I have ever made. I discovered a passion for Social Media , and in particular Facebook's crazy Algorithm, where I'm constantly learning how to outwit it!
lindsaymac.NOW.@gmail.com
N. O. W. Membership - Facebook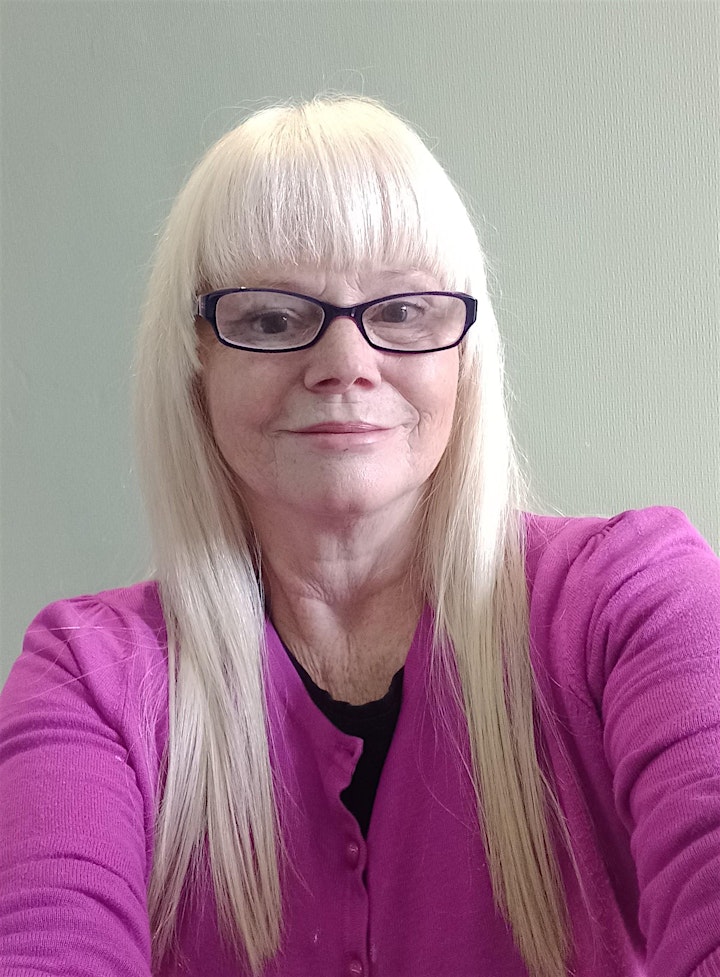 WHAT IS "NOW (Network Of Women"?
👉🏻𝙉𝙚𝙩𝙬𝙤𝙧𝙠 𝙊𝙛 𝙒𝙤𝙢𝙚𝙣 (𝙉0𝙒) is a free group that helps YOU, as a woman to be successful in your business.
🤷🏻‍♀‍ It's difficult being a solo business owner, and it's even tougher to be a successful one.
Network Of Women is:
✅ a safe and friendly environment where you'll find all manner of support, ideas and very often some new business.
✅ where group members are often sharing about ways we can better interact and engage with our customers.
✅ There are guest speakers via Facebook live that share their special recipes for success in life and business.
📌On a Monday, Wednesday, Thursday, Friday, and Saturday group members can promote their products and services to other group members.
📌 We hold an online meeting using the networking platform REMO, on a Wednesday, alternating morning @10am and evening@ 7pm.
These meetings are at a cost of £2.50 per meeting, or if you are in the NOW Membership group at a cost of £5.00 per month, cancel anytime, you can attend the meeting for FREE, at no cost.
📌We have regular Challenges to help you to learn more about your business and become focused on an outcome.
Be part of a community that will help you succeed in life and in business. And of course, enjoy and have fun at the same time.
Lindsay ❤️
Founder and organiser for Network Of Women (NOW)
Date and time
Location
Refund policy