Description
**MEMBER ONLY EVENT**
Join us for a networking lunch and site tour with Marine Harvest Scotland at their salmon processing plant in Fort William.
We will begin with lunch (salmon likely!) and hear about the current progress and developments in Marine Harvest. This will be followed by a more focused tour of the plant facility.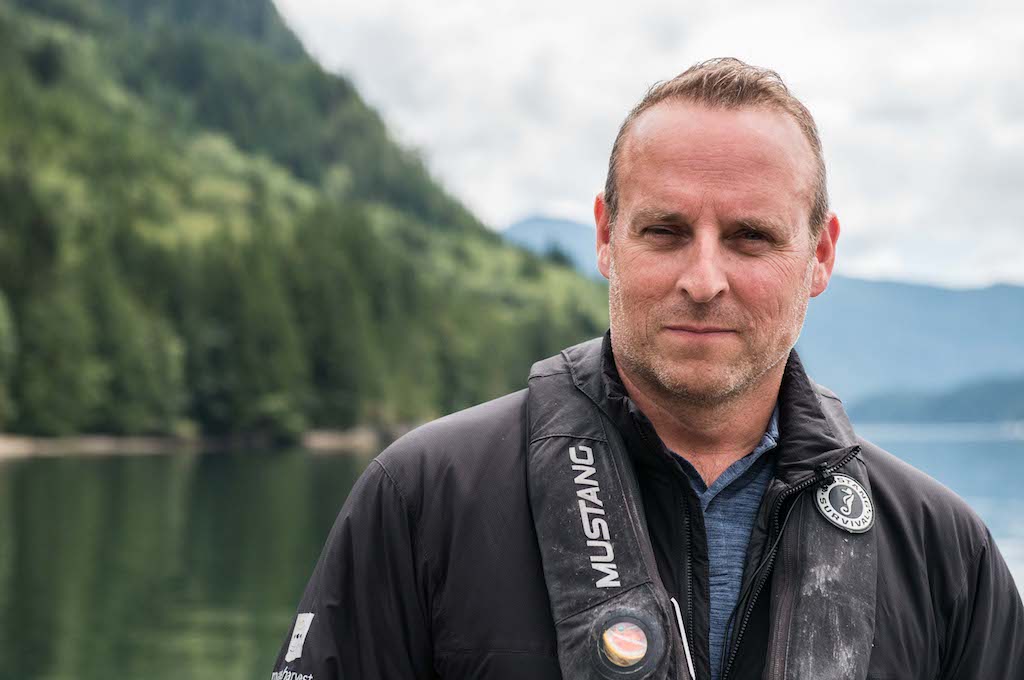 We will be joined by Ian Roberts who has recently joined the Fort William team from his previous base in Canada. Ian Roberts has been farming salmon for 25 years, recently moving from Marine Harvest's Canadian business unit to its Scottish operations based in Fort William.
Working with the same company since 1993, Ian has experienced all aspects of salmon culture. A graduate of aquaculture (1992), and receiving a BA in Communications in 2015, Ian currently works as Director of Communications and Business Development.
Born in Yorkshire, Ian is pleased to be able to return to the U.K. with his wife Lori and dog Rowyn to continue his passion for aquaculture.